(Click pic for links to items.... nothing is affiliated... just helping ya out)
Favorite Best Friends Charm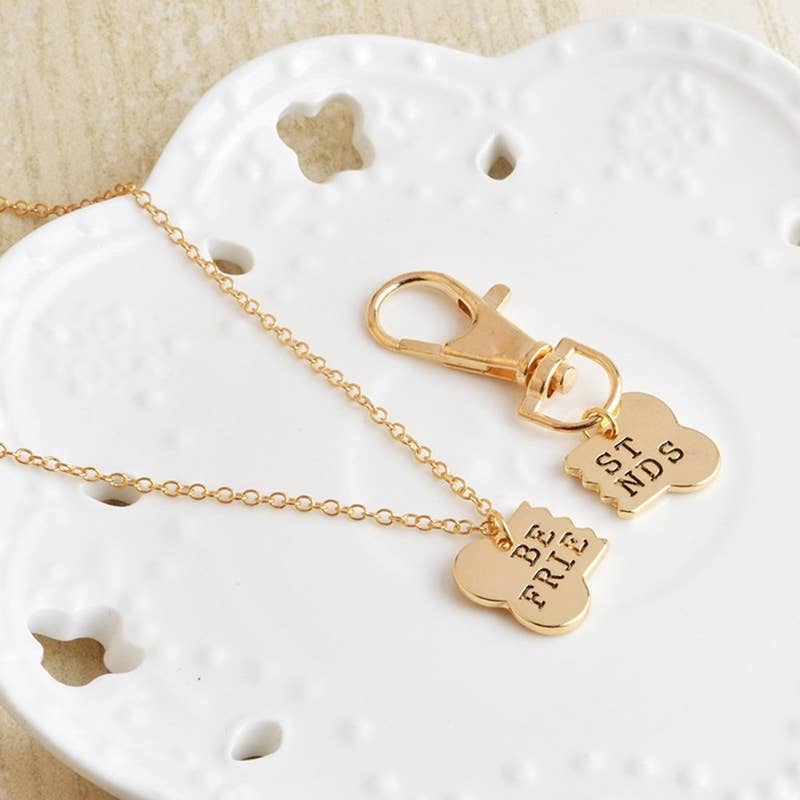 ... for you & your dog!!!
How fun is that??
& to follow that up....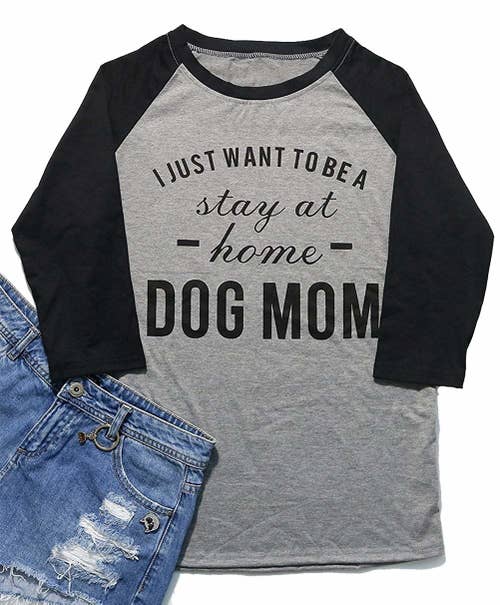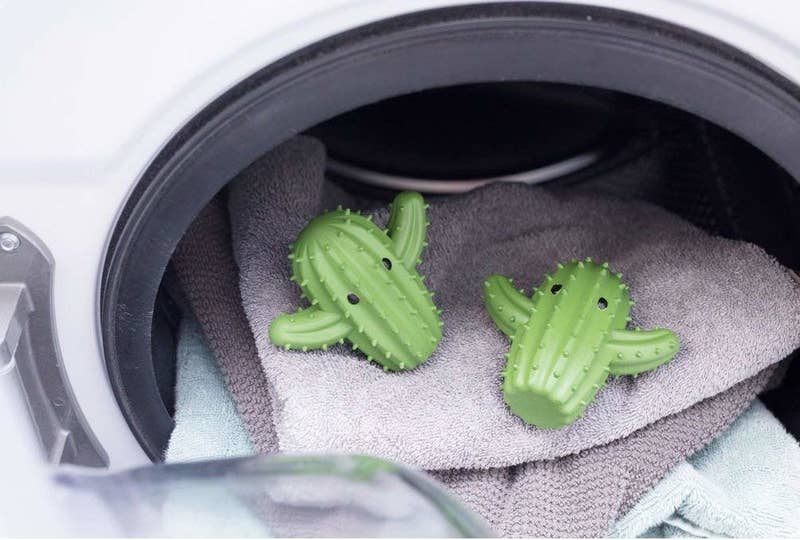 Laundry Dryer Balls - Making your laundry super cute
Favorite Fruit Bowl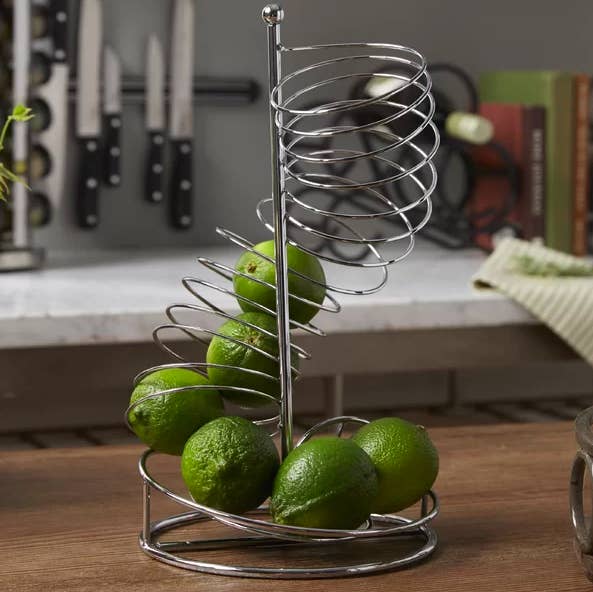 It's like something out of the game Mouse Trap
(Anyone even remember that game?)
Little trivets to keep the HOT pots off of your counter!!!
& look fancy while doing it
Favorite Beauty & the Beast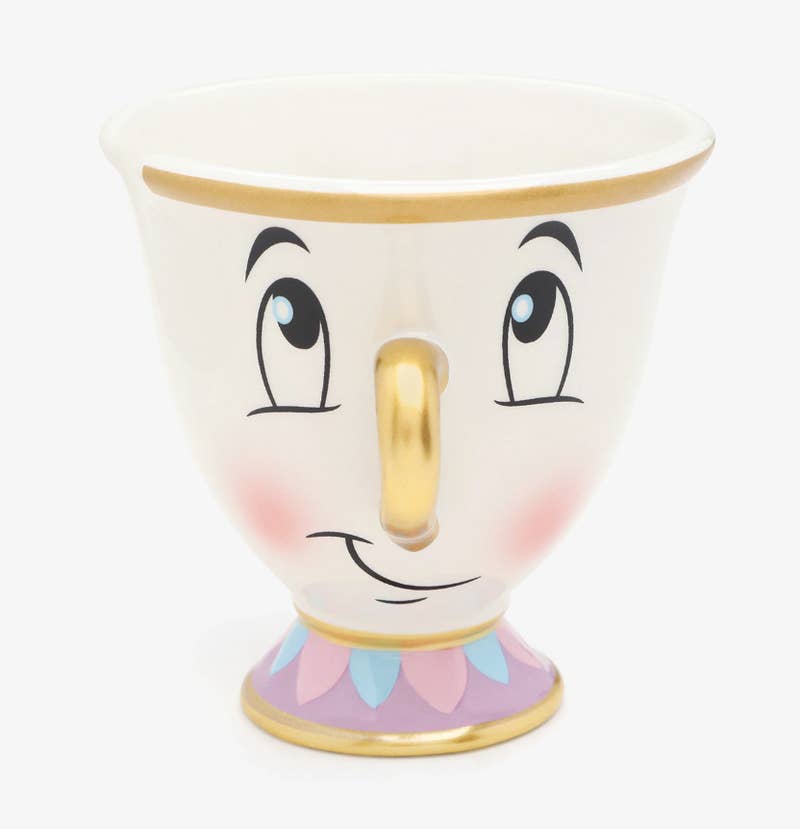 Because who doesn't really want a Chip cut to drink out of...
how happy does this make you?
After sitting all day in a chair at a desk, doesnt this just look good for your back?
.... the hubs when I start talking about a coffee bar
... & then move on to a whole kitchen renovation
... when my dogs go potty as soon as I let them out the door & I dont have to wait for 30 minutes minutes of slow strolling in the yard
... when the hubs tells me my credit card bill is in after I went shopping for spring clothes
... me at 4:30 pm today