Click Pic for Link
Favorite Shirt
So this is from Old Navy - so you know how that goes -
SUPER Affordable!!! ... I already ordered one
Favorite Natural Remedy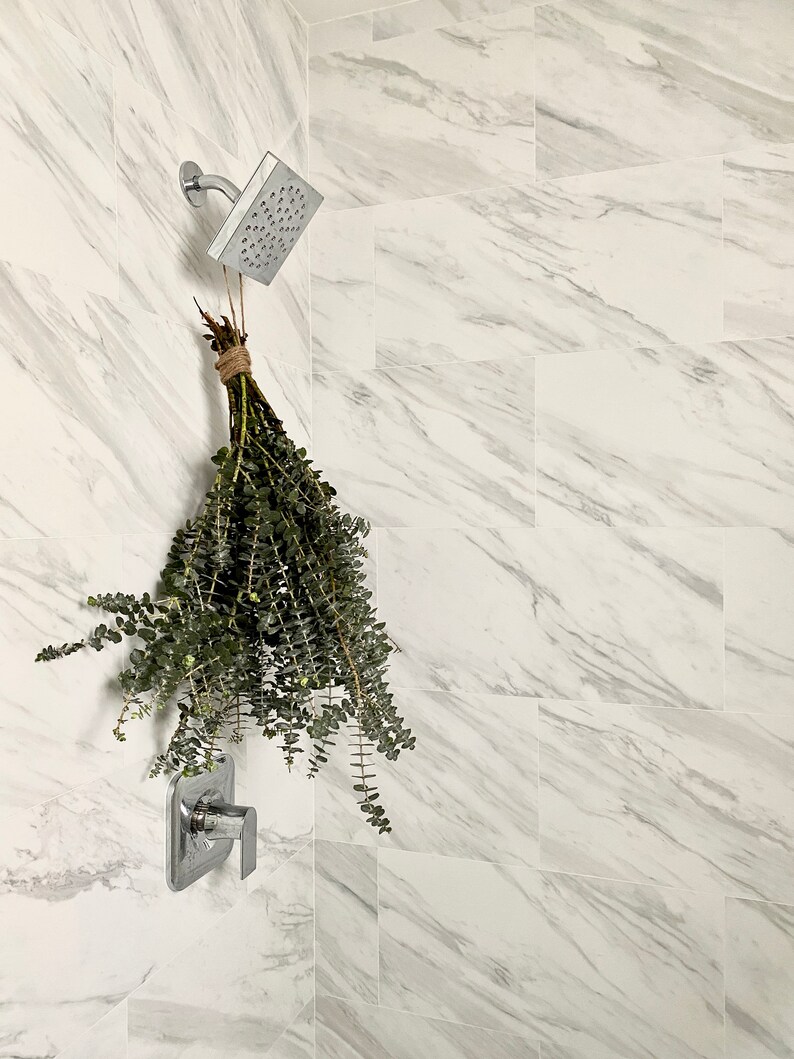 When you get stopped up or need to be cleared out in the head - especially when cold & flu season is coming up. You can buy bundles of Eucalyptus to hang in your shower & get the benefits of it.
Favorite Bag Helper
I love all these things that help carry in all the bags in one trip.
This is a new one & I like that this is basically a strap! You can tuck this in your purse or your pocket & carry everything in one trip!
I mean.... this looks like you could even DIY it yourself! But I like the handles on this.
What a simple but smart idea!
Favorite Headrest
How perfect is this for road trips.
If you're a napper on the road, then this will save your neck from crying out.
It looks like you can put this on a front seat or a headrest on the back seat & adjust it to lay your head against so you're not hitting your head or laying it on the window.
Kinda genius
Favorite Side Table
This is small enough to not take up a lot of room, but I really love that extra basket at the bottom.
Perfect for books, or to stash some remotes or even a little blanket or little pillows
Favorite Face Helper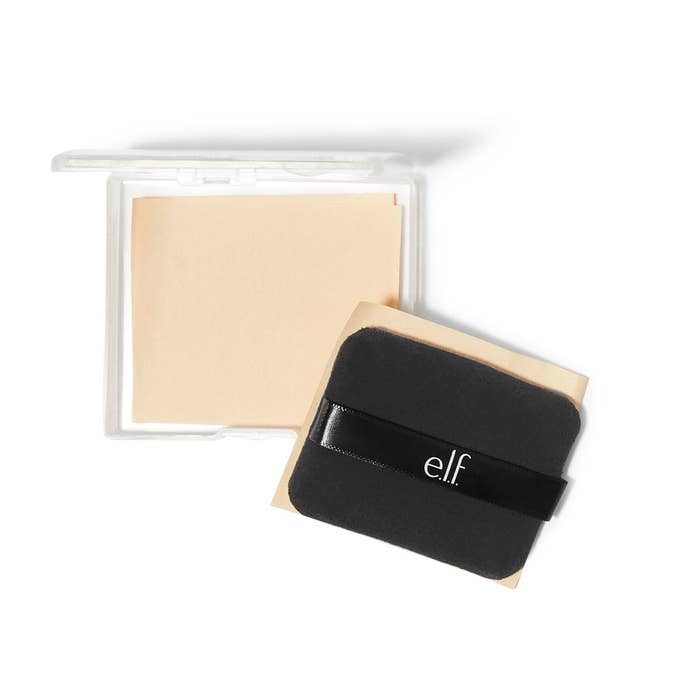 So these are blotting papers that help take the oil/shine off your face.
But these also have a little bit of translucent powder on the sheets too so its a 2 for 1
Favorite Mask Helper
See that little piece behind her head?
This keeps all the pressure off your ears all day long.
I've seen & used quite a few different ones & I'm having issues with things getting stuck in my hair.
This one looks really flexible & not as "tangly" if that makes sense.
Plus, its $6.99 for 4 of them... its worth a try.
Favorite Grill Helper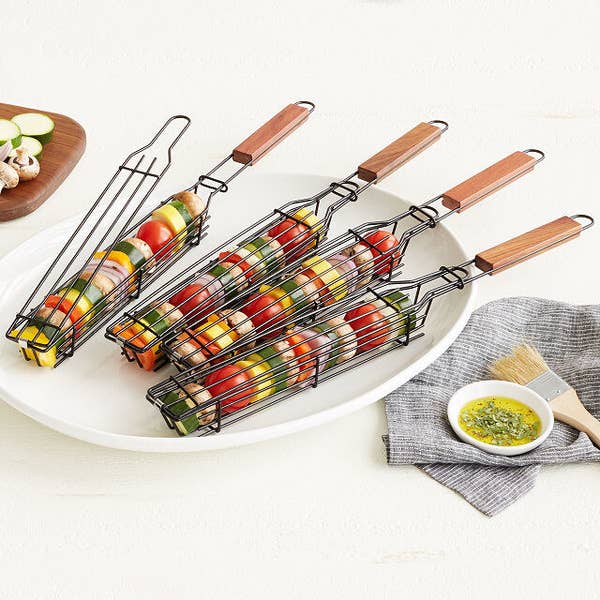 So its well know in these parts... no meat on a grill for us
but I do love me some veggie kabobs!
But every time I would make them, they are forever falling off of a skewer - so this idea is fantastic!
Favorite Funnies
I've said this for YEARRRSSSSSS

... when I eat the rest of the cookies in the cabinet
.. when I read replies on Twitter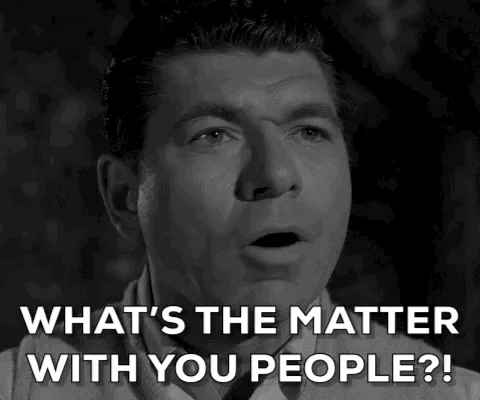 ... when I clean up my room & actually put things away
... me at 4:30pm today because my time off work is over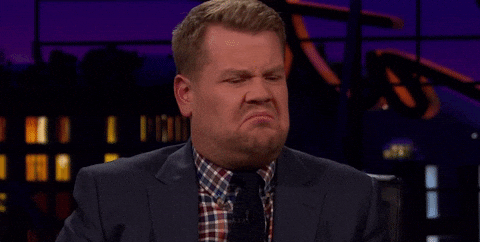 Happy weekend Y'all!!!