I'm just failing all over the place.

I mean, you really didnt miss out on anything when I dont post. I think every day is basically the same. Every weekend, like Groundhog's Day come to life.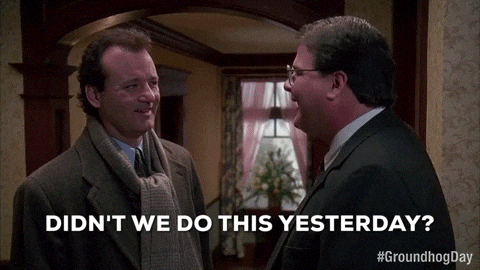 .
This was basically what my whole weekend looked like....
Finished one book, jumped straight into another one. You know - the good life.
& of course, the usual weekend routines & pics....
Barn & horses, church in the living room... wash, rinse repeat - like every other weekend.
Exciting stuff, right? I dont mind it honestly. I've never spent more time at home in my life, but my house has never been this clean & straightened up than ever as well... (Go me!)
& the dogs are totally spoiled to all the together time.

I also added in some knitting & crocheting. Basically, I'm the blogger that lives like a 90 year old woman.

To add to the old woman living, I'm struggling right now. I think a sinus infection has punched me in the face. & by punching me in the face, I LEGIT mean that ... it feels like someone is pulling some Rocky moves on my entire face. It's been making my teeth hurt & even making my sinus area, across my nose & under my eyes, down to my chin like numb & tingly. Plus, it's making me light headed & dizzy which is always fun & keeps my vertigo just on the edge of turning my head too fast. I am just MISERABLE. Popping Advil Cold & Sinus like its jelly beans.
Is the use of jelly beans more proof that I'm a 90 year old stuck in my body? I think so.

I dont want to sound like Debbie Downer....
So we'll end on some good news. I finally am getting some time off work this week. That's nice.
AND, we're getting a few cooler days this week. YAHOO!!!! Give me a few days where summer gives us those small little glimpses that cool air is around the corner. I LIVE for Fall. THE BEST. Maybe I just dont like humidity - that could be a big factor too. I'm just glad to get a few days of relief.... word is all the yuck of summer is back next week so any day that we get some sweet days, you'll find me outside & you have to drag me in like a toddler refusing to come inside.
So let me know if I missed anything yesterday in blog world or in your life.... fill me in.
& the biggest question for anyone using Blogger - are you just HATING the new format?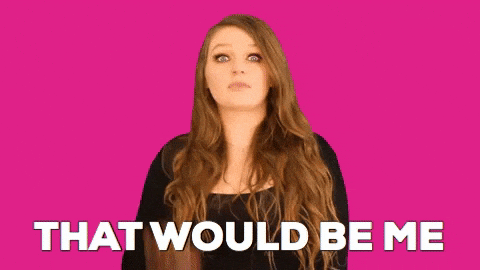 The way it double spaces... the way it inserts pictures in places you dont have your cursor to insert them.... the way its making everything 10x's more complicated. So far, I'm not a fan in the slightest.
OK... off to pop more "jellybeans" & steam my sinuses out.