(Click Pic for Link)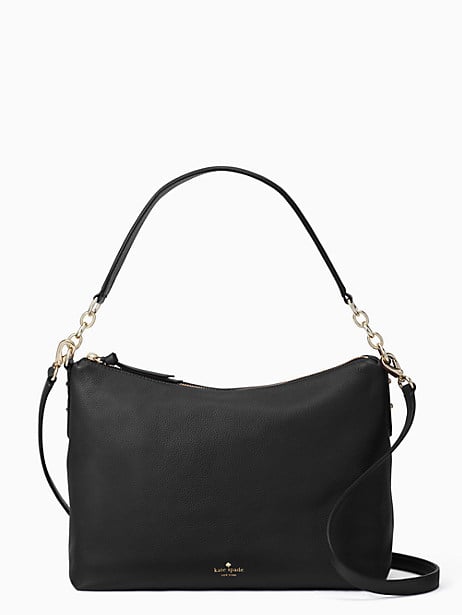 I love me some Kate Spade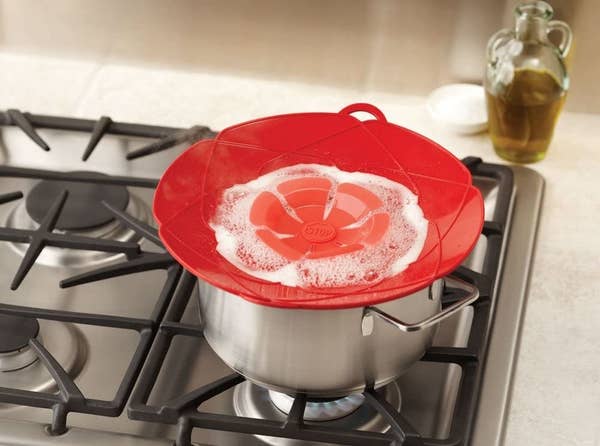 I hate when things spill over !
...because if you have to water your plants & flowers, you may as well have a cute buddy with you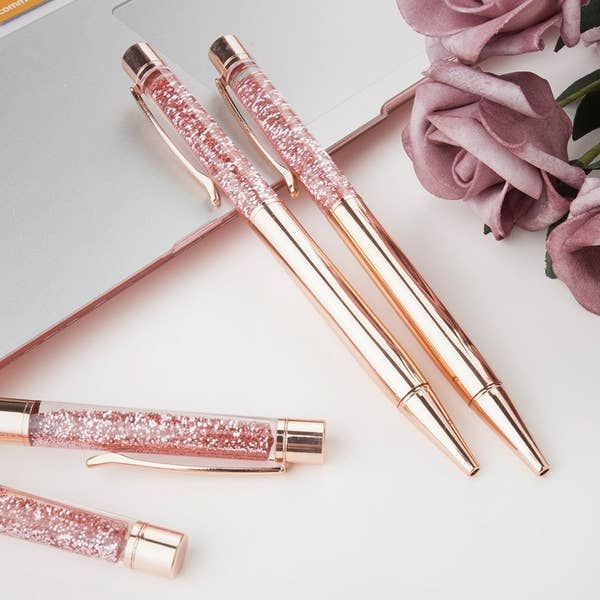 Just because they're pretty & fancy
The reviews say they write pretty smoothly too!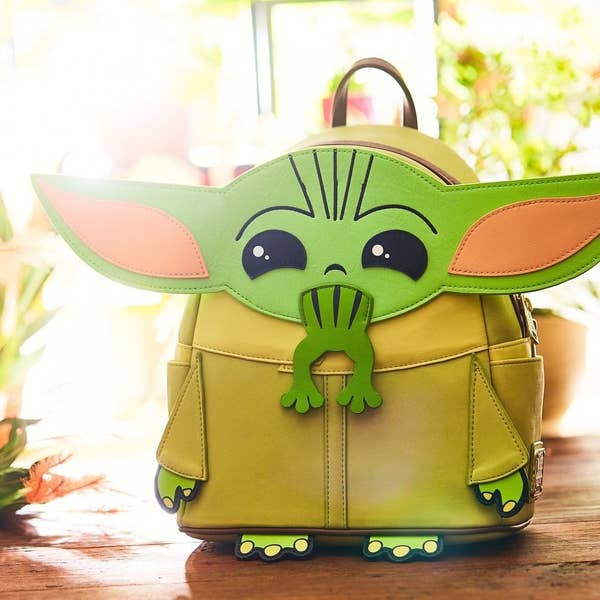 This isn't available yet - only for presale - but look at Baby yoda!!!
Favorite Weather Predictor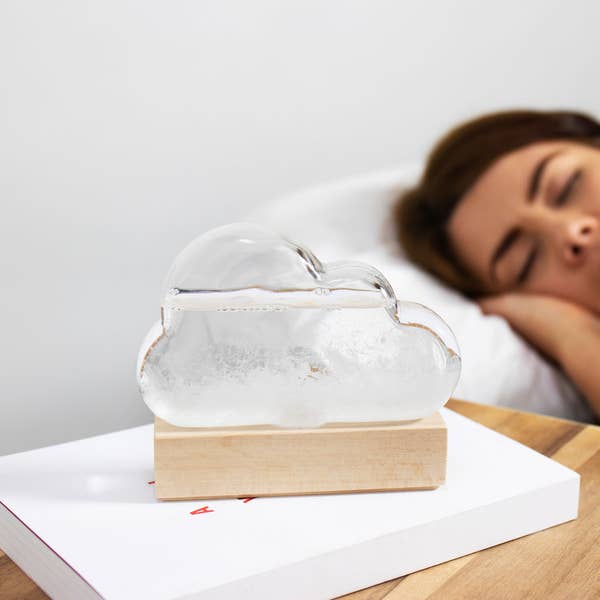 OK... I have no idea how accurate this is...
but I've always been a weather nerd since a kid!!! My dad always thought I'd be a meteorologist.
Seriously.
& I remember growing up, they used to have these birds that would change color to predict the weather too & those always mystified me too.
So I feel like I need to get this just for fun... for the kid inside of me.
Favorite Funnies
... when its payday & I am making out all my bills for all the online shopping
...basically the news every single day
... me when the Hubs wants me to come out & see how pretty the grass is after he's cut it & I dont want to
.... me at 4:30pm today
Happy Weekend Y'all!!!!