(Click Pic for Link)
Favorite Mug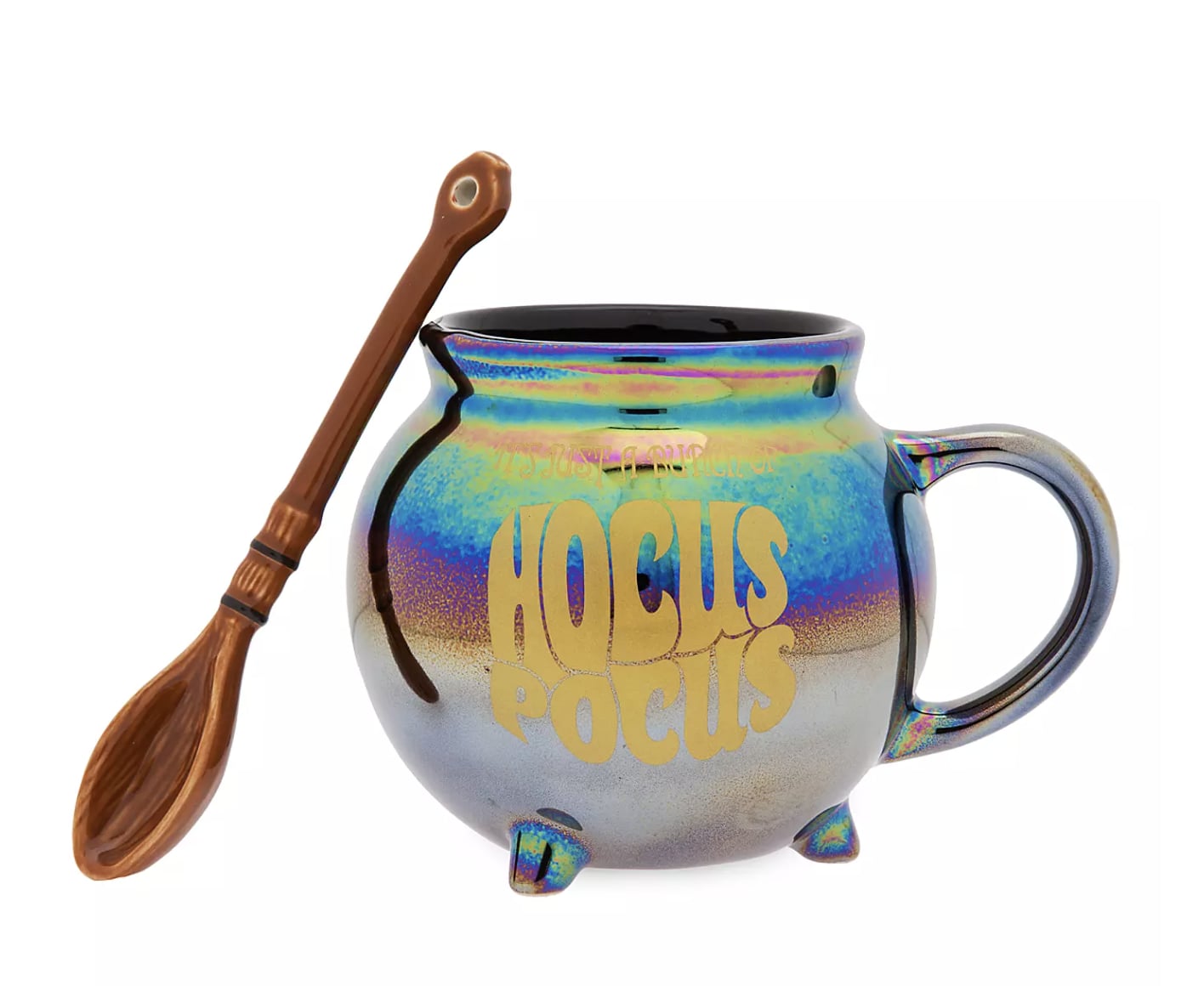 SQUUUEEALLLLLL!!!!!!!!!!!!!!!!!!!!!!!!!
Favorite Halloween Shirt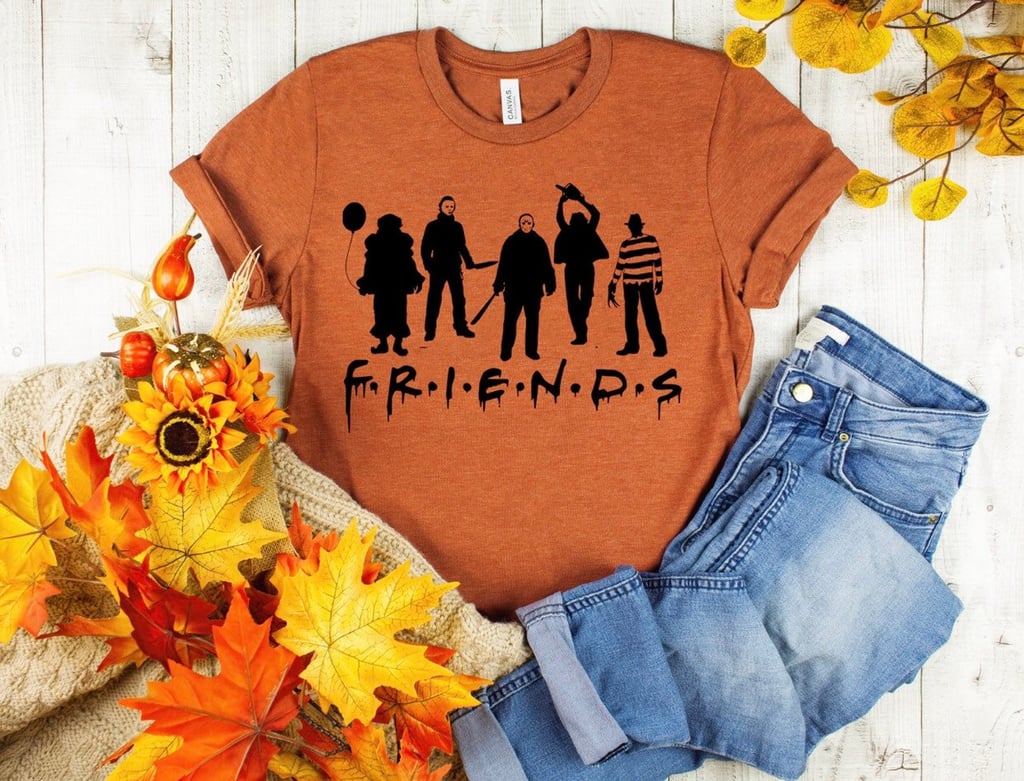 I love me some Halloween!!!
Favorite Cool Treat Maker
I need to get some of these to put some juice & fruit & freeze them up for some healthy hot day yummies! I like this keeps them standing straight up.
I also saw in the description of this too people making frozen treats for their dogs too!!! I like that!
Favorite Mask Holder
How clever is this - to keep a mask on you or to keep an extra one with you.
I know for The Hubs who has to wear them all day long in the heat, it'd be a good way to keep extras on him when the others got too sweaty.
This looks like something you could make too with one of those plastic folders!!!
Favorite Funnies
...how I feel people look behind all the Twitter fights
...every time my Alexa gives a response that is totally not what I asked
....me at 4:30pm today
Happy Weekend Y'all!!!