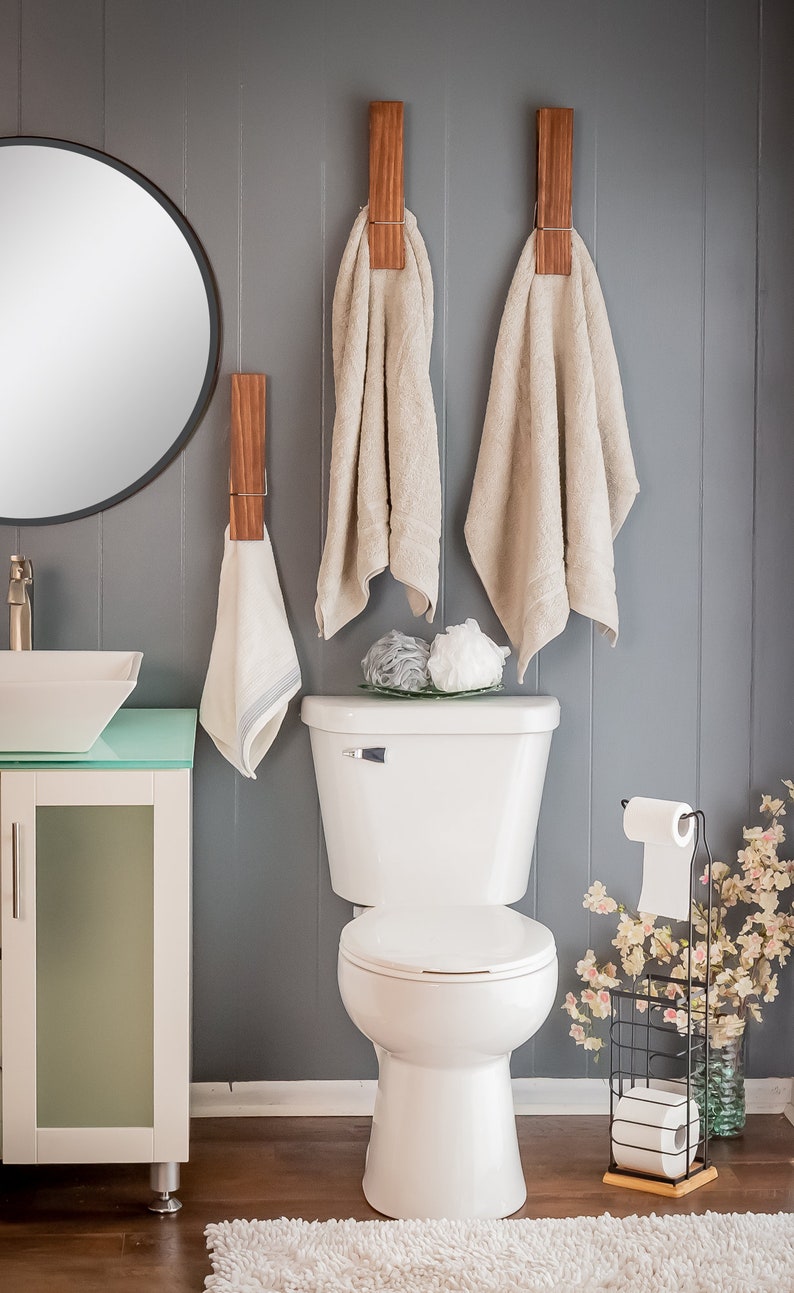 I dont know how these work - but they sure are cute!
You may be wondering what this is... I have one in my car & one in my glove compartment - & actually wouldnt mind getting this one of these since its a keychain. This is a safety gadget that helps cut your seat belt should you get stuck in it & the thing on the end is able to break your window if you are stuck in a car - especially underwater. There's something about pressure of the water against a window that you cant break it easily on your own - & you put this against the window & it pushes pressure in the middle of the glass to shatter it. I mean, the odds you'll ever need it are slim to none - but if you needed it once & it worked - worth it.
Favorite AirPods Case
Favorite Reusable Coffee Cups
If you love glass, these are perfect for on the go with the lids on them & they fit in cup holders!
They make these in a taller size too!
Favorite Book Shelf
this is really smart - you can keep it like this - or get TWO & turn one around & back it up making a larger unit. I also saw it positioned where you put the long part (the left in this picture) up against a wall & have it stick straight out - people use it to make like a divide in a big room - almost looks like a shelf built as a wall - it was really cute!
Favorite Wind Chimes
They just make everything, dont they?
These are solar powered & they change color... how does that even happen?
But it would be fun to add to a patio - or even outside of a kid's window.
Favorite Chair
My lounger I sit in to read is starting to wear out -I mean, its only used nearly every day in Spring, Summer & Fall for the past few years. But I have my eye on these for a replacement!
And you get TWO in the order. Then Hubby & I dont have to fight over them.
Favorite Cooler
This is perfect as a backpack for a hike or outing to take some yummies & drinks & things for a picnic with you.
Favorite Funnies
... me walking down the hallway at 4:30pm today