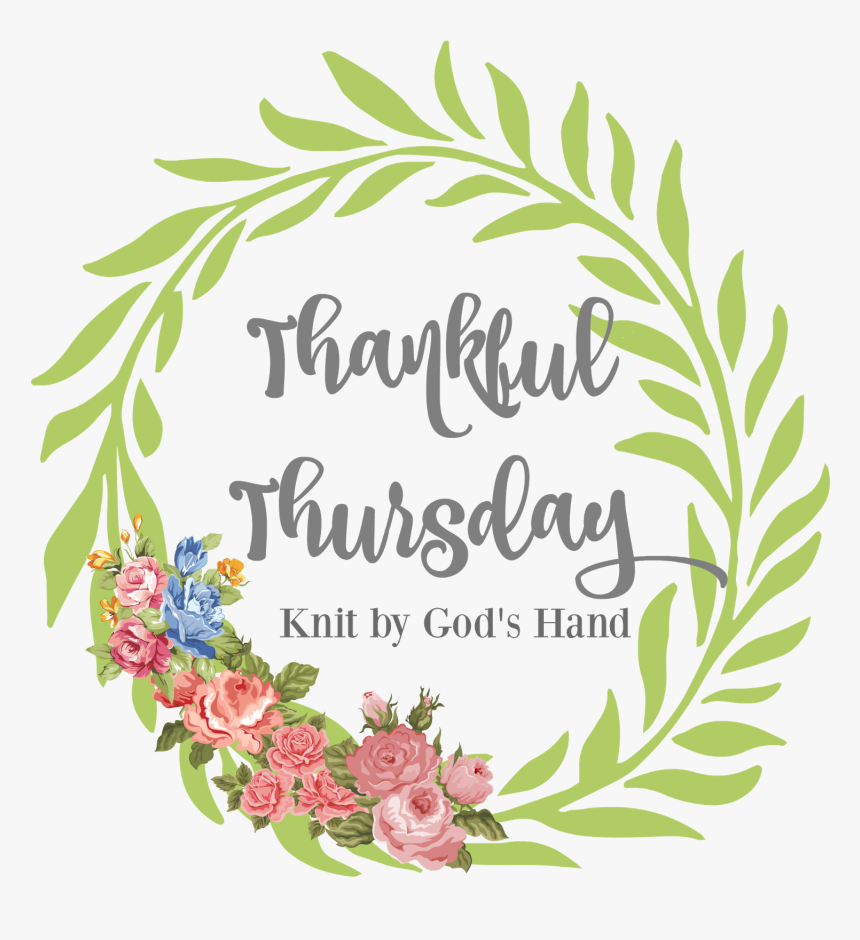 This week I am thankful for:
Pi Day
3.14 ... We had a coworker that made a peanut butter pie & brought in to celebrate Pie Day! I have never had a peanut butter pie before - oh my goodness. DELICIOUS. & perfect in the middle of a crazy work day!
Late Working
Who would think working late is a good thing to be thankful for? It happened to be a good thing though when I stayed for one issue & another one popped up. I'm glad I was still in the office to help with some glitches that were happening. That was good timing.
Pharmacy Line
I had to stop & pick up my mom's medicine & lately, in our area, its been a total nightmare at pharmacies & trying to get your medicine. The wait is so long & if you do a drive thru, we've sat for nearly 30 minutes. How crazy is that? Inside is just as bad. So when I picked up my mom's meds & I was in & out in 15 minutes, I felt like I wont the lottery.
March Madness Kickoff
We had a kick off at work with pizza & basketball on all the tv's at work. They had a pop-n-shot little basketball competition set up. The only time I enjoyed March Madness - my bracket was literally DOA by the end of Thursday night. No joke - by the weekend, my final 4 were all knocked out - LOL. Not my year.
Storms Missed Us
Y'all know I love me some storms - but we had some really bad ones come through that were producing tornado activity. It was funny because I didnt even know they were near. A friend text me & asked if we were in the storms path. HUH? I was outside reading & knew storms were coming & was just staying outside until the rain came. It had gotten dark & windy, but no rain ever happened. I looked up the radar - & the big storms were just miles up the road. I could see the clouds & lightning. It was really something to see... & we stayed dry the whole time. Nuts.
ThredUp
I love this online store. Its like a consignment store where you can find new or gently used items. Their goal is to help the environment - keep clothes out of dumpsters - & who doesnt love a good deal on clothes? I have gotten brand new items with tags still on them for more than half off what it would cost in a store. I need some new blouses with Spring coming & just got 4 more for around $50.00.... $50.00 FOR 4 BLOUSES!!!! & they are all so cute. You can look for a specific brand you like of clothes, or purses, or shoes & you can even focus on brand new things. I am all about this store. & you can even send in some things & they'll sell for you too. I'm ready to clean out my closet & send a big ole box.
Daughter Visit
Our youngest, Lindsay was in town this past week & we were so glad to see her. Last time she was in town was Christmas 2020 - when COVID was in high gear & they recommended not being around people. We saw her in a driveway & kept our distance - so this time, it was great to be able to hug her & spent time catching up.
Skating
It was awesome that Lindsay was in town this weekend too because they had a skating event to raise money for MS for our friend that just passed away. Hubby & I hadnt had on our skates in 10 years - a whole DECADE. I thought for sure I was going to bust my face.... but look at me - I stayed up the whole night. Now, I wasn't as smooth or carefree on the skates. Old bones break more easily, right? but we had fun putting our skates on & more than anything - we were happy there was a celebration of life for Tony. Its like the Hubby said - it was like he was there. We had skated so many years where Tony was running around doing his job - running the session - working in the office - taking care of issues. So in our minds, he was busy running around the place. & in spirit, we think he definitely was there.
There's Lindsay on the right... she has the skating gene
The good ole Champ's jacket... only the guards got them
Hubby still has his too in our closet
Tell us something good in your week!
Joining with Jennifer & Leslie