Click Pic for Link
Favorite Bath Mat
I just love the print on this. All that warmer tropical air!!!

Favorite Mug
OH! MY! GOSH!
You send a pic of your pet & they will make a mug that turns them into a Disney character.
You should click the pic just to see all the mugs they have a sample of - there's even a ginuea pig!
Favorite Rack


This is a nice shelf to put by a door to put shoes... I like they have it holding books/magazines & plants too - give it some life instead of just an industrial look.

Favorite Body Scrubbers
Favorite Game
I love ping pong! We used to have a big table but it took so much room.
This is fun just to take with you to play wherever just for fun!
This would be fun to even take camping & putting on a picnic table!
Favorite Tee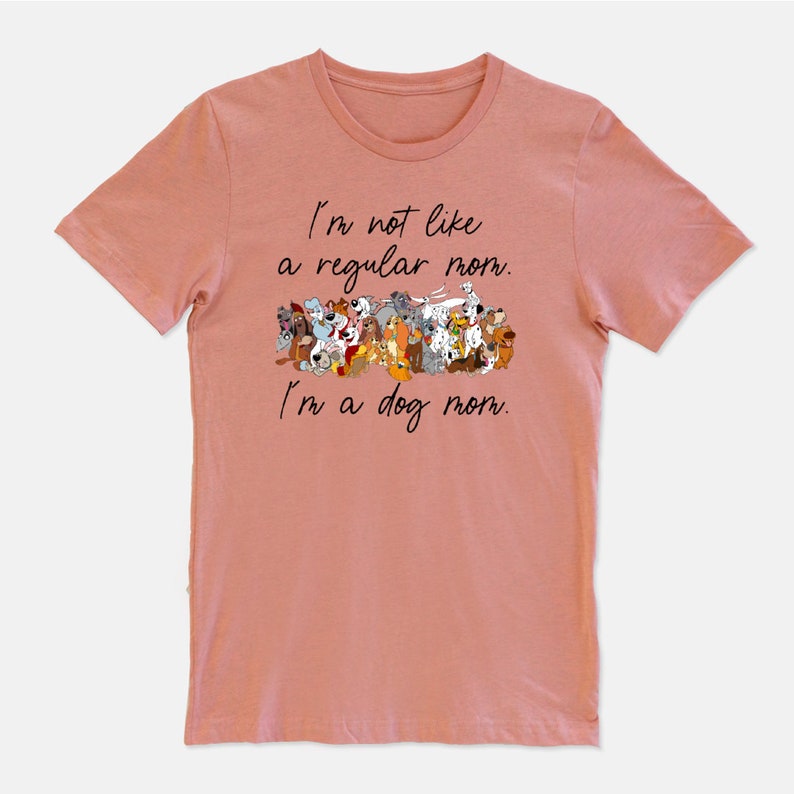 I love when Disney movies that dont get the big attention get shout outs.
Oliver & Company - here's a big time throw back for you!
Favorite Recycling Center
I would love to have this in my garage!
It has handles on the bags so you can take out the plastic edging that holds the bags up & then just take to the recycle center - genius!
Favorite Funnies
Happy weekend Y'all!!!