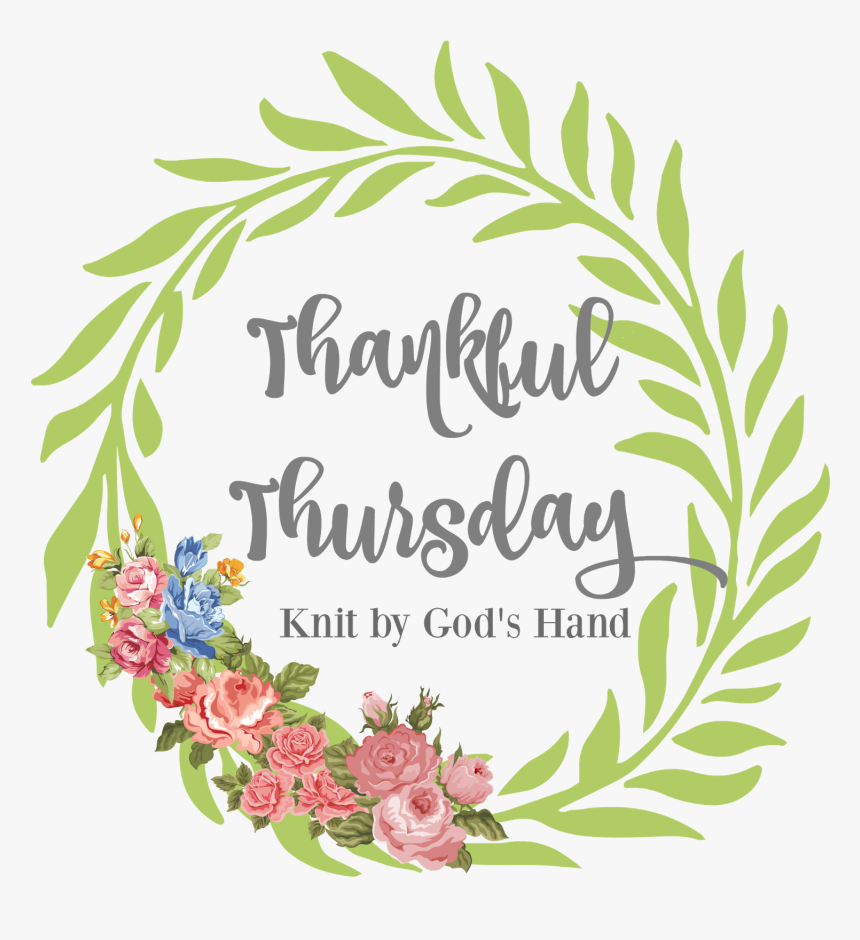 Honestly, this has just been a blah week for me. I've been so busy & just have had some really bad headaches & just not feeling on top of my game so I really haven't filled in all my lines in my gratitude journal this week. Just one of those things.
So this week is pretty simple....
Weekend
After a forever long & struggle week, I had never looked more forward to a weekend in a long time. I came home Friday evening & had picked up dinner & ate & was like, OK - I'm going to bed.. .like by 6pm. I didnt go to sleep, but I did just relax all night long & I enjoyed a relaxing weekend. They are needed.
Funeral Message
We had our friend's funeral this past week & I have to say, the pastor that did it, I need that message - it should be one that is preached at every funeral. It was just so touching & inspiring & just comforting. Hubby & I talked about it all night long too - it stuck with us.
Seeing old friends
If there has to be any good come out of a funeral, its seeing old friends you havent seen in awhile. There was one young lady who we have known since she was a young teen & she's now a mom & has an incredible career in the medical field - but when I saw her, I just hugged her so hard & told her I cant believe she's a grown up. LOL We got to see a few friends we havent seen in the longest & its just good to catch up.
Warmer temps
We had one more cold day last weekend but ever since, the temps have gone up & up. I dont expect it to last all the way through Spring, but I'm enjoying every day in the 50's, 60's - heck, yesterday was in the 70's!!! With these temps & more light- our dogs are having the best time too - more play time!!!
Share with us what good things are happening in your world
Joining with Jennifer & Leslie