Honestly, I'm shocked its Thanksgiving week.
I should believe it because the stores are full of Christmas decorations & the Christmas crowds & I already started picking up a few things for Christmas gifts.
Notice how all that "Christmas" screams Thanksgiving?
I'll never get over how that has changed over the years.... just chalk it up to one of those things that makes me sound old because I say, "When I was young, we celebrated Thanksgiving before Christmas" #thegoodolddays
The one good thing about Thanksgiving week? I AM OFF WORK THIS WEEK.
I usually save up my vacation days for the end of the year because I'm one of those people that worry that anything can go wrong in life so I store up all my days in case I need time off for said worrying... so yeah, I just had a vacation 3 weeks ago... & now off again this week. I dont mind it at all.
The end of the year is always so hectic anyways, & I'm ready for some time off after storing up my vacay time so I'm just going to enjoy this week...
... & by enjoying this week, that involves
* putting up my Christmas tree & all our decorations
* start wrapping presents
* try to get a dent in my shopping list
* finish editing my last wedding
* celebrate Thanksgiving
* do a Thanksgiving 5k
* take care of insurance stuff ... blah...
So its going to be a busy week as we gear up for the start of the holidays.
Tis the season.
All of this to say, I may not post here the next few days. Of course, I'll do a Thankful Thursday - because HELLO!!! Its Thanksgiving. Love to have you join me in the link up. I know most people aren't around blog world on Thanksgiving - as it should be - but if everyone is full & laying on the couch in a food coma, stop by & share with me what you're Thankful for.
& Friday? I'll be up early doing some Black Friday shopping.
& by up early, I mean staying in my jammies & blankets shopping online!! :) The hubs has to work. Throws a kink in our Black Friday shopping. BOO!!!!
& speaking of online shopping, I'm now offering a coupon for my Etsy store. 15% off any order now through Christmas. Just use the code
XMAS 15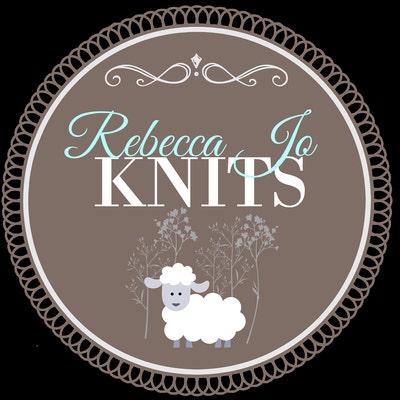 I'm going to be adding like 5 new products this week too - so keep an eye out for some great new items!
... & oh yeah, my weekend was great. Freezing since the temps bombed on us, but great. Productive getting my closet switched over & organized, had some girl time with my nieces, had a great time in church with my MSM girls. Even laughed a lot watching Trolls. A total thumbs up weekend.
Now to continue it through till the next one....
How was your weekend?
Start your Christmas shopping?
Whats your Thanksgiving plans?