1) Favorite Fall Sweet Treat?
I'm all about pumpkin pie in the fall! mmm
2) Red, Yellow or Green Apple?
I used to be on a yellow apple kick, but lately, I've been about the Gala or Honeycrisp apples
... which technically looks red AND yellow
3) Favorite Fall Sport to Play?
SIDE NOTE... I Just saw the question says PLAY & not WATCH
& I'm too lazy to change the answer above
... just know I dont play sports either.
Chai Tea Lattes with pumpkin!
It's funny because I've ordered that for years (by the recommendation of another bloggy friend)
& now, its on Starbuck's fall menu!
The word must have spread how amazing it is.
5) Favorite Fall Activity?
Photo sessions with changing leaves
... the most beautiful time of the year
6) Must have Fall Purchase?
All the vests!!!
7) Pumpkins: Pick your own or store bought?
... which is a shame since we live like 10 miles from a pumpkin orchard.
But my pumpkins usually are from Hobby Lobby ;)
I love a good real pumpkin, but they usually end up rotting on my front porch,
so we dont typically get a real pumpkin.
Now, my brother used to paint some cute ones up & give us one & I'd love having those on my front porch, or on my table inside - but as for me buying one? Typically fake.
9) Favorite Halloween Costume?
I kinda liked my Pippi Longstocking costume I wore one year.
My hair actually help up all night long... thanks to coat hangers in those braids.
& I was pretty comfy all night in some good striped socks & combat boots.
10) College Football or NFL?
Did we not see the Julie Andrews dancing meme at the top?
11) Fall or Halloween Decor?
I do have my Halloween decorations I throw in there,
but I typically do more "Fall"so I can keep it out till Thanksgiving.
12) Raking Leaves or no Leaves to Rake?
It's strange because we have trees in our back yard, but the leaves usually drop fairly early
& its like they just get blown away - we never have had to rake.
I think honestly, most of the leaves just get brought in from the bottom of the dog's belly & into my kitchen floor.
So its more like SWEEP
14) Favorite Fall Candle Scent?
... give me anything apple or caramel, or pumpkin or fireplace or any kind of WARM smell, I'm happy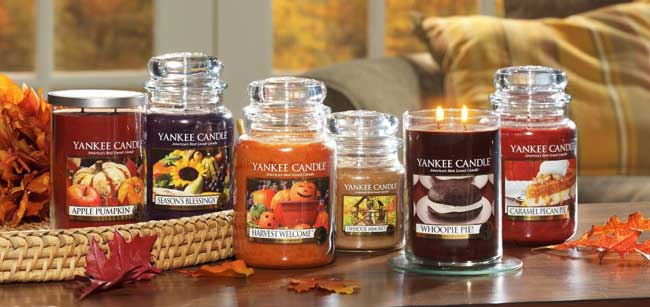 15) Love or Hate Pumpkin Spice?
The Pumpkin spice craze has taken a strange turn though... FO' REAL!
16) Short Booties or Tall Boots?
I've been a tall boot girl since I was little in the 70's... seriously.
I dig me some tall boots.
I've never owned short boots though - I think because they have a heel usually on them - I dont do a heel.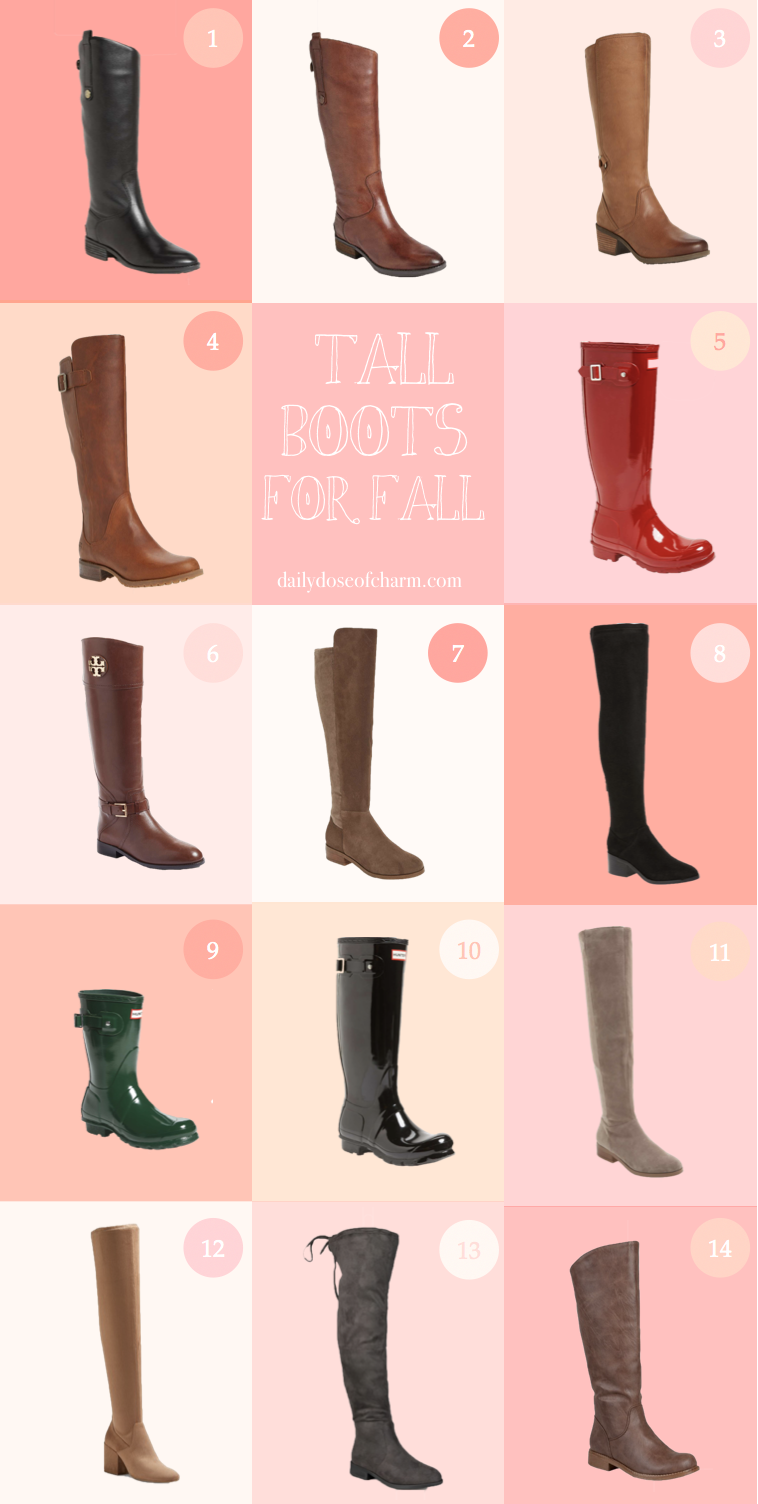 17) Favorite Halloween Candy?
That's like trying to pick a favorite child
18) PSL (Pumpkin Spice Latte): Yes or No?
Nope... like I said before - just give me the chai tea with pumpkin
19) Hayride or Corn Maze?
20) Favorite Fall TV Show?
I'm waiting so anxiously for Halloween for