Favorite Food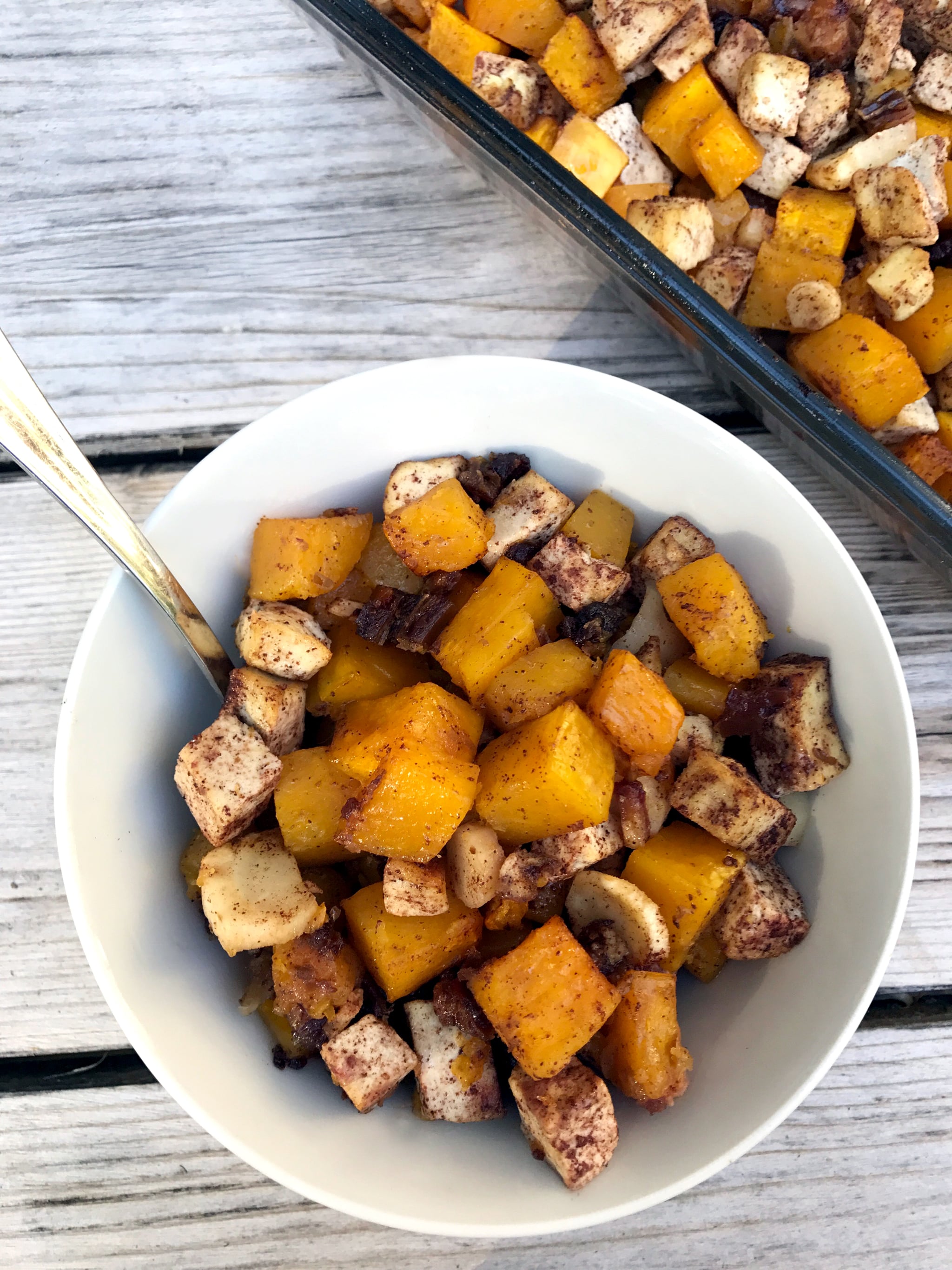 3 ingredients - good protein - perfect for Fall
Butternut Squash / Parsnips & Tofu
YUMMM!!! Vegetarian heaven!
OK... I think this is ADORABLE!!!
It would be a little short for me, but some leggings with it?
OH YEAH
& its at Target for $19!!!!! WHAT?!?!?!


Favorite Deep Thought
Favorite Beauty & the Beast
Ahhh...Chip...
A perfect little ring / jewelry holder
Favorite Album
Been listening to all week
Favorite Animal Helper
How neat is this?
Really good if someone else may be feeding the dogs.
I hate when I'm late getting home & wonder if Ricky fed the dogs & he's asleep & I have to wake him up to ask. Only $10.00 too!
Favorite Funnies
... when I eat a salad at lunch
.... me every 2 hours of the night when Bruno needs to go out
... when I stay up really late watching Netflix & have to work the next morning
.... me at 4:00pm
Happy Weekend Y'all!!!