Look whose back!!!
Did you miss me?
I felt a little lost without my blog this week but really wanted to just turn off a lot of computer distractions while I was on vacation the past week.
Did we do anything?
Nope... hard to leave to go anywhere when you have a blind dog that needs to be watched & led nearly every minute of the day...
& I basically ended up working most of my vacation editing the wedding pictures.
So much for vacation, huh?
But I did manage to just enjoy time off with the hubs.
We got to go out & enjoy some dinners.
We went to the movies.
I found a Beauty & the Beast dress marked down 80%!!!!!
I got some crafty things done.
I totally binged on Stranger Things 2. (2 episodes to go!!!!)
I got some knitting done.
I had some offers come my way that was unexpected.
I had a photo session.
I finished editing the wedding in under 2 weeks - YES!!!!
We even celebrated 22 years of marriage while we were off.
All in all - it was a great week off.
But heck, any time off work is basically a great week, amiright?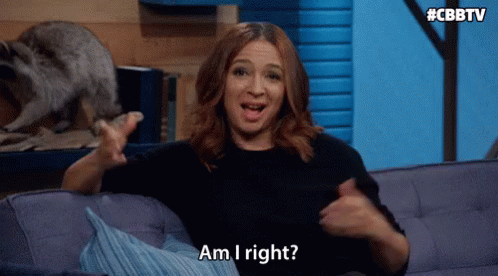 I cant even begin to sum it up...so I'll just leave it at that....
& now I guess its time to get back at it. Real life.
With I'm sure a desk piled high of work... & early morning alarms... & schedules & routines.
Sigh.
This may very well be the worst Monday ever.