This week I am Thankful For:
Insurance payout
Y'all ... tell me how amazing this timed out. So I have Cancer & Critical care insurance through work. 2 different policies. They will pay you if you get cancer screenings done. So look who just had a Pap smear, a mammogram & a colonoscopy done. & being off of work for part of the week in this last pay period, my check was down. DOWNNNNN... & after being off for the pay period before that, I was hurting. Hello Christmas debt. ... & do you know, the insurance company paid me for those screenings & it made up the difference for what my pay check normally is. THANK YOU LORD! I honestly cried tears of joy. How faithful is our Lord?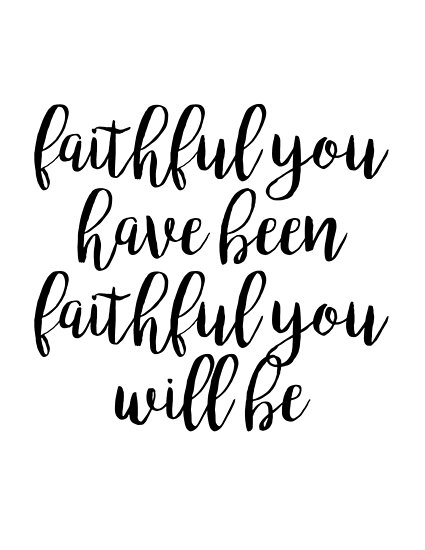 Easy New Years Day
I just really enjoyed not doing a darn thing except watching Netflix & working puzzles with my hubby. I did do some laundry & clean a little, but the majority of the day was just about taking it easy.
Offered new job position
If you missed the post on Monday, I got a new position at work & I'm super excited about it. Feeling so blessed to be a real part of the Accounting Team now & excited to learn more & settle into my new role.
Bruno walking again
Our poor little blind guy had a mishap - on my birthday!!!! & we thought he wasn't going to be able to walk again. It was bad y'all... like I was freaking out thinking he was going to die - ON MY BIRTHDAY. Just how I expected 2018 to close out. But he is back in the game. It took him about 3 days of rest & staying off his foot, & now, he's walking like normal again. So glad! He's our little Energizer Bunny!!!!
Lunch with my Love
If you've been around awhile, you know me & Ricky meet every Wednesday for lunch - in the same place - usually the same order. Been doing it for about 7 years now. & we hadn't met up since the week before Thanksgiving with me being out for my colonoscopy & then my surgery. So this past Wednesday, it was so nice to get back to seeing him half way through my week & knowing we were on the back side to the weekend.
Starbucks Aye!
That's in my best Canadian accent. How seriously cool is this when I open a package & see not one, but TWO Starbucks mugs - from another land. I love the writing on the box was in French. & even better? It was full of Canadian chocolate & coffee! I have had Canadian chocolate before & it's delicious so I was way too excited about it when Ricky was like, "isnt it just chocolate?"... He didnt get it. & I dared him to touch the caramel ones. But I met the kindest soul on Facebook awhile back - & she is so precious where on Thursdays, she'll message me her Thankful Thursday list. She doesnt have a blog but I LOVE she shares the good in her week with me. I'm telling you - I LOVE seeing blessings flow everywhere. Thank you so much Karen for kicking off my 2019 with expanding my Starbucks collection to new lands. You are wonderful & I am thankful for YOU!
60 degree weekend
... in January... YES! I'll take some more of that please.
Back to HSM
I honestly hugged my girls a little too long & a little too hard. I just so so glad to see them again & catch up on their holidays.
Bible Study delivery
I'm so excited to jump into Lisa Harper's bible study & my precious friend picked one up for me when she was out to Lifeway Christian Bookstore. Side note - I am SOOOOOO bummed out & sad that we have no Christian bookstore near us any longer. It takes about 45 minutes to get to one now. I usually just order online but my sweet Chasity said nope, she'll pick one up as she was going out there. & then I come home Sunday with a text saying, "It's in your mailbox". Talk about first class delivery. Cant wait to dig in!!!
What are you Thankful for this week?
Inlinkz Link Party