What We're Eating This Week
I've been all about comfort food in the winter & my latest comfort food has been making some crinkle french fries... pouring vegetarian chili on top of it - with cheese sprinkled on top & avocado on top of that. It's SO delicious & so yummy on cold nights.
& the hubs likes it too - that's a real plus.
What I'm Reminiscing About
When I could work out without pain... or even worrying about what clothes I would put on to work out. Anything tight makes me miserable. Sitting on the floor hurts. Heck, moving hurts.
I remember the good ole days when I would complain & worry about my knees. HA! How lucky was I then?
What I'm Loving
I have been using this new app ... it helps with keeping prayers in order.
I usually have a notebook that I keep track of prayers with - but I've been finding that I'll be reading about prayers for someone on my phone on Facebook or in a blog - or talking to someone - & I dont have my notebook with me & I dont want to forget to add them to my prayer list.
Enter this app...
It keeps track of your prayers - lets your share with others if you wanted to to let others pray with you - but you can keep prayers private too (which is how I use it except for my own personal prayers regarding me) & then there's even a place where you can write description or journal under each prayer & even mark it as ANSWERED.
& it even gives you reminders to pray - & you can set a time you want to sit & pray so you can be mindful of how long you are praying for someone. It's just really cool.
I just downloaded it & loving it so far - I'll let you know how it is working in a month or two!
What We've Been Up To
Still taking care of our old man.
Can you all believe he's 18 AND A HALF now?
He's going to be nearing 19 before we know it! AMAZING!!!
But believe me when I tell you, our life is centered around him right now. LITERALLY ...
our kitchen has his kennel in the middle of it & its seriously like a ring to walk around - & with the other dogs walking around it too - it has made our kitchen REALLLLLY small.
We get Bruno out twice a day & let him walk around for 2 hours in the morning & 2 hours at night - & that's all he wants to walk - he sleeps the rest of the time. Poor boy - but we really have to keep our dedicate our time to him - we have to hand feed him - watch how much water he drinks - have to watch his skin.
The things you do for your baby.
What I'm Dreading
Is it bad to say "every day"?
Because honestly, I dont know how my pain will be every day.
Some days, its almost unbearable... & I dont know when its going to happen or pop up - so yeah, every day when I start a new day, I go into it with my breath held on making it through till the next.
What I'm Working On
I'm still all about getting rid of clutter. ... & I promise, its not because of Marie Kondo.
Yeah, I've watched her show - but I still dont understand her process really.
I'm just tired of stuff laying around & just ready to toss everything - if I haven't used it in 5 years, I dont want to keep it.
Except my books - books are a different topic. So is yarn.
I have my limits.
What I'm Excited About
My new job.
I absolutely love it - everything about it!


What I'm Watching / Reading
The After Winter-Break Season (which still is weird to me) of TV is all back on - SO MUCH TO WATCH! But the one show I try to watch in real time is
A Million Little Things
- LOVE this show.
Also all about
Celebrity Big Brother.
I'm totally rooting for Tom Green
Reading - I'm finally getting around to
The Seven Husbands of Evelyn Hugo
What I'm Listening To
Right now, I'm totally hooked onto the podcast
Journey's of Faith
with Paula Farris.
She talks to people about their faith - & she talks to different kinds of faiths - but its just so good. I just love Luke Bryan & the woman from Lady Antebellum now (her episode will just touch your heart like nothing else)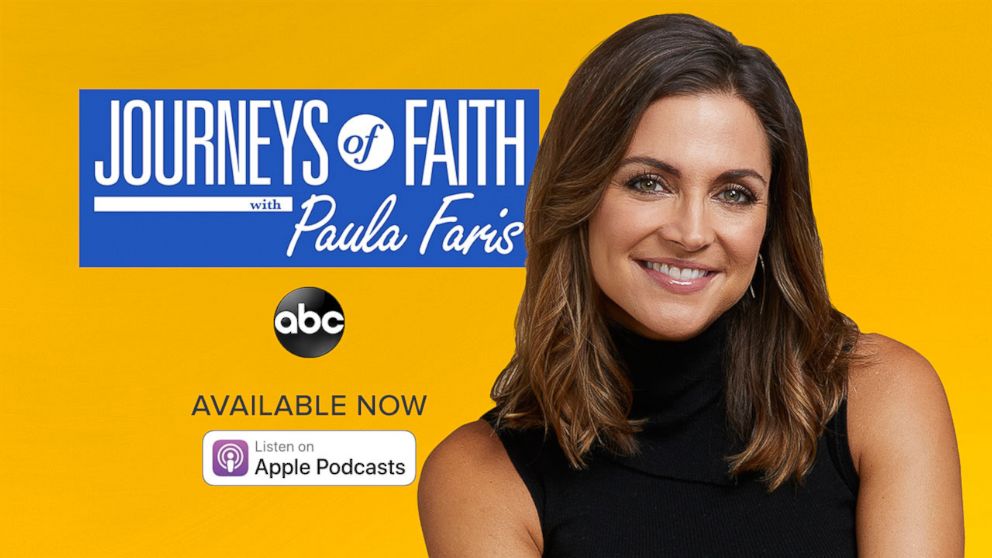 What I'm Wearing
... anything warm!!!!....


What I'm doing this Weekend
My weekends are just a time I can lay down for awhile & help ease my pain.
No sitting.
So I dont have any big plans really... definitely going to church, but other than that?
I see a lot of cozing up with my dogs, reading, knitting, Bible study, & lots of coffee.
#purebliss
What I'm Looking Forward to Next Month
I guess I'm just looking forward to being one step closer to Spring
What's your favorite family Valentine's Tradition?
My daddy has always gotten me something for Valentine's Day as far back as I can remember.... candy, a card, a stuffed animal. Just something.... so it'll feel a little funny this year.
But Ricky is always good at spoiling me for Valentine's Day & he usually has me some flowers (which I HATE flowers on V-day with 4x the price - ugh!) & he will always pick up dinner if it falls on a work day so I dont have to worry about cooking.
Our tradition when its on a weekend is to do our Valentine's "dinner" for breakfast. We're all about the early morning dates.
Be sure to link up with Shay to see what everyone else has been doing this month.
(click the graphic at the top of the post)