Click Pic for links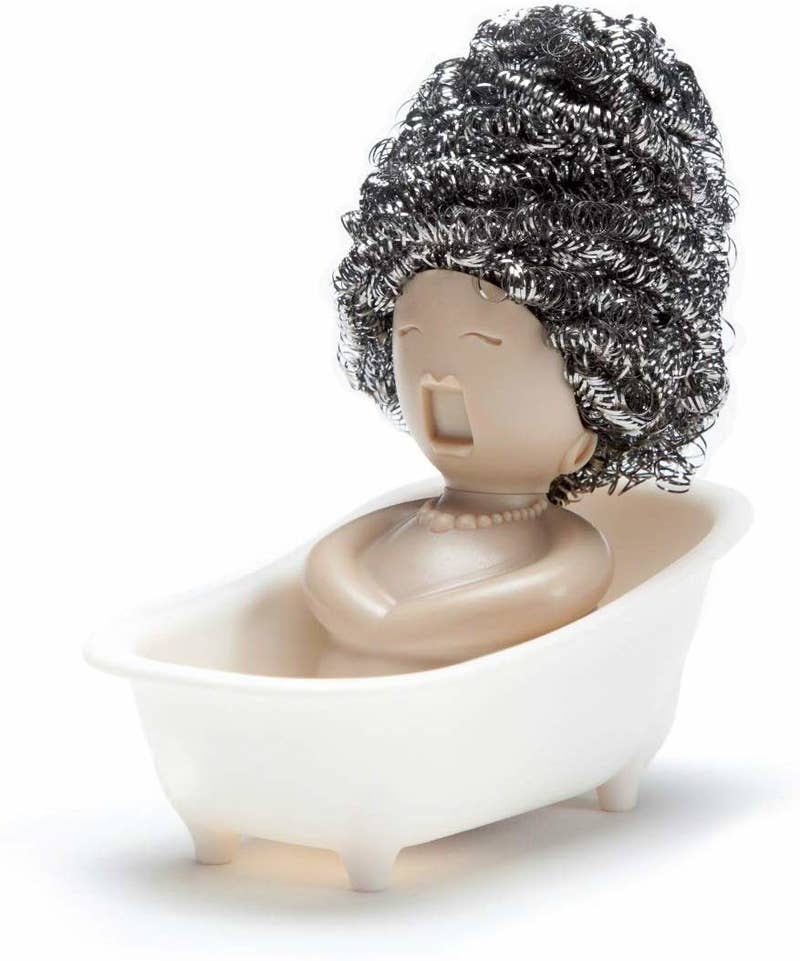 Oh my gosh - this is hilarious!
I'd love to put a red scrubbie in there too!
So you can cut this in any shape & put on virtuallly anything.
Put it on a wall for kids to draw on - put it on the fridge - put it on a cabinet for lists - put it over a wall in an office - put it in a work out room
SO MANY USES!!!!
& it comes off easily too!
& you can move it to another place!
WHAT???
Does anyone else remember these cakes?
Holly Hobby... the doll to have in the 70's!
I actually have one of these & LOVE it
I rarely "Brush" my hair - I only use a comb.
But I do use this while my hair is wet - it goes right through my hair making it straight to put in some leave in conditioner or hair creams.
I love this thing!!!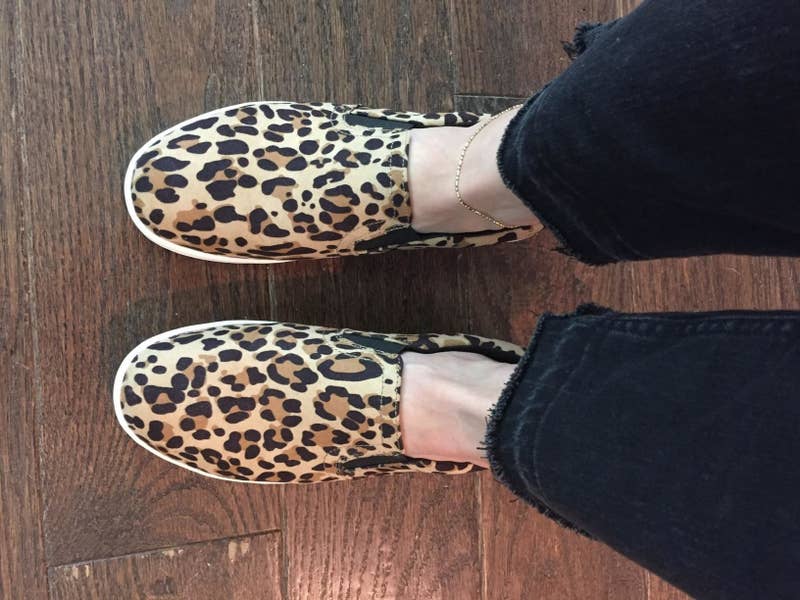 OK - I have some major flared Plantar Facisitis
& shoes are a huge issue.
I'm pretty excited that there are some cute Dr. Scholl's shoes.
I had a pair of Dr. Scholl's that I wore for years.
Like - not the same pair - I'd wear them out & get a new pair - they were black clogs.
Went with everything.
& they quit making them.
I may have to check these out!!
Favorite Vinyl Laptop Sticker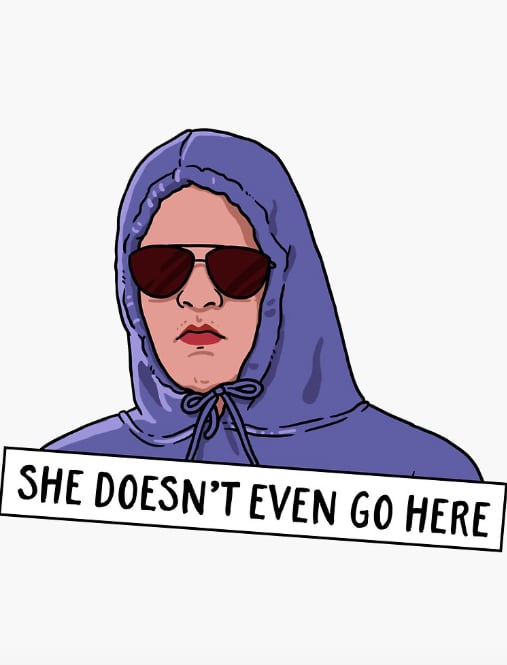 Between this & "You go Glen Coco" - I love this guy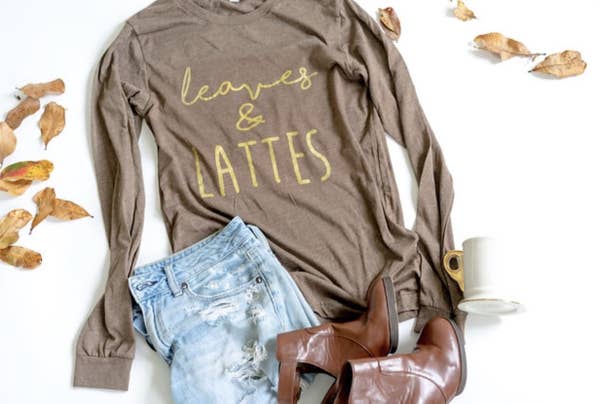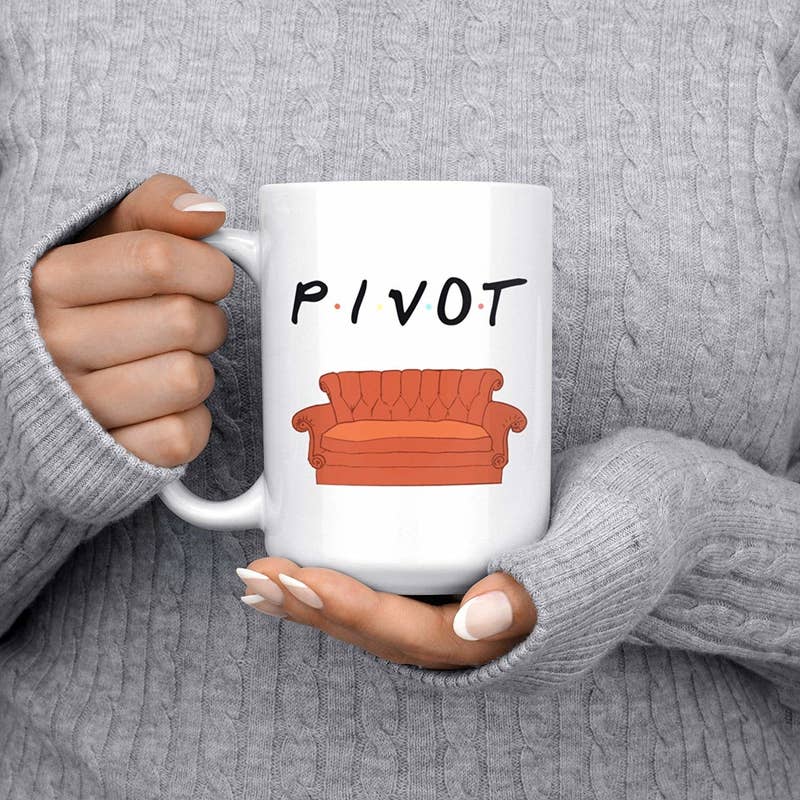 Because this never gets old
#FriendsForever
... every time we try to get our dog into the car when he hates to go for a ride
... when I see the price in my Amazon cart & cant decide to hit the final button
... me by Wednesday
... me at 4:30pm today