What We're Eating This Week
Being on vacation this week, we'll just be eating out & going with the flow!!
What I'm Reminiscing About
Harvey's baby pictures came up since his "Gotcha Day" was popping up in my Timehop. 6 years ago.
It's crazy to see baby pictures of Harvey & see how he's starting to turn into a mature man now.
I'm not ready to call him "old" yet.
Oh my heart... I'm so glad he got to learn from the best... miss our Sydney girl so much!
What I'm Loving
Learning all about The Happy Planner & all you can do with it.
Love that I got this Faith Planner too... really excited to put this to use!
Click pic to see this
What We've Been Up To
We've been super busy it seems lately
I have Bible Study & Youth classes - Ricky's had dart ball games & checking out some UK basketball
Then add in Ernie's agility classes that have been wrapped up & taking care of horses & keeping up with 4 dogs... we've been busy busy busy
What I'm Dreading
Time change.
The WORST time of the year!!!!
What I'm Working On
Trying to get my Plantar Fascitis from hurting.
Man oh man... this baby can be pure misery!!!
What I'm Excited About
We got this little thing for Bruno to help him walk with his back legs!!
I can NOT wait to get him in it & see how he moves.
He has one back leg that is just dead... it crosses over the other & it trips him up.
He doesnt cry with it, it never seems to hurt him - I just think with his old 19 year old hips, its just shot
So we're going to try this out.
Being blind, we're gonna need more space for him to "roll"
What I'm Watching / Reading
Super excited about another season of
Survivor
... it never gets old to me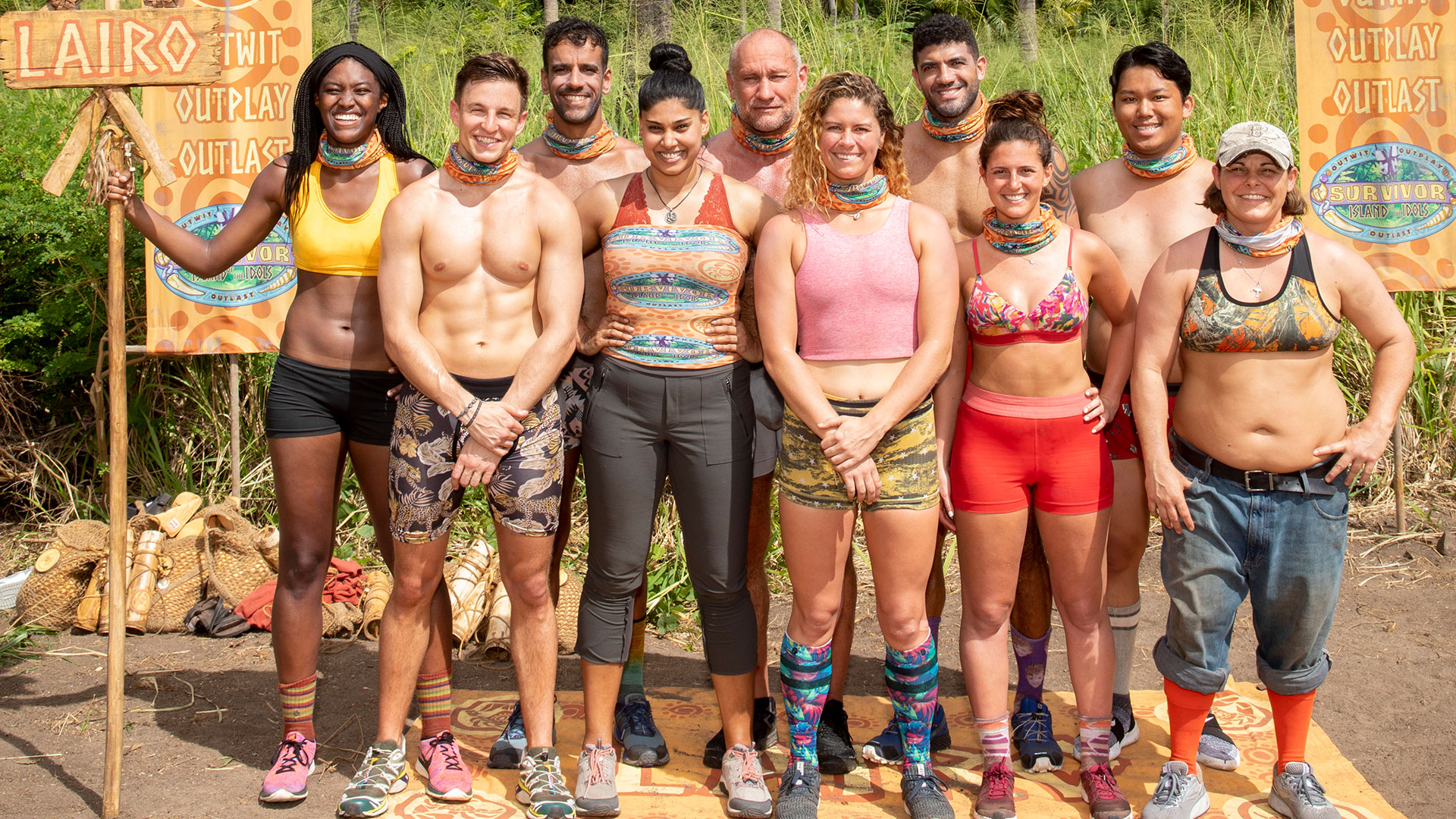 & also loving another season of
The Masked Singer
Of course - no brainer - stay out of my way on Monday night with
Dancing with the Stars
Loving me some James Van der Beek
What I'm Listening To
I found a new podcast that I've been enjoying.
It's all about talking about food as thy medicine & talks about myths & facts about food.
I love this sort of geeky stuff
What I'm Wearing
I just took advantage of Old Navy's $10.00 dress sale & snagged up 5 new Swing dresses.
I love wearing these for winter with my leggings & boots.
What I'm doing this Weekend
I honestly havent given it much thought
I'm sure coffee & books will be involved somewhere there
What I'm Looking Forward to Next Month
Putting up the Christmas tree.
Christmas aggravates me... but I do love the glow of Christmas tree lights shining in my living room on dark nights & especially on mornings with my coffee in hand.
What Else is New
Something new? ... making my first car payment for November 1st.
Yuck.
Still loving my car though!