Click Pic for Link
Favorite Halloween Tee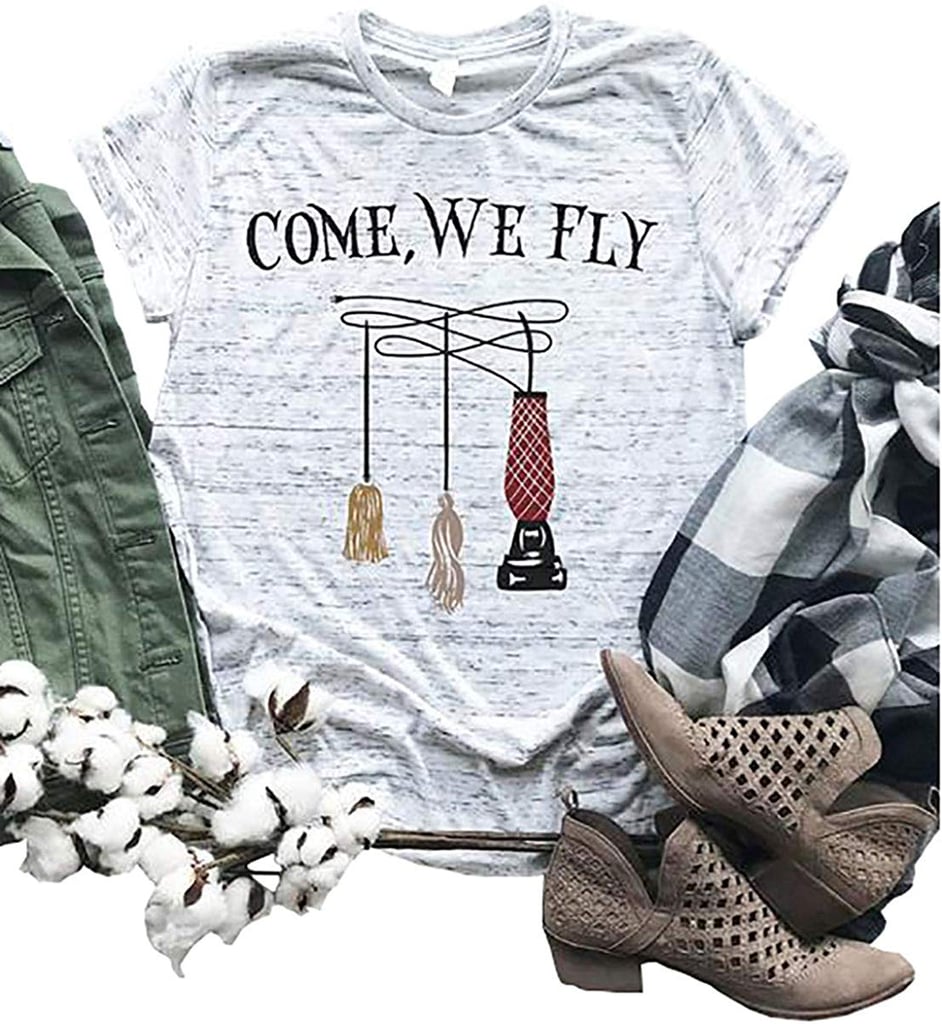 Favorite Banners
OK... I love a double use product.
One side is perfect for Halloween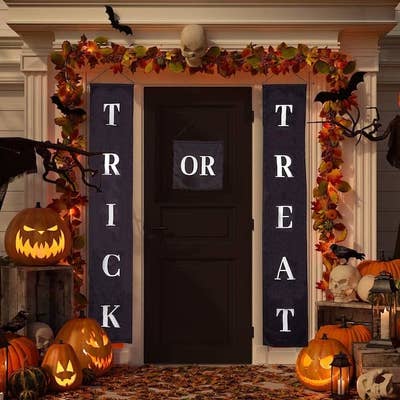 the other, perfect for Thanksgiving!!!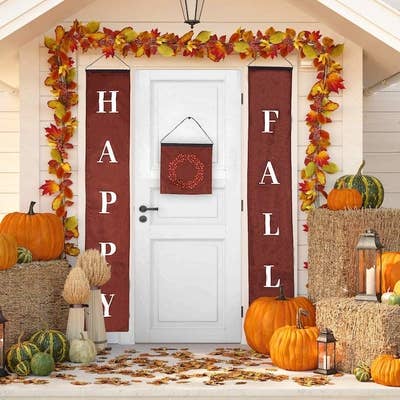 Favorite Feet Help
I actually got a similar one of these to help with my plantar facisitis
The one I got has a space for both of your feet.
You can feel it just digging into the inflammation - love it!
This one is only $6.95 - cant beat it!
Favorite Slippers
I always want new warm slippers for the cold seasons
Favorite Funnies
... how I feel when I sneak to go to the bathroom at 2am to pee & dont wake up the dogs
... me at Hobby Lobby on a SUNDAY!!!!
... when the hubs tries to fold his shirts the Marie Kondo method
... me at 4:30pm today