Click pics for links
So Ricky loathes - LOATHESSS - our Stainless Steel fridge.
The finger prints get to him so badly.
I spent at least 15 minutes a day trying to wipe them down
(they came out with the spotless one AFTER we bought ours)
But look at this - to pur around the handles so they dont get yucky
... AND you can wash these. Which makes me super happy during cold/flu season!
Favorite Battery Organizer
My life needs these.
We are forever buying the SAME battery when we're out of the other
AA ... AAA .... Why are you never in my house when I need you!!!
YEP! Those blue eye shadow eyes will match my new blue car perfectly!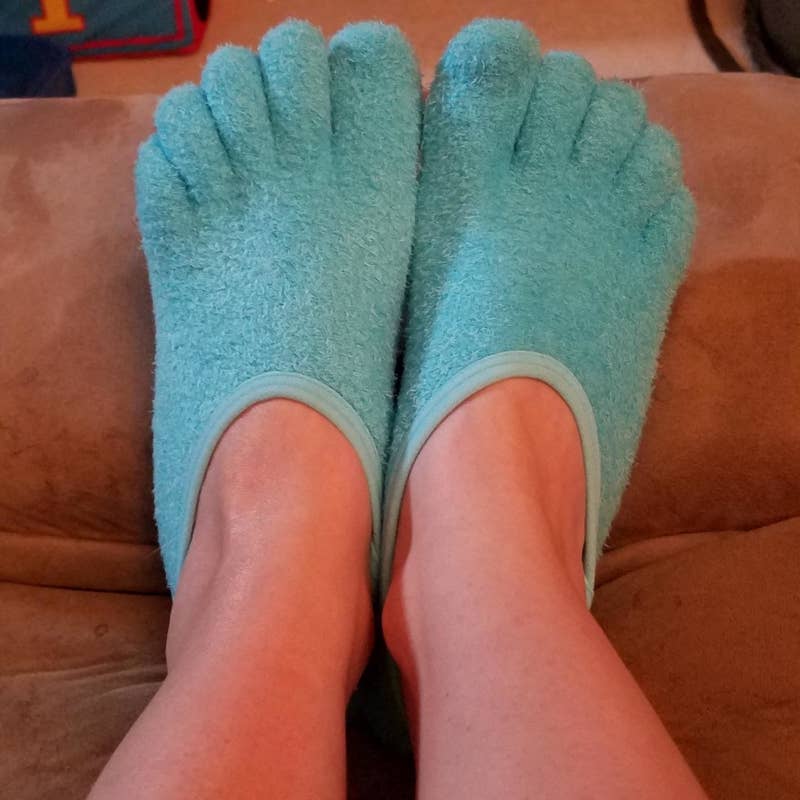 Mainly because these give me vibes from the 70's when toe socks were a thing
... also, they help your feet smooth out since these are moisturizing!
Favorite Because I can never remember item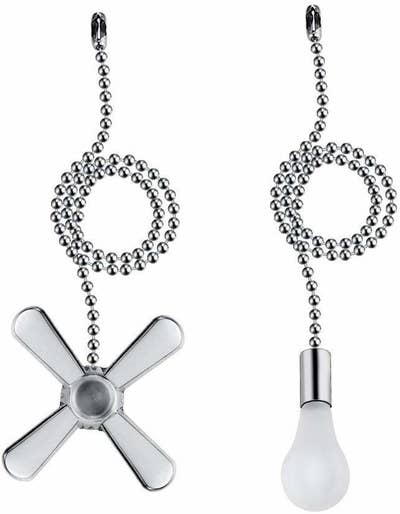 Always a 50/50 change... that I always 100% of the time get wrong
Favorite Pillow
Just doing a public service here
... when I'm trying to let my single friend know there's a cute guy beside us
...me leaving Starbucks every day
... when people ask how much do I share about myself on my blog
... me at 4:30pm today