Click pic for links
Chai Spiced Candied Nuts!!!
This just sounds delicious to me
Favorite Make up Accessory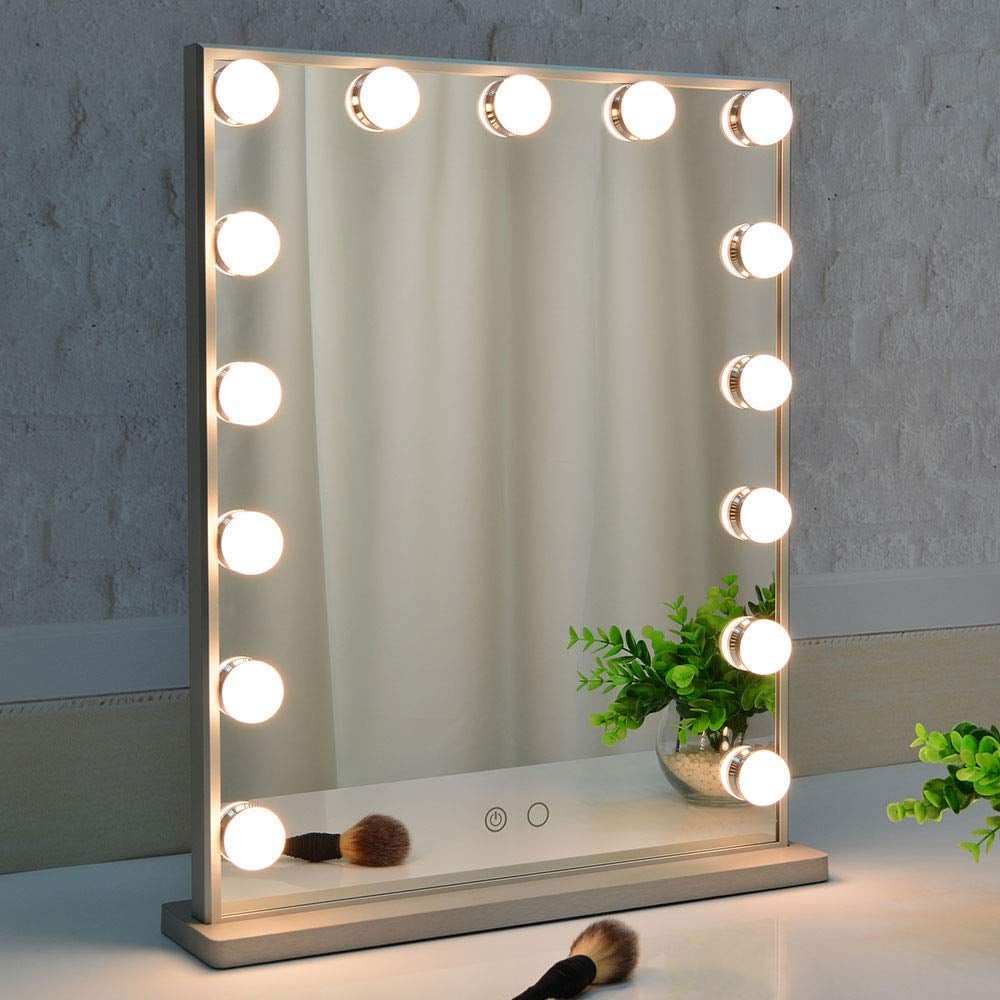 OK... yep... this is the perfect mirror to put make up on in front of
Favorite Pet Picture Accessory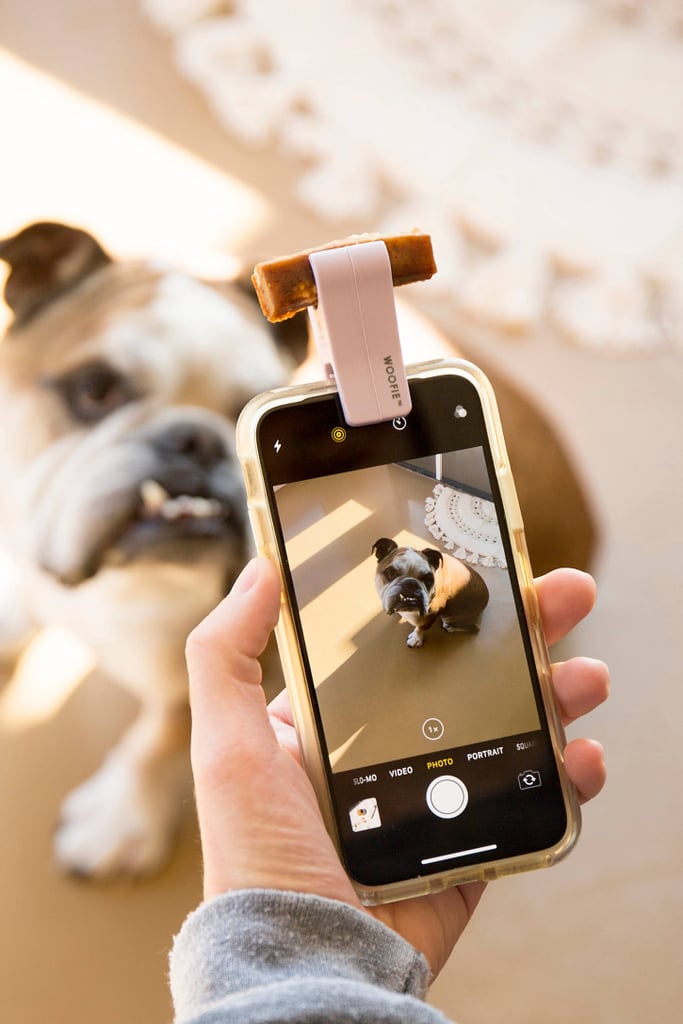 This is cracking me up!!
I typically just HOLD a treat over the phone
... this is taking it to a new level :) LOL!!
This is for the serious pet photographer!!!
Favorite Ugly Christmas Sweater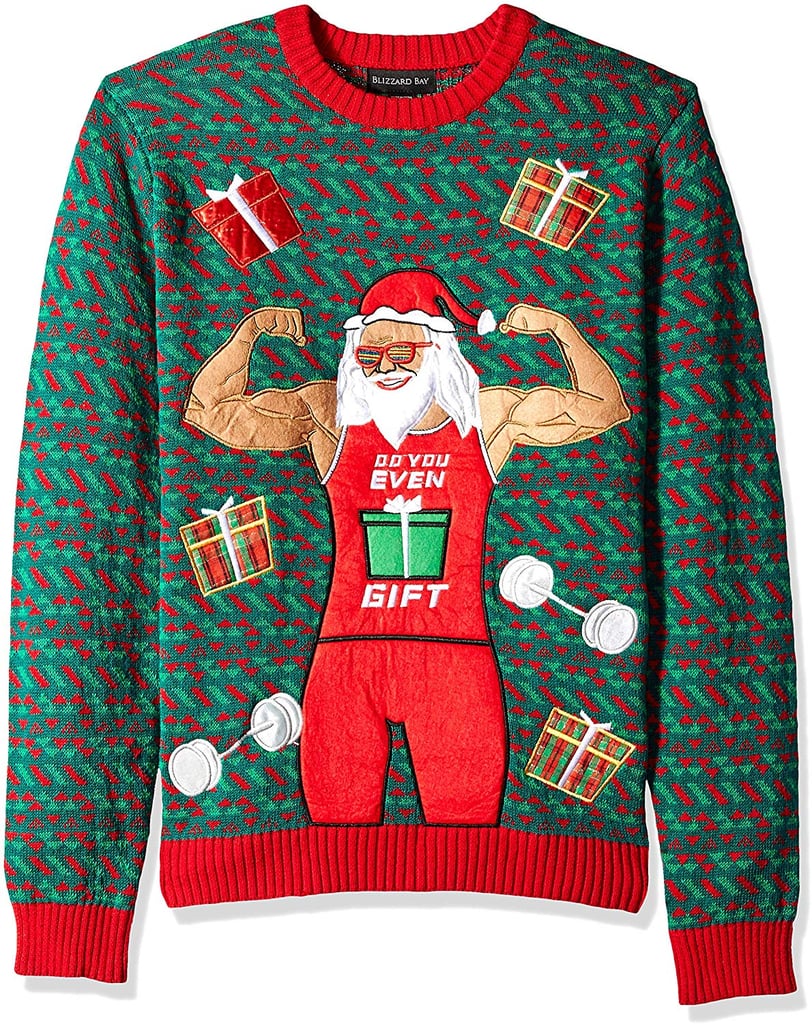 Because it is November 1st -
the NEW official kick off to Christmas :)
Favorite Holiday outfit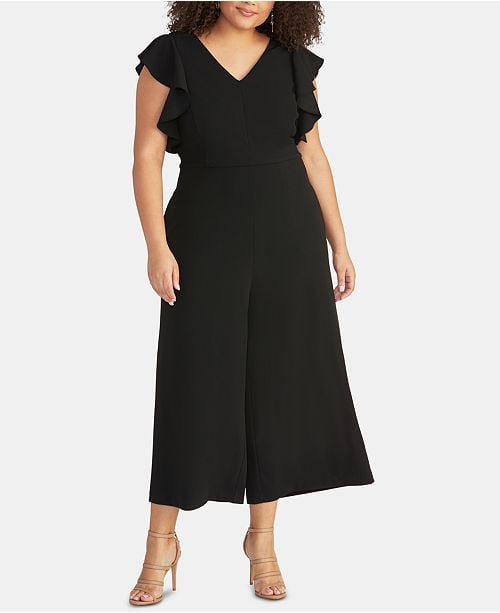 I love a cute jumper & this one is perfect for any Holiday event coming up!
Could be worn year round too with the short sleeves or you can put a jacket or a wrap around it for colder weather.
Favorite PJ's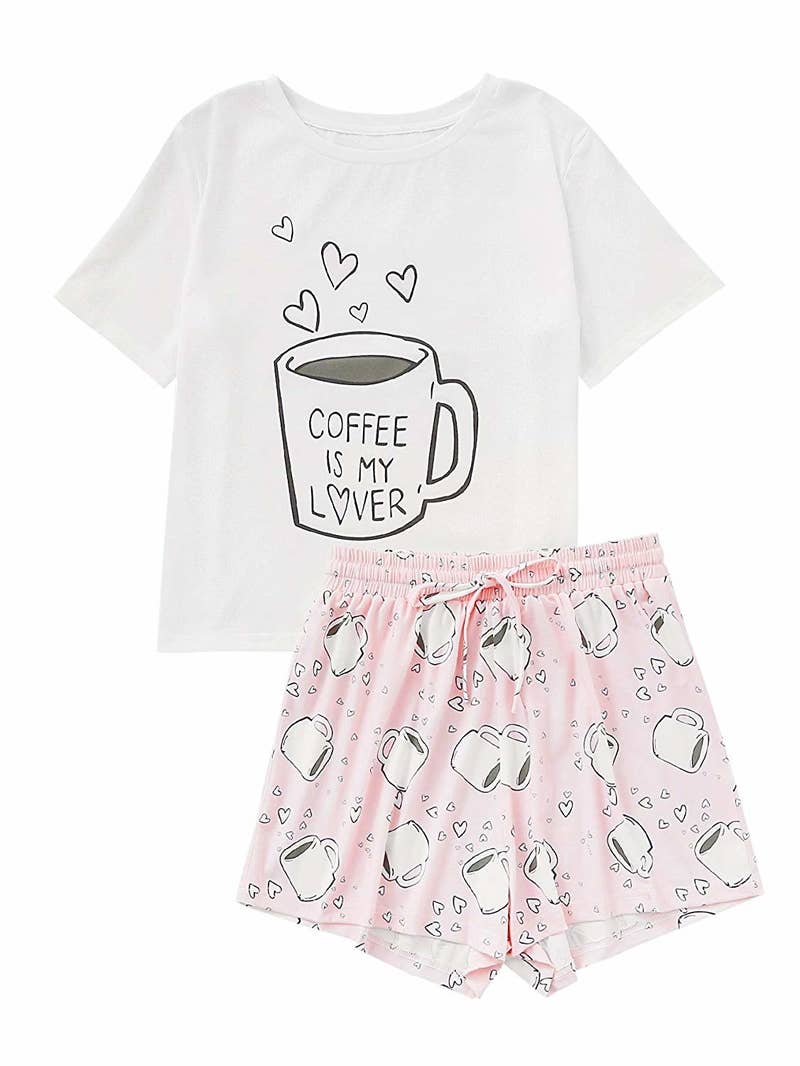 Favorite Beauty & the Beast
Felt this was awesome coming in a day after Halloween
Not sure why Belle is slashed up... He's "Really gentle & Kind"
Come on now, you know I know the lines of this movie by heart
Favorite Coffee Mug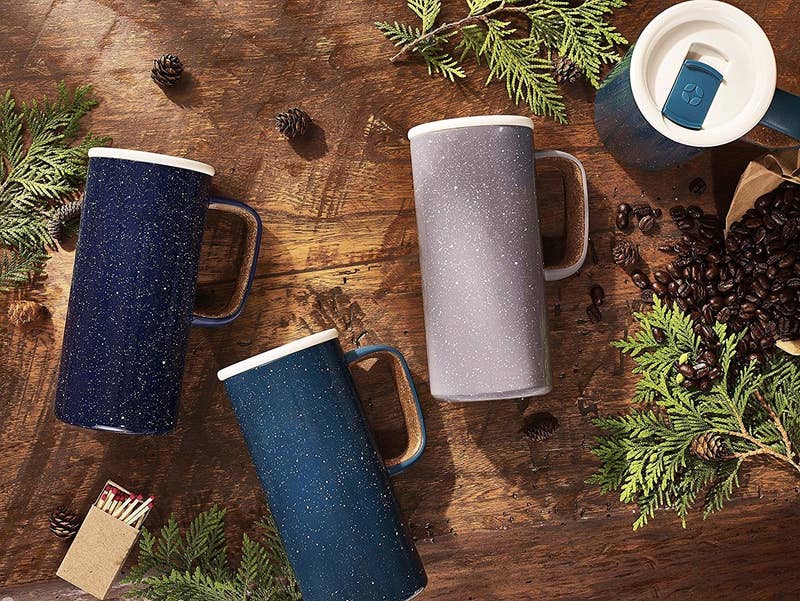 So its no secret I love the Camp Fire mugs that are everywhere right now
... but look at this version.
ALL the coffee can fit in this one!!!
Favorite Funnies
... when my eye liner is on straight
... when I get no sleep but drink enough coffee to keep going
Speaking of Chucky
... just a Halloween bonus because I literally haven't stopped laughing about this for a week
Happy Friday y'all!!