Watching
All things Disney+ ... I've watched Frozen a few times again. Watched Marvel more than anything, with the last Avengers being played like 4 times. I watched Captain Marvel again (LOVE IT STILL!) & I've never seen any of the Thor's!!! So I may have to tackle that next. & y'all know that Beauty & the Beast is on a repeat.
Weather
Rain... more rain... all the rain. I'm so over it. But today, we're also getting huge gusts of wind. Like up to 50mph sorts of winds. That always makes me nervous with all the trees around our property. & all the trees around my mom's house. She has HUGE OLD ANCIENT trees. Come on roots - do your thing!
Excited About
So many good movies coming out. The one about Mr. Rogers...
Frozen 2
... the new
Star Wars
coming...
Little Women
... & I think I gotta go see the
Last Christmas
. That looks so cute to me!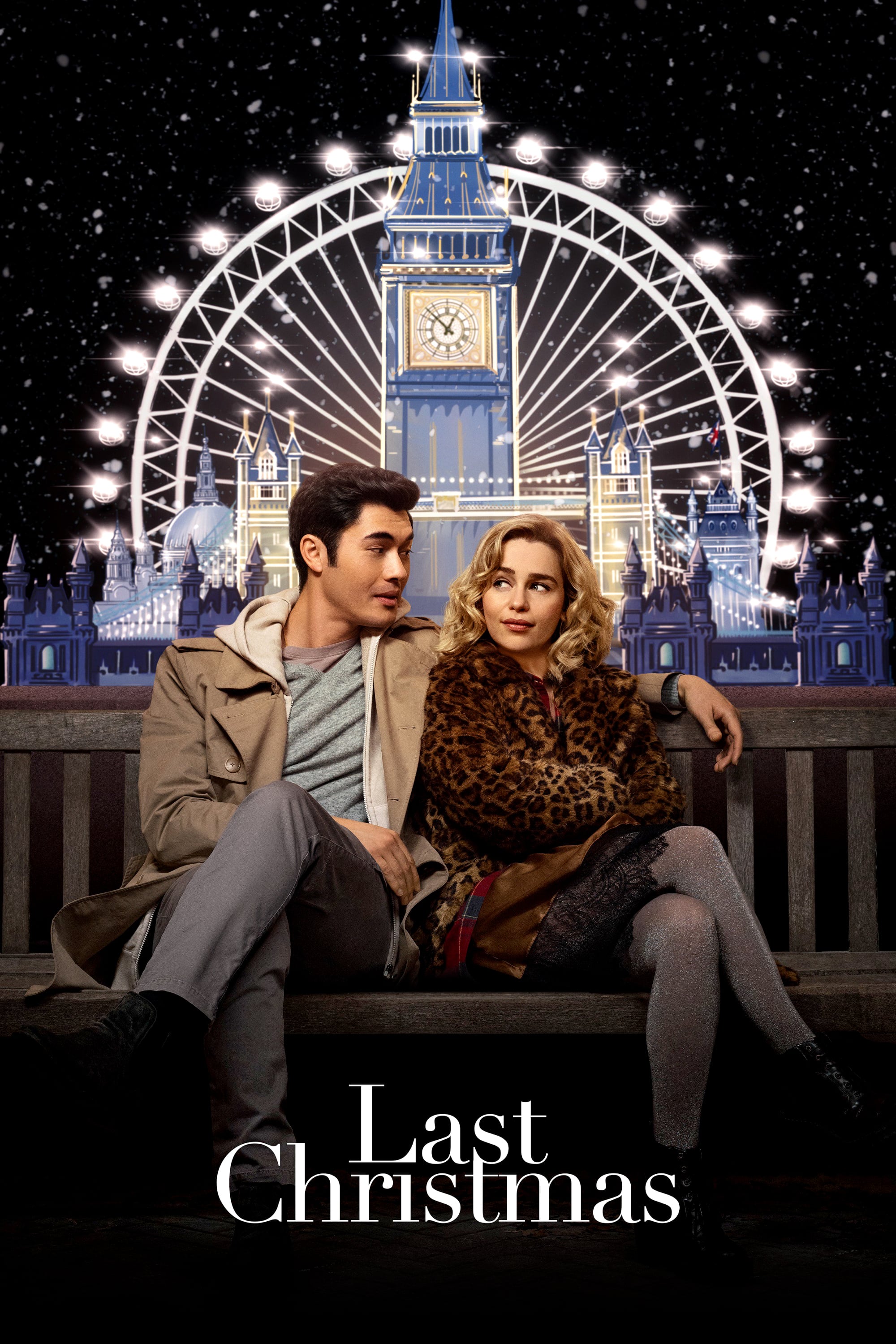 Waiting On
A sale at Target for their Christmas decorations. They have a star I want for my tree that I'm waiting for. I just can't pay full price because I know a sale has to be around the corner. Hopefully Black Friday will help me out here.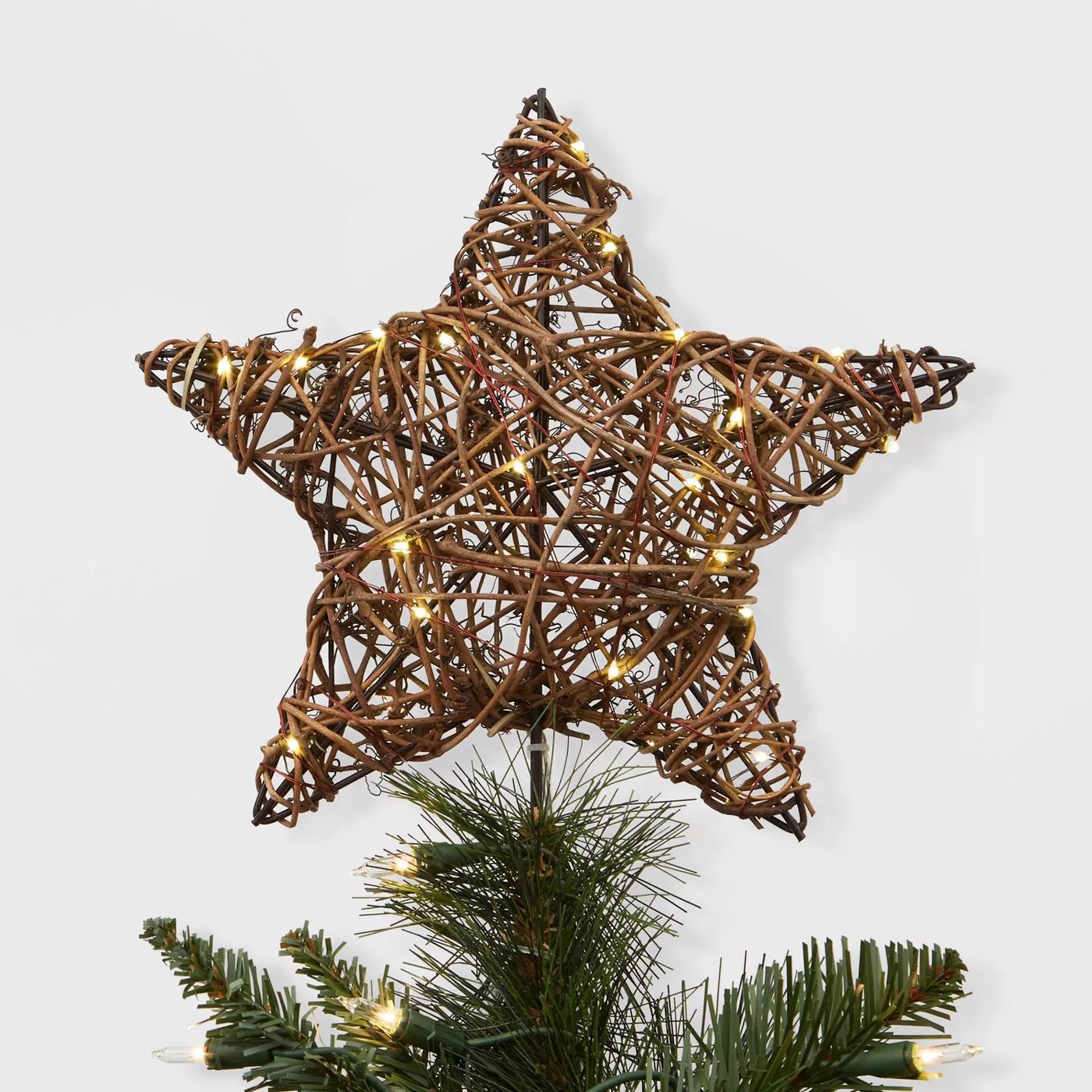 Hurting
My knee... OH MAN - my knee hurts. It's a weird hurt this time. It feels "SQUISHY" - like there's fluid in there, on the side. & man, in in the word of Johnny Cash - It BURNS BURNS BURNS... like a ring of fire!! I cant even put any weight on it -like to get on my knees to do a burpee - NOPE. I cant hardly even TOUCH it. When I lay on my stomach, & that part of my knee touches the bed - OH THE BURNING!!!!!! I am trying to give it some time but its been a few months now. I may have to go back to my ortho doctor. Always something.
Reading
Still finishing up
The Identicals
... & also trying to finish up
Sorry I was Late, I didnt want to come
I love books that do one year journeys. I've read a few of them. They intrigue me so much.
Anxious About
I have 2 doctors appointment next week. 1 - we'll get that mass in my uterus checked to see how its grown. That's a little nerve wrecking. I'll also get my mammogram which also makes me nervous since they found that spot in my breast that they watch a few years back. & 2 - I get my blood checked & see where my ferritin is at. Hoping that liquid iron has done something for me.
Wearing
I've been loving my black ballet Crocs. Perfect with my leggings & swing dresses. I know everyone laughs at Crocs, but I have quiet a few pairs of them in their different styles. They are all super comfy!
Sad
That whole story with the Grandfather that has the accident dropping his granddaughter on that cruise ship & her dying... it kills me when they show that grandpa. You know his life is just shattered. & to have the charge of Murder on him too. I can't even imagine what that family is going through.
Drinking
Elderberry Syrup!! That time of the year. Cold & flu season makes me want to boost that immune system.
HERE's
where I get mine. Its a local lady who started doing it a few years ago in her home & this past summer, got to open her own little store front!! I love to support her any way I can. Anyone that has ever bought from her that I know of, all good reviews too!
What are you Currently doing?