Favorite Smile Giver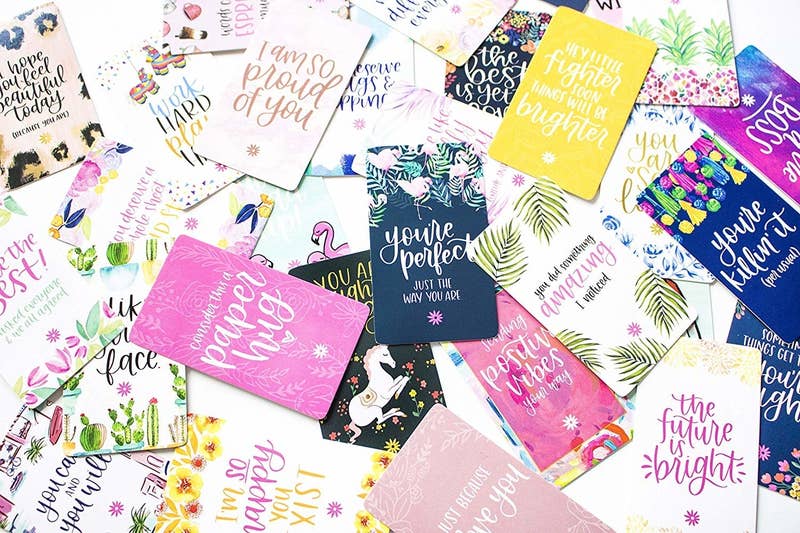 I love sending cards... & even more, I love little things to tuck into cards.
How cute are these little cards?
Perfect for people to keep in books or in a planner or just tack up on the fridge.
Who doesnt love a beautiful reminder that you're loved?
Favorite Phone/Wallet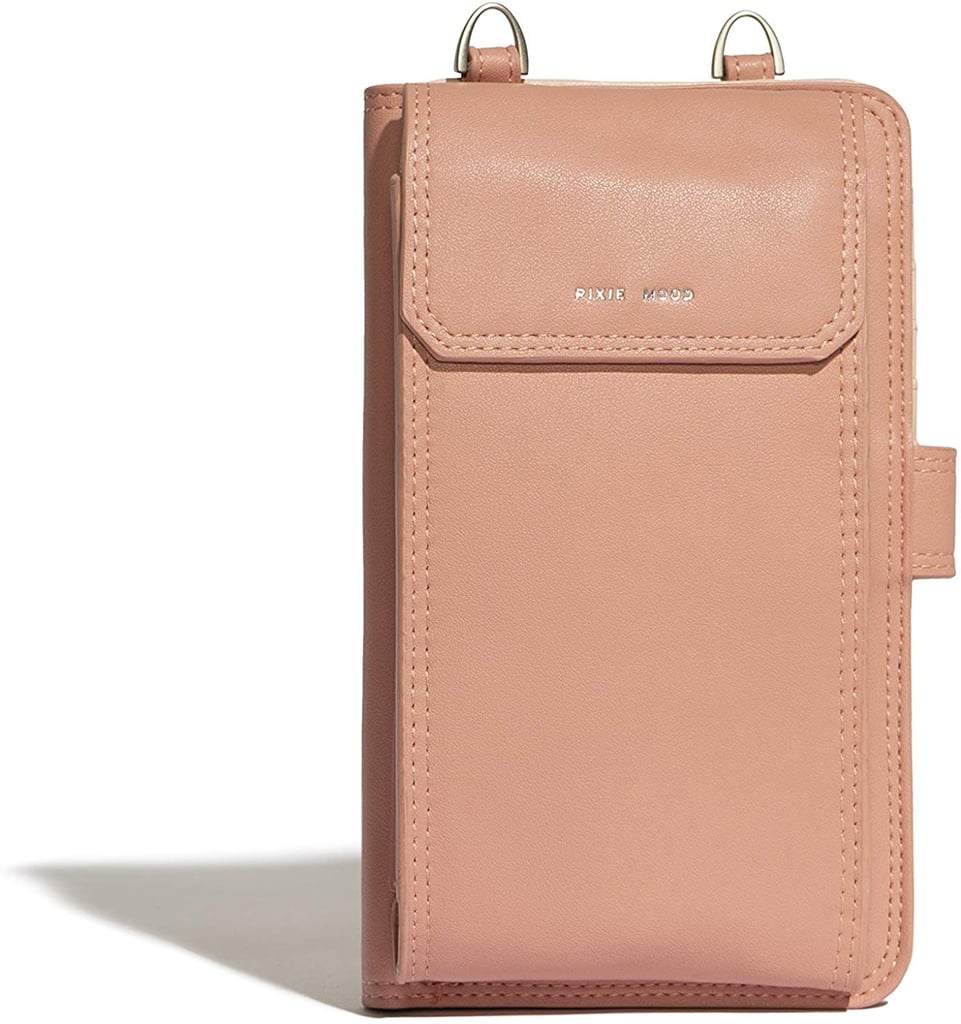 So this is an Oprah's Favorite!
I always love these sorts of things for phones - I love having light weight to carry & having my hands free for Christmas shopping - or going to concerts - or running out to lunch.
Favorite Art Project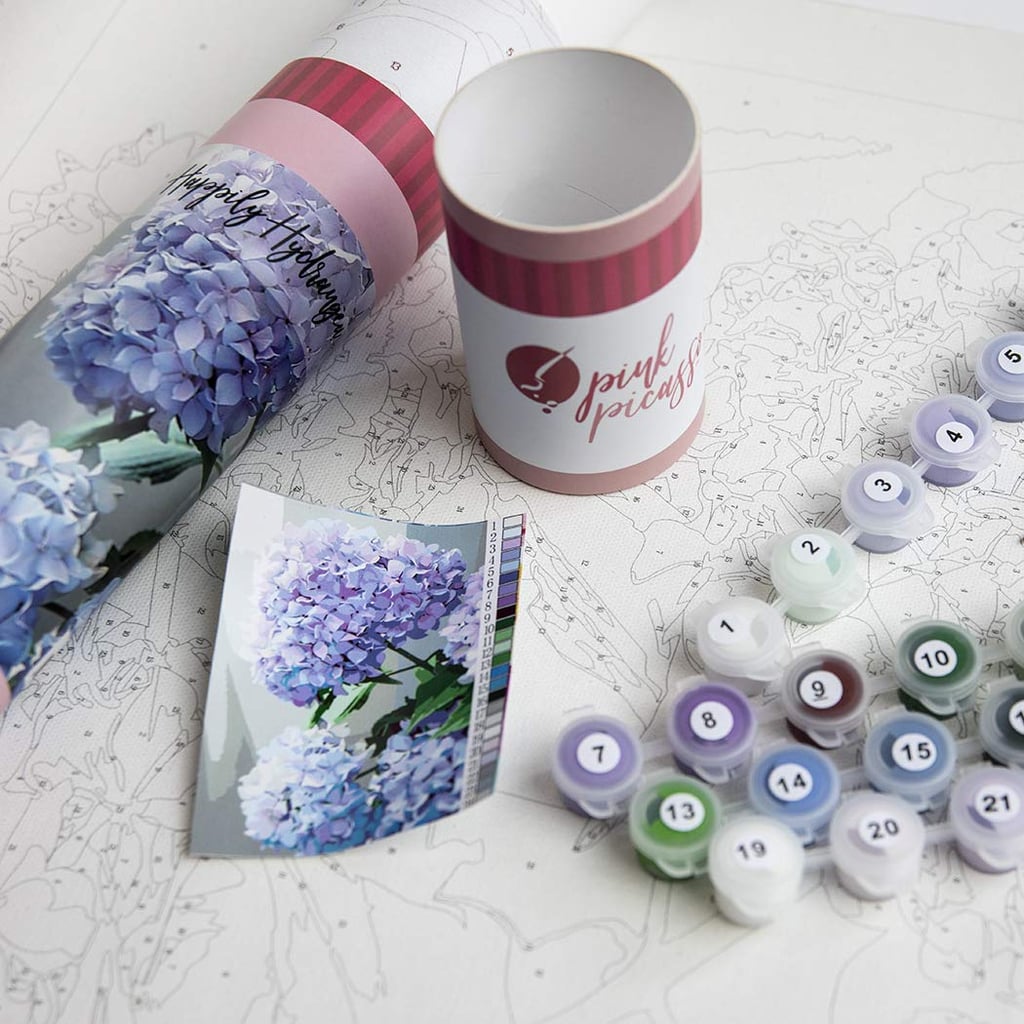 I've seen many of these for a few months & I've always wanted to try it.
This one looks like a good legit picture at the end - not some cartoon looking thing.
Another Oprah Holiday pick. Oprah aint gonna have a cheesy looking picture.
Check out all the designs you can paint.
This would be great to do for a Lady's Night together too!
Favorite Nightgown

OK - I should just let Oprah present this post
Another one of her favorites.
I love anything plaid anyways - but with hot flashes hitting me now, I like that I can throw my legs out from under the cover & get air on them & cool down.
I am struggling with things on my legs now - even when its cold out!
GRRR... being a woman is tough.
At least I can look cute now at night in my comfy gown
Favorite Environmental Friendly Bags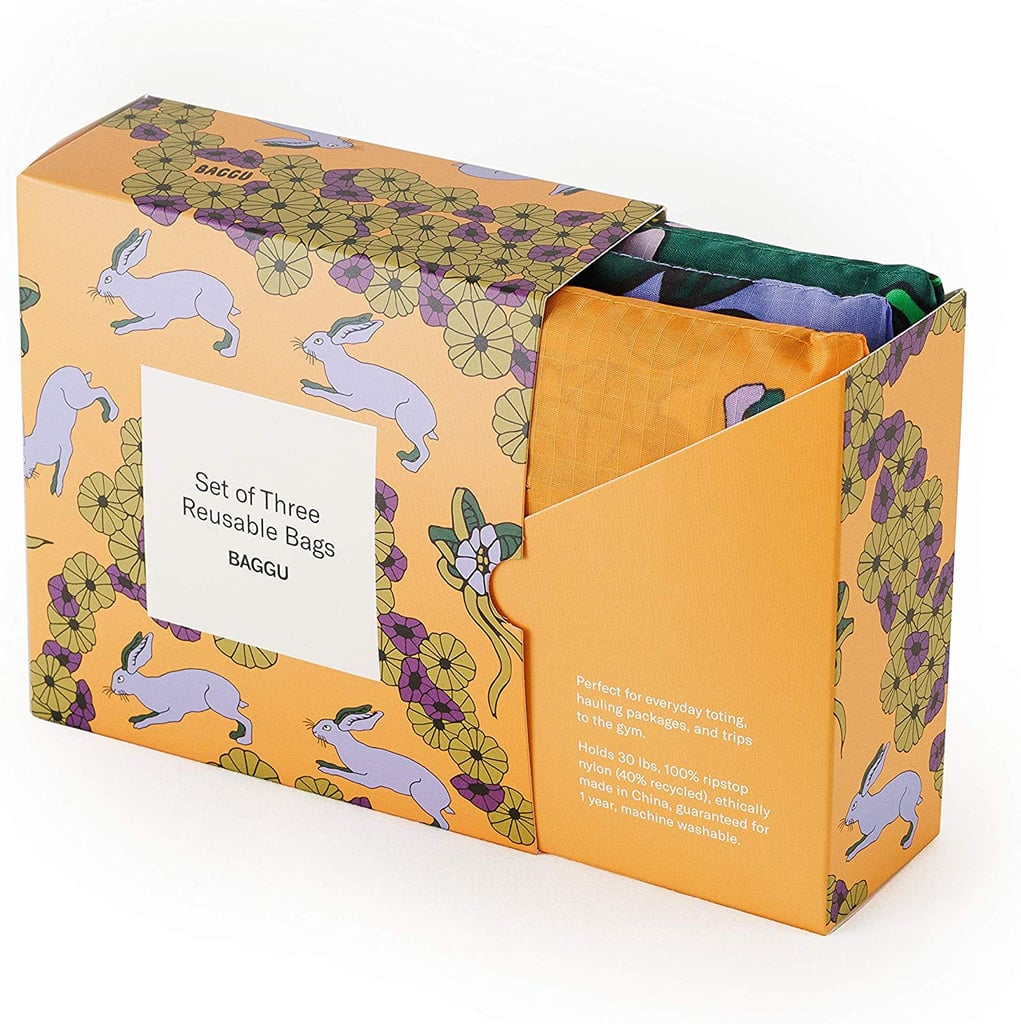 I am a big fan of these anyways - I gave so many away one Christmas to EVERYONE I knew.
But look at these beautiful designs.
Bags getting all fancy!
Favorite Winter Friend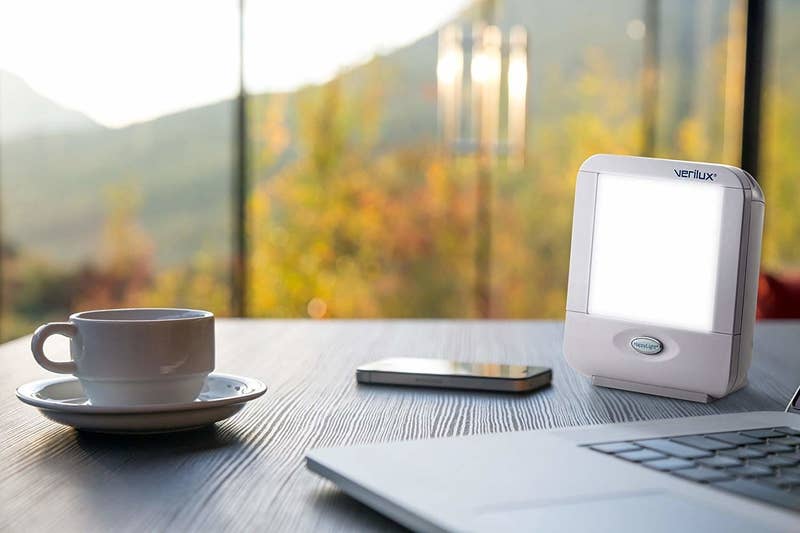 I've talked many times how the time change & the darkness of winter just about kills me.
I need this baby... & would just sit in front of it ALL THE TIME!
Favorite Funnies
... when I walk into any craft store
... when I look at all the Black Friday sales ads
... every day about 10 minutes after I leave my house & wonder if I shut off the coffee pot & locked the doors
.... when I tell people I cant make it because I have plans on Friday night
... when I tell my youth kids why they shouldnt do bad things
... me at 4:30pm
Happy weekend Y'all!!!