Favorite Food


I'm not a fan of garlic & would take it out... but doesn't this look like an amazing way to do grilled cheese sandwiches?
Favorite Artsy Fun
I love on Pinterest all the little step by step tutorials on how to draw objects.
Come on... you know you want to try drawing this feather now.
I know I'm going to work on it.
Favorite Deep Thought
Favorite Couple
This past Sunday at the ACM Awards
I just think these two are the cutest pair!
Favorite Tee
This shirt just makes me laugh
Favorite Beauty & the Beast
Favorite Peencha
Favorite Funnies
... when I go to run a 10 mile race with a hole in my gums & a week of no training
... when I cross the finish line of the 10 mile race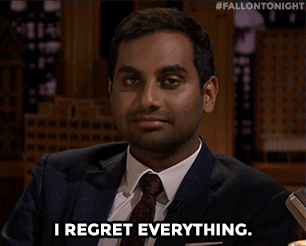 ... when my mascara is running & the hubs doesnt know how to subtly tell me
... when I try to make a big move in life
... me at 4:00pm today
Happy Weekend Y'all!!!!