Favorite Clutch
Nice!!!!!
Favorite Beauty & the Beast
One of each please....
Favorite Book List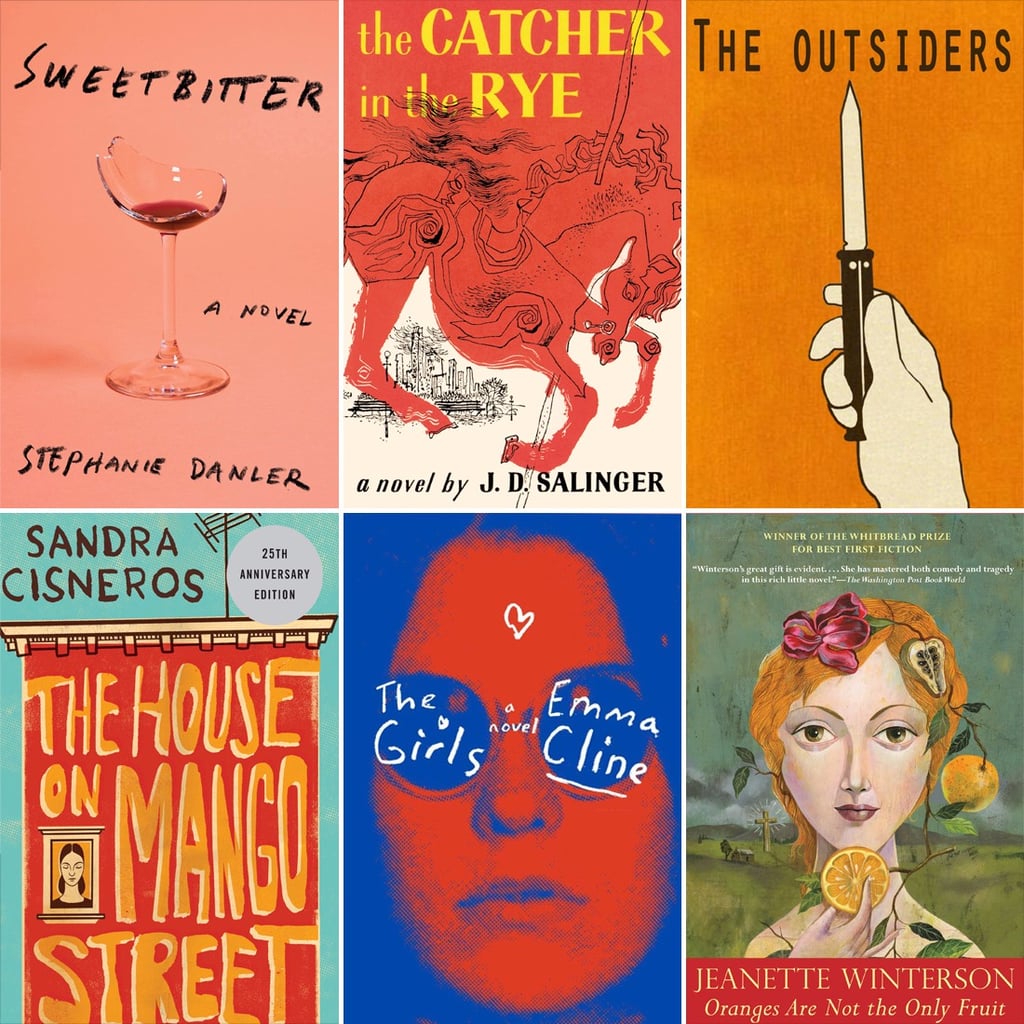 Click the pic to find the list of books for
The Best Coming of Age stories for Any Age
I have read a few of them but would love to tackle all 18 of these
Favorite Mug
Perfect for a photographer!!!
Favorite Deep Thought
BAM! That's a new look at things, isn't it?
Favorite Peencha
They said that dog destroyed every stuffed animal it ever had except that one...
... & here he is years later with the same one.
SQQUUUEEEEEAALLLL
Favorite Funnies
This really aint that funny #truth
... my brain when I think I need to clean my house on the weekends
.... when I'm told I can "leave early" at work & its just 10 minutes till I leave anyways
... when I go to any social gathering
... me at 4:00pm
Happy Weekend Y'all!!!!