Lately, the awesome Stephanie has been posting questions every month with topics for you to pick out your top 3... so I'm hopping in for September.
Three experiences I recommend
Sitting outside reading until the sun sets.
Riding with the windows down, singing to the top of your lungs.
Life with Jesus in it.
Three pieces of advice for everyone
Dont chew with your mouth open.
You dont have to top or one better someone's story - sometimes you just need to listen.
Nutrition matters - let food be thy medicine.
Three things I'd give up in a second
Having to work outside of home.
Dog food with carbs in it.
The way a body changes at 45 years old.
Three things that are always in my fridge
Simply Bliss Coffee Creamer (usually in Sweet Cream flavor)
Lemon Lime Sparkling Seltzer Waters
Sweet Earth Veggie Burgers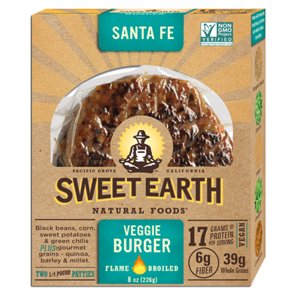 Three things that are always in my freezer
Broccoli florets
Outshine Fruit Bars
Bird's Eye Protein Blends (Italian Style)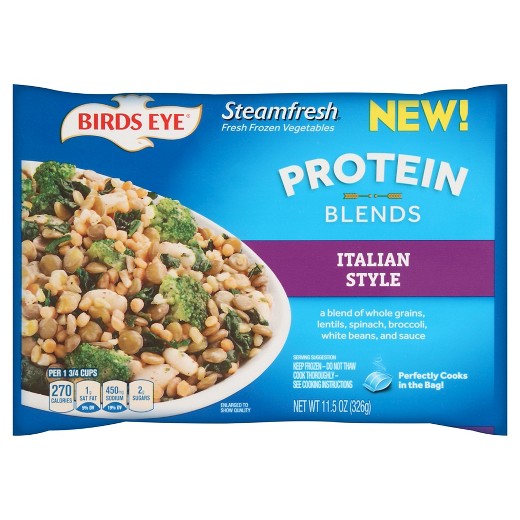 Put some hot sauce on this... crunch up some tortilla chips in it - its a perfect meal for one that is delicious & quick!
Three things that are always in my pantry
Jif Natural Peanut Butter
Black beans
Some sort of tortilla chip - on a sweet potato tortilla chip kick lately

Three most often used makeup products
Eye Shadow - not picky on the name - just a light nude color
Mascara - I change usually every time I buy a new tube
Garnier Skin Renew Anti-Dark-Circle Roller (My MUST every day)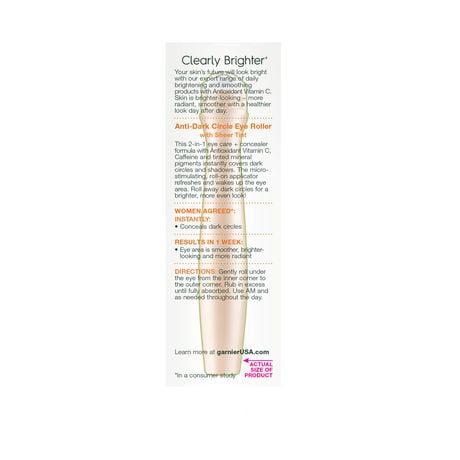 Three things I'll spend money on
Yarn
Pens/Markers/Journals - all things stationary
Dog Food/treats
Three things I won't spend money on
Pedicures
Apps for phone
Name Brand clothes just for the name... give me Target clearance any day!
You relate on any of these?
Feel free to snag & answer for September's 3 Things