& only $10.00!!!!!
Favorite House Idea
Forget the kids, I'd be drawing on this every day!!!
Favorite Beauty & the Beast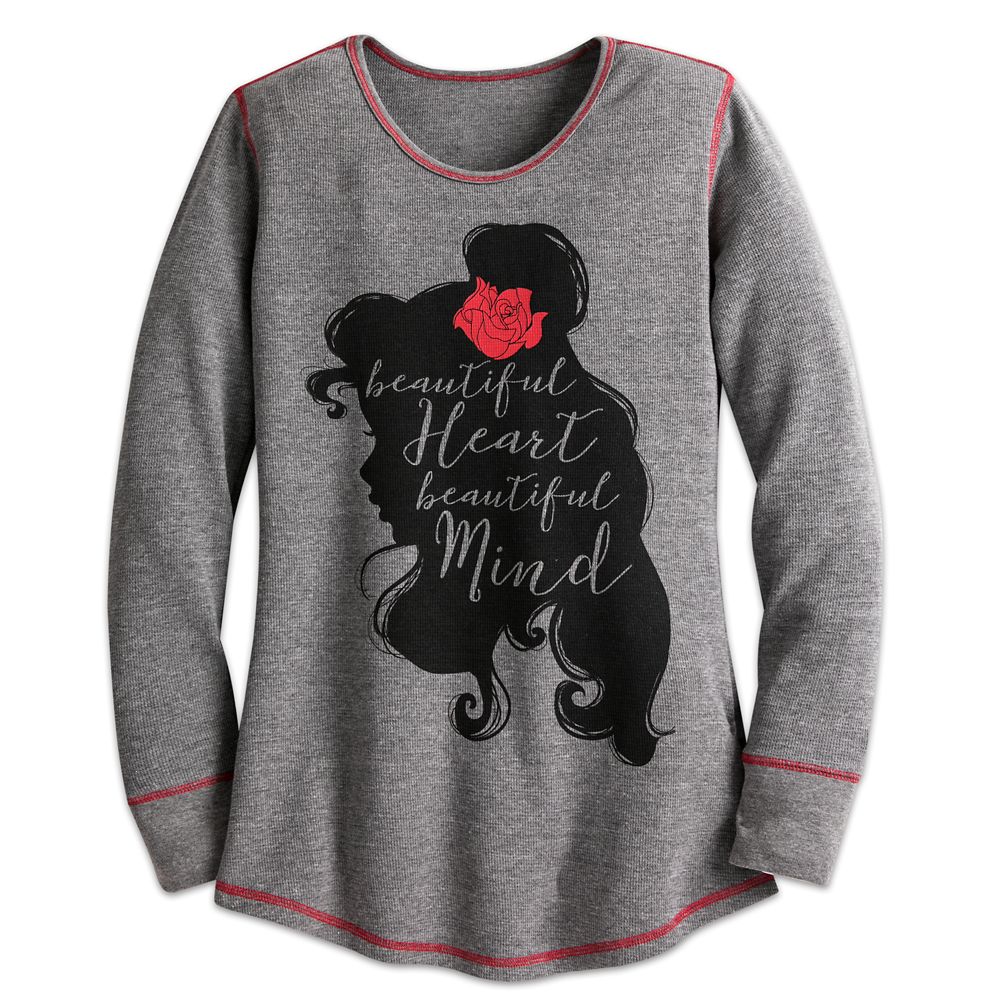 Yep... already got this.
It was on sale the other day for $15.00... just checked- still is
It's a nice thermal too... I'll be wearing this a LOT this fall.
Favorite Office Supply
Isnt that so cute!! I love clever office products
Favorite Fall Item
I would not be beyond carrying this around everywhere when the temps start dropping!
Favorite Peencha
Favorite Funnies
.... when I start to workout every night after work
... after that same workout
.... how I feel when I tackle the busy grocery story on a Friday after work
.... me about every 3 hours of each day
... me at 4:00pm today
Happy LONG weekend Y'all!!!!