I havent joined in with Joyce & the awesome link-up gang in awhile.... so time to jump back in & share in some fun questions today.
1. What's something you'd rate a 10/10. Tell us why.
Having a empty calendar on a weekend.
The rest of my year is basically booked up & I'm already feeling a little panic.... miss those couple of weekends I had not too long ago where I could just stay home & relax. Those days totally get a 10.
2. What job would you be terrible at? What makes you think so?
A truck driver. For sure. 10000%
All that moving on the road would have my car sickness in full tilt.
& traffic? Oh heck no.
& all that sitting?
& all that eating in unhealthy places or eating on the go?
& sleeping in hotels or in a truck?
I just cant...
3. When did you last take a fall What's something you're falling for (in a good way) these days?
I feel like I'm constantly stumbling or tripping ... especially when you live with Harvey Dent who loves to get under your feet.
But something good I've fallen for?... mmm... my new Bible.
I am someone who is a loyal Bible person. I make notes in it, I carry it, its scuffed up & looks a mess & I love it... so when I get a new Bible, it feels like I'm betraying an old friend. But I had to get a bible with some bigger print. I wasnt sure I could put my old Bible on the shelf (which actually its still in my car because I like having it near)... but I'm getting used to my new Bible now. Using it daily for Bible study has helped. I've already got a lot of it marked up & drawn on. We're going to be friends.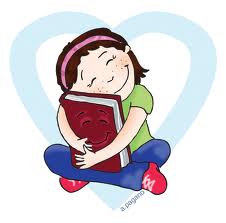 4. According to the
Travel Channel
here are some of America's best fall festivals-
National Apple Harvest Festival (near Arendtsville PA, close to Gettysburg), Harvest on the Harbor (Portland Maine), German Village Festival (Columbus Ohio), Wellfleet Oyster Fest (Cape Cod), and Wine and Chile Fiesta (Santa Fe NM)
Have you ever been to any of the festivals listed? Which one appeals to you most? Does your hometown have any sort of fall celebration, and if so will you make it a point to attend?
Been to ZILCH of these... reminder here - I dont travel.
But I do love some fall festivals. All of our towns festivals kick off the first weekend of October with a huge art festival in Louisville that I love going to - the St. James Art Fair. I rarely get to make it the past few years, but I always like to try.
& then my town has a Harvest Homecoming that is the week after - that's the biggest fall festival near me. It's nothing to write home about, but its still fun to walk through.
5. What is your goodbye message to summer?
Dear Summer,
While I wont miss your humidity, I will miss your days full of sunlight.
You were kind of easy on us this year & I appreciate that.
Don't be a stranger... come back real soon, OK?
PS - tell your cousin Fall to stick around longer than any of your other relatives, OK?
PSS - tell Winter they are the weird relative that not many people really wants around.
6. Insert your own random thought here.
I cant believe I woke up this morning to find that someone was upset with Hobby Lobby because they had a floral display with cotton on it & someone found it offensive. What is WRONG WITH PEOPLE today? Seriously?
SERIOUSLY
?....I just can't anymore with all the offense any more. When did skin get so thin? ...& I get when some things are TRULY offensive... but its not like floral displays havent been going on for years & years that had cotton in them. & then it goes on & I'm like, Cotton is my favorite yarn - is that offensive to someone? It's just getting a tad out of hand.
Here's the article right
here
....
& I think this gets to me because I'm like - Dont mess with my Hobby Lobby.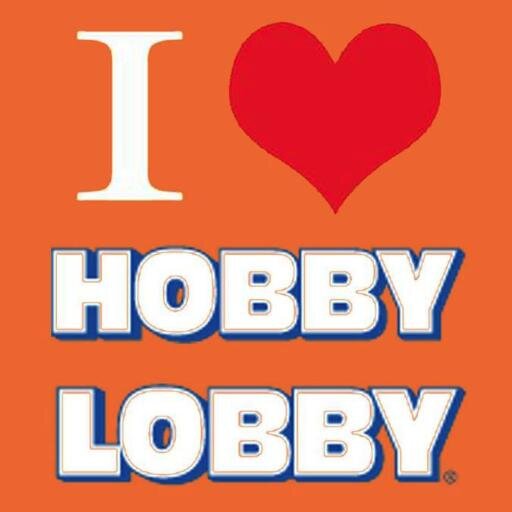 Be sure to come back tomorrow & LINK UP with me for
Thankful Thursday!!!