So instead of a weekend wrap up, I am joining in a fun Blog Hop where a few awesome ladies are talking about their LOVE STORY... ahhh - how perfect for Valentine's week.... & since my weekend was just full of me staying at home with a double ear infection & a fever, this is so much better than a full recap of that (BLAH)....
How does the blog hop work? First, I want to say hi to everyone who came to my blog from Helen at
3 Winks Design
.... & at the end, I'll direct you to another great blog - & if you visit all the links that each blog send you to - you'll end up right back here. I think there are 7 blogs playing along so it would be easy to HOP along & read a few fun love stories...
So getting to all the gushy love - here's mine & Ricky's love story....
Its really a neat story - kinda long... so I'll actually try to shorten it. My romantic movie reel probably wouldn't entertain everyone. Though I do think it would make an EXCELLENT movie. Where's Rob Reiner when you need him?
Ricky & I have actually crossed paths our whole lives... its true. Its like one of those corny things you hear about, but it really happened.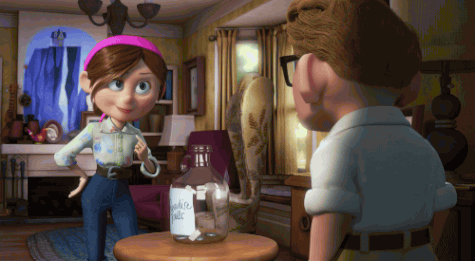 When I was young, I was a roller skating FOOL. So every Sunday, one of my parents would take me & my friend Julie who lived down the street up to Champs Rollerdrome. It was always on a Sunday... only for a few hours. Not the whole session. I was probably between the age of 6-8...
Well, Ricky is 10 years older then me.... gasp... I know... he doesn't look it... doesn't act it either... so Ricky was probably around 16-18 & he was the skate guard then. How do I know for sure? He was good friends with a guy who also worked at the skating rink that knew my brother.... so Ricky was probably one of those people who yelled at me to SLOW DOWN! ... no actually, probably telling me to GO FASTER!!! I've never been the dare devil.
.....
Fast forward a few years. I'm now 16 & working in the local grocery store. The one right down the street from my house... & turns out, right down from his house. Yep, we lived a few streets apart our young lives....
I can remember someone coming through my line every time that had been through an accident. Would be wearing a jobst gloves & mask that someone would wear after being in a fire. I can remember making conversation with this person, trying to show that different doesn't bother me... come to find out, that person was Ricky. That was the time of his accident where he was in a trailer fire. He said he can remember going to places & if someone made him feel comfortable, he would always make a point to return back to that place - to that person...
Fate was stepping in...
.....
Fast forward about another 6 years - I was always with my best friend Stephanie & she was dating a guy (now her husband) Brian. He had the most incredible Camaro. Beautiful car... the car everyone knew when it was driven around town. We always loved to ride in it... & then one day he sold it. Guess who he sold it too? Yep... we saw it around town a few weeks later & there was the guy I remembered from the grocery story! I knew that guy... he bought my friends car...
......
Fast forward another 2 years & I am dating someone & their family is going to Champs rollerdrome to go skating together. We pull up & what do I see? The Camaro in the parking lot... This guy is going to be in there... I saw him but didn't say anything...
Fast forward a few months... I'm dating a guy who works at the skating rink. I had been laid off of my other job, so I end up getting a part time job at the roller rink. Well, there's that guy... he works there as well.for fun since his best friend is the guy who owned & ran the rink...
Found out his name after all this time... Ricky ...
Next thing you know, the guy I'm dating - we end up spending a lot of time with Ricky... the 3 of us were always together...
It takes a weird turn because this guy I was dating was the WORST.. I mean the worst... I could tell a whole other story about how you have to kiss a lot of frogs before you find your prince. This is the perfect example of that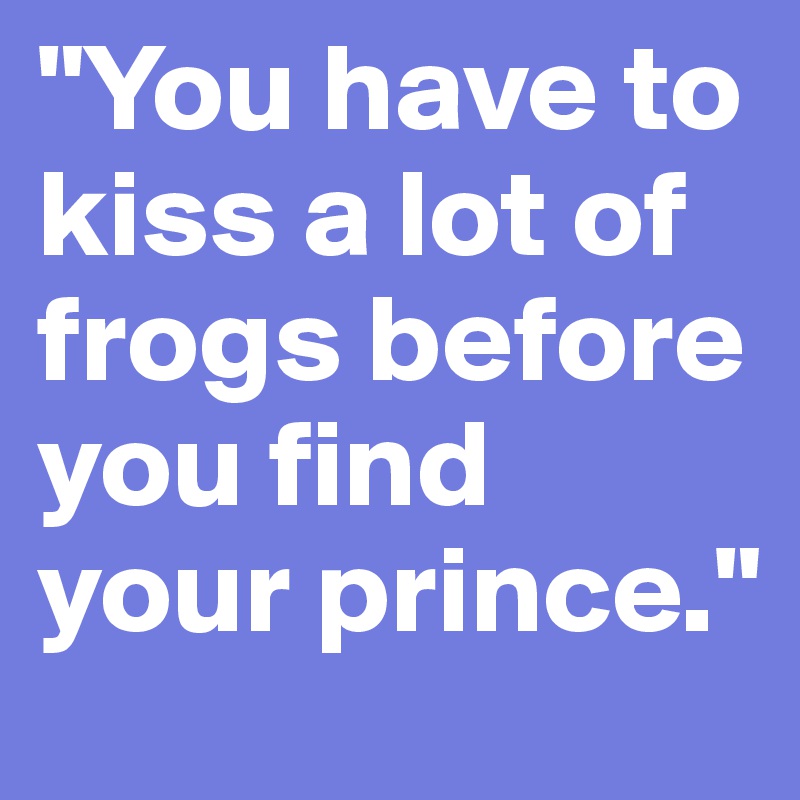 ... but if it wasn't for him, it wouldn't have brought me & Ricky together...
Ricky ended up getting me out of this horrible relationship...
& as they say, the rest is history...
Ricky told me how he felt about me... & I knew the feeling had already started for me as well... & we instantly started dating...
though it didn't feel like "instant"... it felt like we were together for so long anyways...
& we kind of were...
If I sat down & really wrote out the details of everything, I'm telling you, producers would be knocking on my door...
A love story in the making..
We've been together now for 25 years...but if I think back at all & the times we've crossed each other in life, its so much longer than that.
I love to always remember that God has a plan... that we each had different paths for years before He brought our paths to cross one another & I know it was all perfect timing of it all.
Our story keeps on going... lots of chapters, lots of stories... all headed to our Happily Ever After!!
...
So ready for another love story?
Head on over to Danielle at
Family.Love.Inspiration
& just get all settled in for more heart warming love tales
I know everyone has such unique love stories - all so special... So hope the love flows for us all week long to celebrate Valentine's Day!