Favorite Fall Color
I love the army green during Fall. Dont know why I like it - maybe because I love the jackets in that color.
Apple Cider HOT or COLD
I'll drink it either way, but there's something about it being HOT during the fall nights that is just cozy & feels special
Caramel Apple: YES or NO
ALL the yes! I love me some Caramel Apples. They scare me a little bit with my easy breaking teeth - but it's well documented that when we used to go to Gatlinburg in the fall, I would get a caramel apple EVERY NIGHT after dinner. True story.
Pumpkin Donuts or Apple Cider Donuts
Fun fact - I've never tried either....but if I were standing at a bakery counter, I would probably go with the pumpkin.
Long or Short Cardigan
I love all the long cardigans out. Anything that will cover this butt of mine? I'll take it.
Favorite Football or Fall Party Food
I'm a simple apple with caramel dip kinda gal.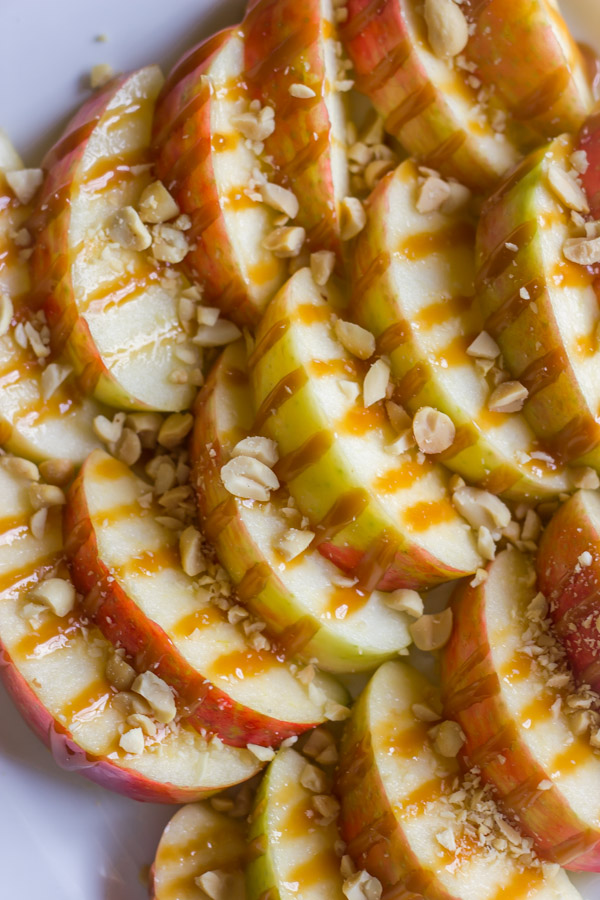 Orange or White Pumpkins
I love the look of white pumpkins, but have only ever gotten the orange. Classic I guess.
But I have been tempted to buy the white ones & hand letter in gold on them. I sat in Michael's for 15 minutes debating if I wanted to try it.
Watch out Pinterest - here I come for ideas.
Hayride or Bonfire
Bonfire - I could sit by a fire every night - especially when its cool for fall. Break out the smores & the smell of fire? I love everything about it.
Favorite Fall Baked Good
I always say that Apple Pie is my favorite dessert & it just feels more appropriate during the fall.
Most anticipated Fall Activity
All the festivals. We have a local one in town called Harvest Homecoming & we're excited about it this year because one of our HSM girls won the pageant so she's one of the queens in the parade this year. We're going to go as a group to cheer her on. Can't wait to do the princess wave back to her on her float.