Studying
Still in The Faithful Bible Study... & got 2 more weeks. But I already have my Bible Study for Advent delivered & ready to go. I've never done any of the Bible Studies from
The Daily Grace
- but am giving it a try for Advent.
It's on sale right now for $15.00!
Dumbfounded
Listened to the latest salaries that TV actor/actresses get. MILLIONS!!! Millions of dollars.... AN EPISODE!!!!! ... Who decided that? I mean, who said, "Let's make people who work hard for a living every day of their life, barely make a salary that will cover living expenses.... & while we're at it, let's give people who get to play pretend for a few hours a day for about 3 months a year - let's give them enough money where they dont ever have to worry about anything".... I just dont get it. & we wonder what's wrong with the world.
Loving
My new lamp. I got a lamp for my kitchen table because 1. I just mentioned how I scooted my table over a little & its letting us use it more. But I hate how dark everything is right now when we get home, so I got this little lamp to put on the edge of the table to bring some light & just that comfy warm feeling of a lamp. Plus, its got a USB port on it - how cool is that. Its like a real restaurant when we eat now - got the phone nearby charging
Listening to:
Dr. Death Podcast. & let me tell you something. Dont listen to this when you are going into surgery in 2 weeks. Probably one of the worst choices of my life. Not like I'm not already a nervous wreck but listening to crazy people with scalpels in their hands? YEAHHHHH ... that wasn't smart.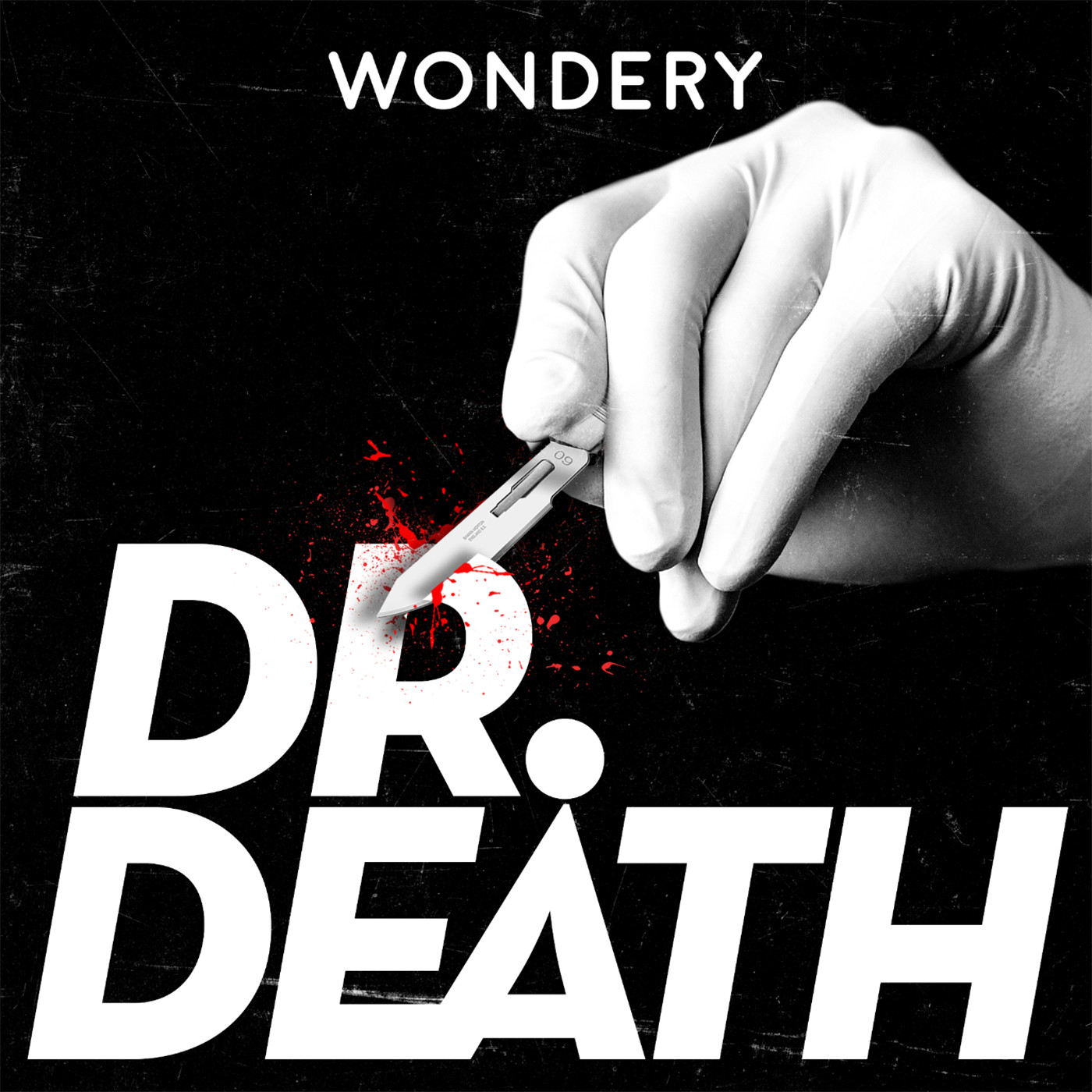 Working on:
Uploading some of my latest things into my
Etsy
store. Be sure to check it out for the colder weather to treat yourself or to snag up some unique Christmas gifts!
Waiting to See:
A Star is Born
... I have no idea what it's about. I keep hearing how sad people are from watching it - but I dont know why. I'm shocked I havent seen spoilers on it yet - but I'm hoping to steer clear of it till I can see it myself.
Praying for:
So many people hurting right now! All the people dealing with these fires - all the shootings - & people recovering from Hurricane Michael. One of my dearest friends,
Nathalie
, has been documenting it so well on her blog & her
IG
account. It's so easy to think things are OK once media coverage is over, but to see the aftermath & the struggle to get things back to normal even still... its eye opening. Visit her & check it out - even more so, give her some encouragement. She just started back to school yesterday - in a different classroom. I can imagine how the kids school year has just been turned on its head. Can you imagine if you were a Senior in high school this year & you basically missed a month of school? & you're not even back in your own school when you DO go back? ... so much to pray for