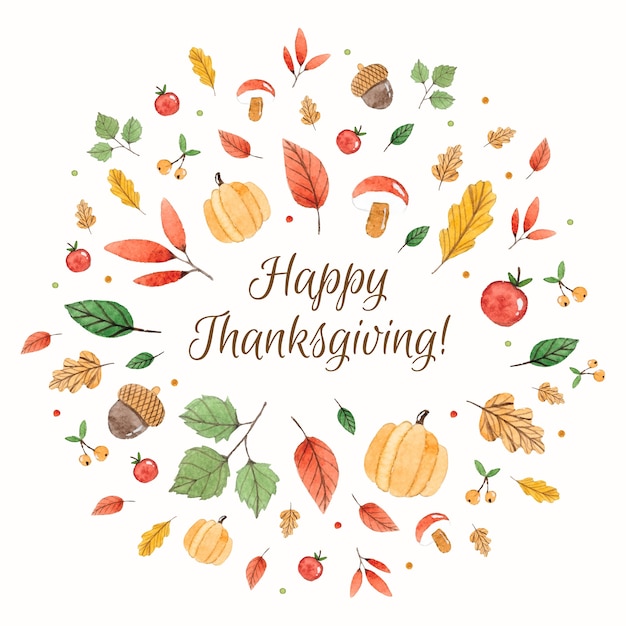 I think I started Thankful Thursday because I always knew Thanksgiving was on Thursday... so the perfect day to really focus on what we're grateful for.
& that makes Thanksgiving like the SUPER BOWL of Thankfulness - doesnt it?
I mean, people who never give 2 thoughts about gratitude, tend to find something to be grateful for on this day of all days.
So of course, I am going to give thanks for all the BIG things we over look....
I am so grateful for every day I wake up.... for a home that keeps me safe.... for family, totally including my dogs.... for all my sweet precious friend, totally including my amazing blog fiends I've made through the years....for my church & church family.... for my job.... most importantly, for my God & for the salvation we have through Jesus.
There's so much to be grateful for.... every year, every single day.... every single hour.
It's just about looking for it.
May today & every day, you find new things you've never noticed before to have a heart of gratitude about.
... & now, back to the regular scheduled Thankful post ...
This week I am thankfor for:
Bed early
Some days, you just gotta give up on the world & head into the comfort of the bed, with pillows & warm blankets as medicine for the soul.
HSM canceled
That may sound really strange, but I am so grateful that they ended up cancling our home group when the ice storm came in earlier than expected. We meet up at a home that is about 40 minutes away & I would have been on dark, country roads around 10pm - & the storm started around 6:45 - so I can imagine what it would have been like at 10pm. Glad everyone was tucked in at home staying safe.
Chainsaw neighbor
Man... these titles are just confusing, huh?.... but trying to get out of our road the day after that ice storm was a NIGHTMARE. Literally, there are only 3 ways to get out of our street. 2 of them was completely blocked with down trees. The 3rd was 'iffy' - & honestly, I wouldnt have been able to get through if I was on my own.... but I was behind my next door neighbor who had brought a chain saw with him - so he was able to cut away from trees blocking the road. SUCCESS on getting through!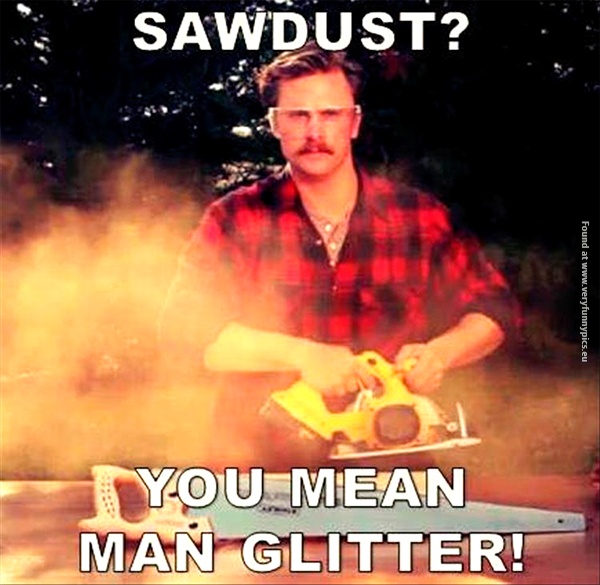 Panera for breakfast
I've talked about Panera being in my work building for lunch many a time, but let me tell you - when you dont have electricity to make anything for breakfast, I was so glad to get to my desk & order from the 1st floor. The best tasting breakfast sandwich ever!!!
HSM Coffee Date
Since we had to miss our small group, I was glad the girls actually got the plan to meet for coffee & chat. I loved it especially because there was lights & heat there. I didnt want to leave to go home to my cold, dark home! Plus, always spending time with these girls is just the best.
Making bracelets together
GENERATOR!!!!
Thank you Lord for our generator. We've never had to use it before & we werent even sure how it worked - but Ricky got it figured out & we had heat in our bedroom - & a light & a way to charge our phones. I dont know what we would have done without it.
That yellow baby... I would hug it...
if it wasn't spewing carbon monoxide
5th row tickets!!!!!!!
I was so excited when I saw Steven Curtis Chapman was coming to Louisville. He honestly NEVER COMES HERE! It has seriously been 5 years since he was here. Thanks Timehop for letting me know that. So I was right on it when tickets were released. I actually could have gotten front row - but sometimes, I feel like I dont see the big picture being too close - so I got 5th row back - on the end. I'm a big weirdo about being IN an aisle - but these two seats on the end? They have nothing in front of them (its the way the aisles are made up - its not a handicap area... didnt want anyone thinking I was like excited to take advantage of a handicap wheelchair area).... but now, I'm excited to finally see my guy! I keep seeing so many people who have seen him in concert lately & they say its great. Do I expect anything less? No way.
POWER!!!!!
I honestly reacted like I won that big powerball lottery jackpot when our power came back on after 60 hours. THE BEST FEELING EVER to be able to turn on a light switch. & to wake up to a hot cup of coffee & watch the news from bed. Man oh man... a slice of heaven.
Offers & prayers
I have to say, I was so touched by the people who offered for us to come over & sleep in their warm house, or a warm meal, or a place to take a bath.... seriously, some of the offers were from people I would have never thought would open up their homes like they did.... but man, it just touched my heart something crazy. & the messages I got of prayers of heat & comfort - meant the world!!!! When people care, it touches the heart like nothing else.
Warmer day!
After all the ice & the horrible storm, I honestly could not have been happier when a few days later, it was in the 50's. Melt away ice - melt away.
What are you thankful for this week?
HAPPY THANKSGIVING EVERYONE!!!!!!