Click on pic for links
Favorite Oven Mitts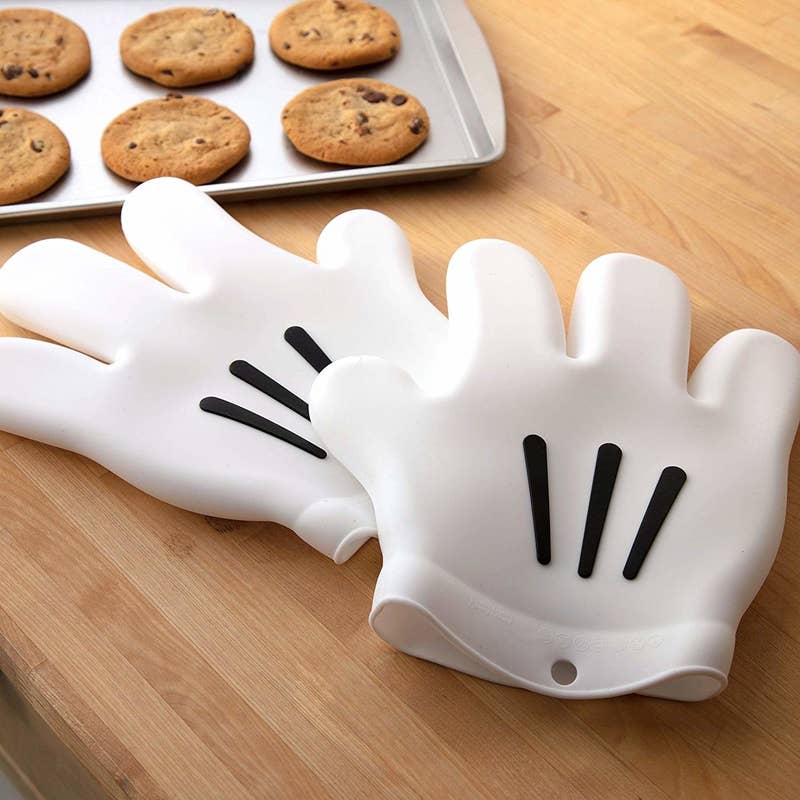 yep... any Disney lover needs these!
Favorite Bathroom Organizer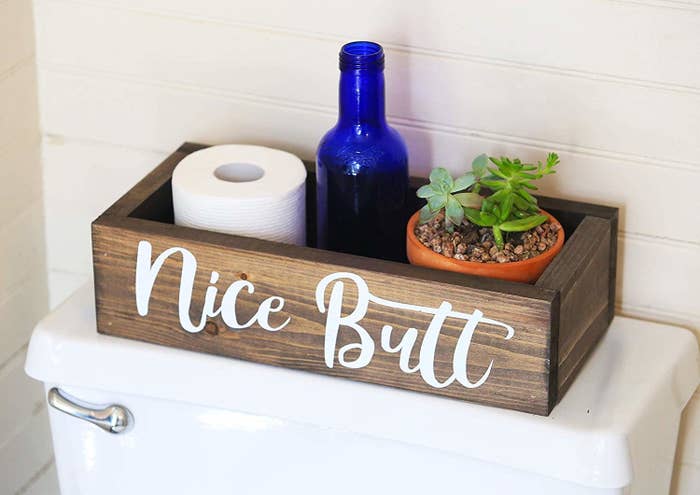 Because you gotta find compliments wherever you can
Favorite Pumpkin
Favorite Lamp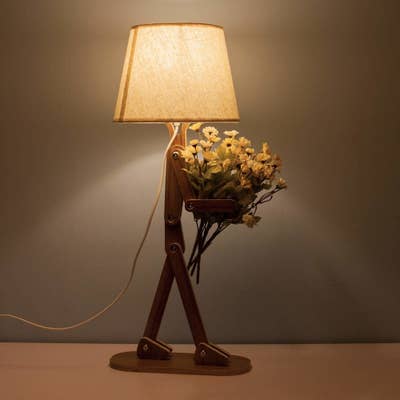 You can adjust the body & arms on this thing & I love that you can have it hold things
... I'm thinking knitting needles & Yarn
So you can use it as a bookmark to have it look like grass coming out of the top of your book
or put it in between pages where it can help hold the pages down.
Super cute!!!!!
Favorite Pillow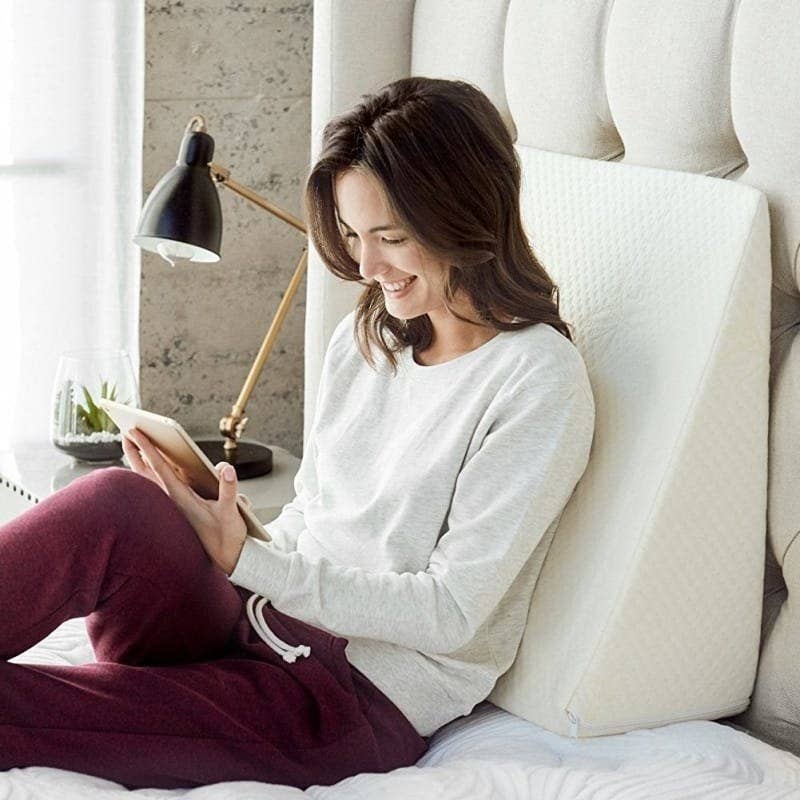 Favorite Halloween Earrings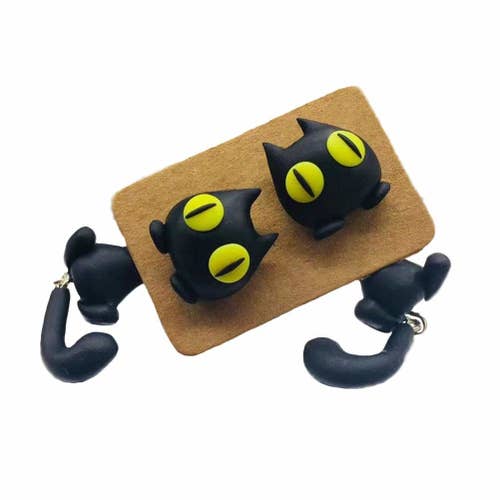 Is it supposed to look like that 70's cat clock where the eyes moved & the tails swung?
Because that's what it looks like!
Favorite Funnies
The good ole days :)
I like to give a shout out to the middle girl who looks like she's praying
... me getting on the scale for my latest weight
... when I feel the pressure of suggesting a book to someone
... anytime I see someone trip or fall
... when someone cancels plans & I have to stay home in comfy clothes & read my book instead
... me at 4:30pm