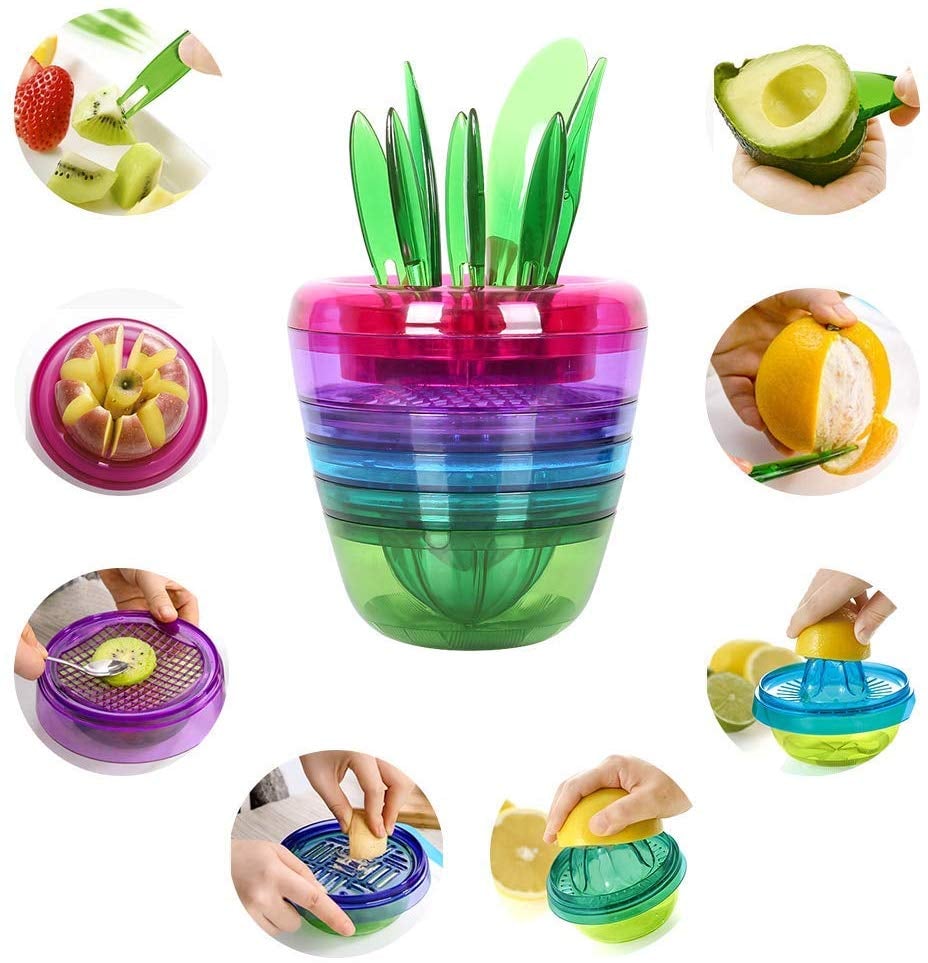 How smart!!! Does all sorts of things & stacks up in this cute little funky fruit look!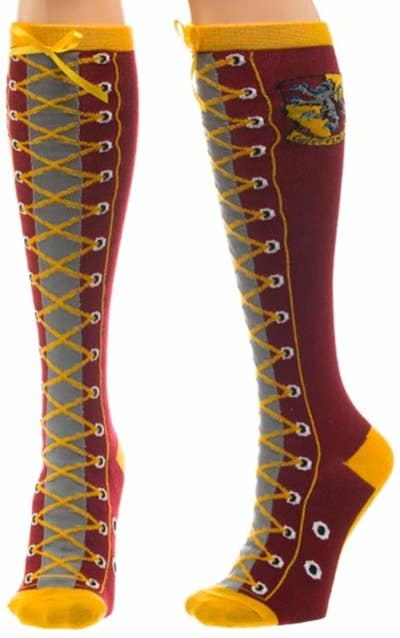 I'm digging these Harry Potter knee high socks!!!
Favorite Kitchen Cleaning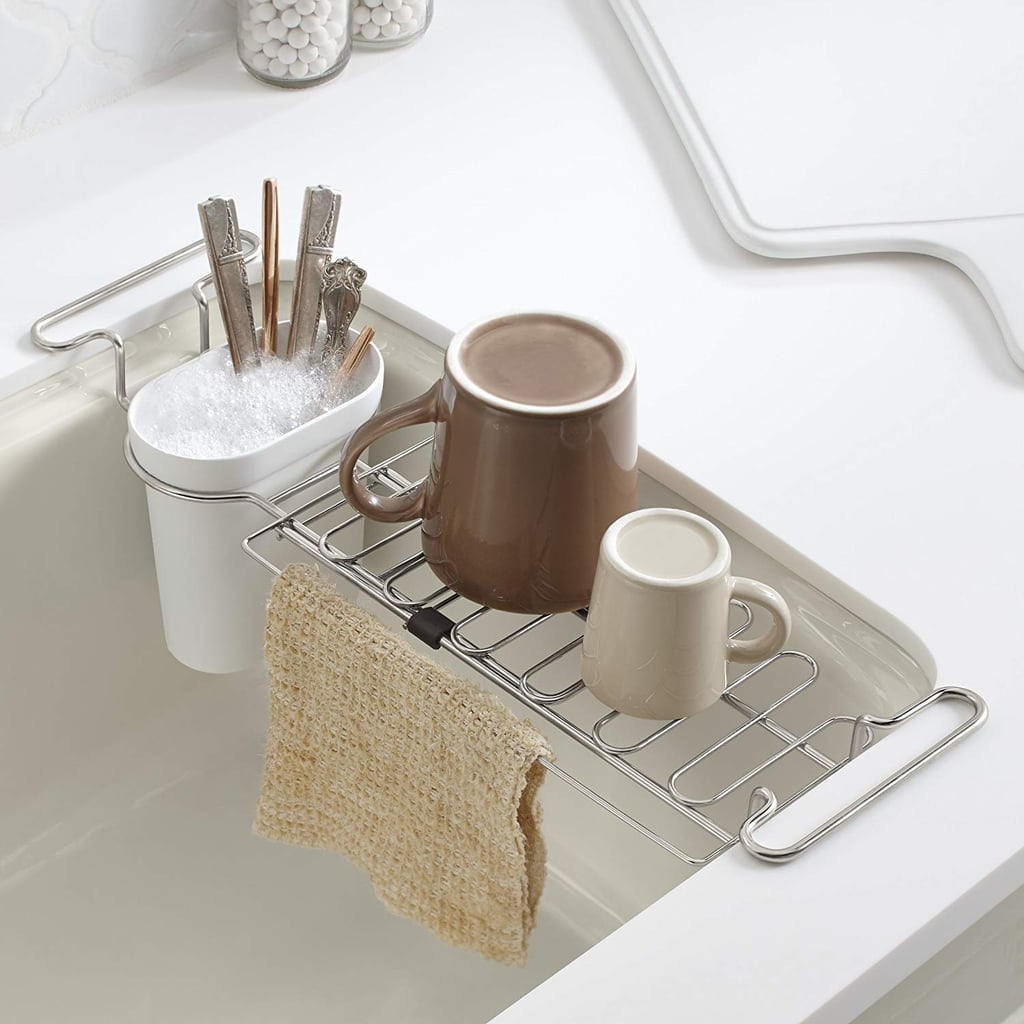 I love this just because I tend to always have a mug (or two) always to go in the sink - this would be a nice way to clean it quick & let it dry & not take up counter space.
Also love that little area to let utensils soak!
So I do this thing that I've heard of a long time ago
... you set a timer for clean one room every night - just 15 minutes.
This is a way to keep your house straightened up.
Now... the trick is to do this every day (cough cough)
I used to be a lot better at it... but this cute timer may give me a boost to get back on track again
... but would be super cute too for working out -
or for a kid in 'Time out"
or if you have to limit your reading time (COUGH COUGH)
Favorite Beauty & the Beast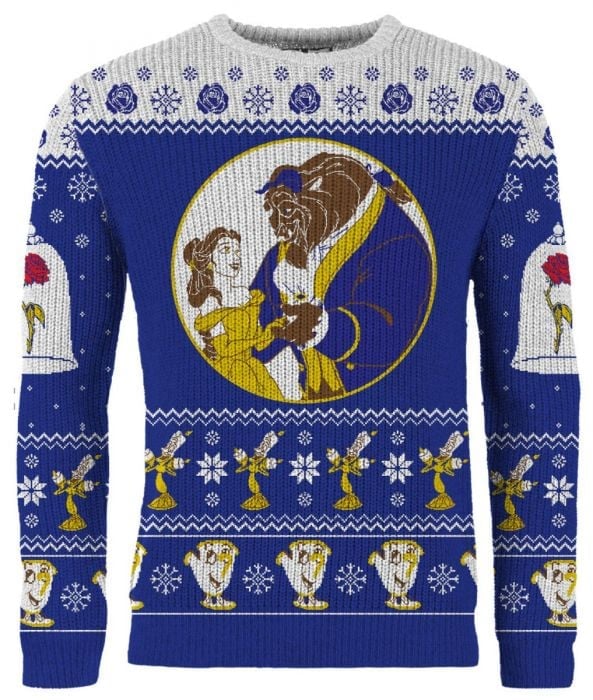 ... ummm ... YESSSSSSSSSSSSS!!!!!!!!!!!!!!!!
& dont call this an Ugly Christmas Sweater!
Not to me!!!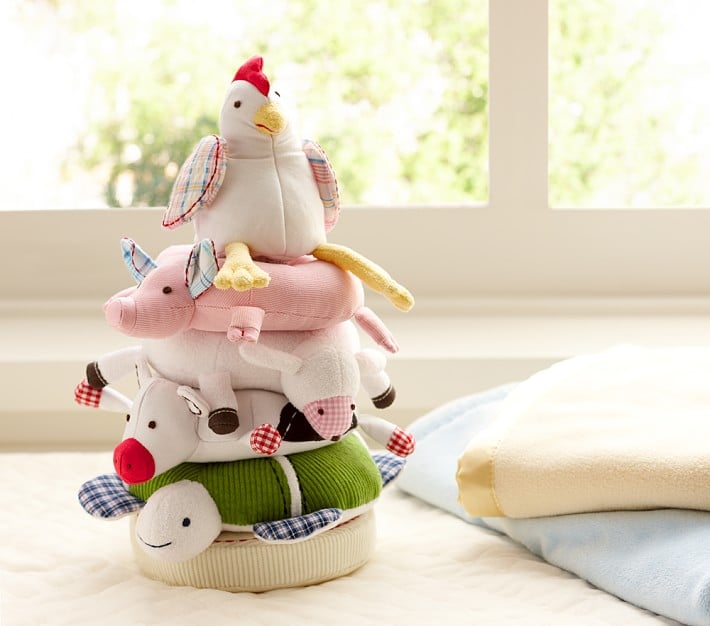 Look at all the sweet animals!!!
So much cuter than the stacking colored rings!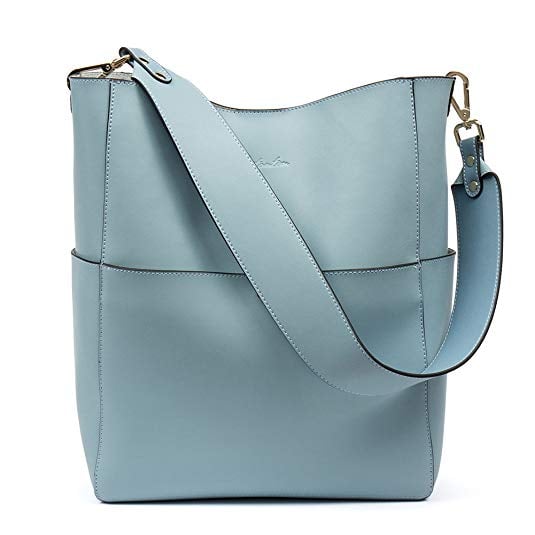 Isnt this such a pretty color? - it comes in more Fall/winter colors too!
I love the shape of this bucket bag.
I can stuff this baby full of some yarn projects :) #priorites
I'll give myself props by saying I figured it out in about 1 minute #mesmart

.... when I see my bills compared to my bank account
... anytime I go into any craft store
... when I stock up on half-off Halloween Reese cups
... me at 4:30 today