Happy Monday everyone!
I'm not even going to bother with a weekend post because 1. like most weekends, nothing exciting happened & 2. this is it... the big week!!!! The one everyone always counts down to & Advent calendars are nearing the last few doors to open up.
This week is also The Hubs Birthday on Christmas Eve, I have a cardiologist appointment in thanks to some heart issues rearing its ugly head (Boo!) & of course all the things leading up to Christmas that needs to get checked off... even when its a different 2020 Christmas. We have important things still to be done... like make sure Harvey Dent, Ernie & Zoe's stockings are full for Friday morning - HAHA. It's work that matters.
Also this week, we kick off winter - BOO & YEAH!!! I hate winter. But it is the turn around for the sun light. No more LOSING sun... we start GAINING. I cant tell you what that does to my spirit to just know we're gaining a minute more of sunlight - even if I cant really see it Its like air & wind - I dont have to see it to be happy about it.
Let's not forget the CHRISTMAS STAR this year!!! Anyone else excited to see it? I'm hoping we have some clear skies so we can get a good look at all its brightness & glory.
The big event straight ahead after all the above... CHRISTMAS!!!!
Again, its going to be a hot mess... because why wouldnt it be for 2020. I've already got my mind set in place about it & all the things canceled, family gatherings, parties, meet ups... & I'm OK with it. Heck, if you're not used to it by now, then what's wrong with you. & if you're still not canceling things & acting like nothing is different, then what's wrong with you? HAHA
The Hubs & I are talking about things to do with our day & we've got new movies set to watch with all the streaming services - Disney+ bringing out the new movie SOUL & we're signing up for HBOMax solely for Wonder Woman. So we wont get to the theater, but we'll have movies & I'm making my sweet potato chili.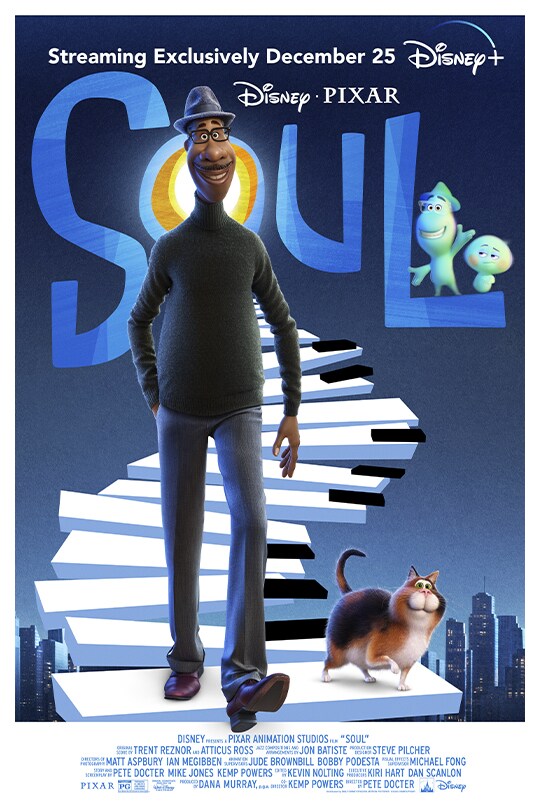 I also bought stuff to make cookies & decorate them on my own. Little secret - I've never made cookie icing before on my own.... how sad is that to declare as 48 year old? (Only 9 more days till 49 - wow) But I'm going to try it out.... ANDDDD - I'm also going to try making my own bread too. Because why not? Its the time where CHRISTMAS MIRACLES happen, right?
All this is chit chat to say, I'm going to step away the rest of the week from blogging.... I know there's a lot to do still, with wrapping presents, dropping presents off, resting up & getting to feeling better.
So I want to wish everyone the best possible Christmas!!! We've seen 2020 has changed so much & canceled to much, but it doesn't change the birth of our Savior & the celebration that comes with it & what He came to do in giving us the gift of Salvation! We see the things that can never really change or be canceled in this year. The important things, right? The true things that matter.
However your holiday looks this year - I pray you find some stillness in it, calmness, some perspective in it, some JOY, lots of love & some focus & happiness on all the gifts that could never fit in boxes & bows & under trees.
FROM THE VINCENTS!!!!!


I'll be visiting around still & I'll be back next week!!!