This was my morning...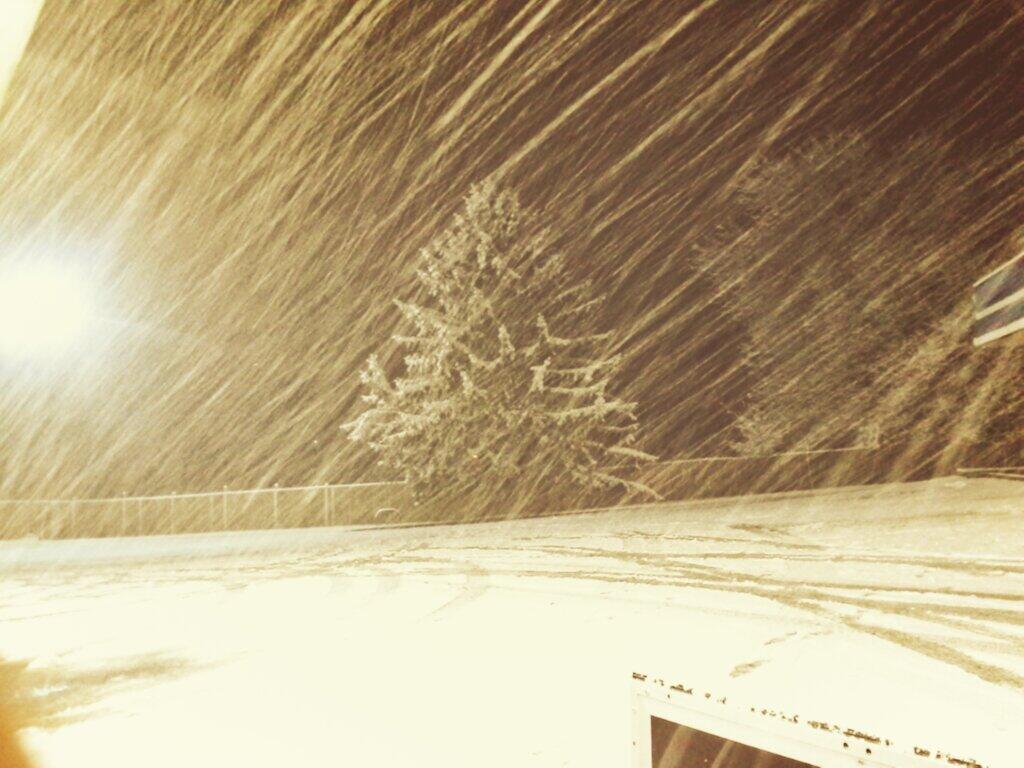 I sat in traffic for 1 hour, 40 minutes to get to work...
Stop... go... stop.... go....
We are having "thunder snow" - yes, it's a real thing... & winds blowing at extreme white out conditions.
I didn't care. I had my windows down with my head hanging out of it trying to get fresh air so I wouldn't throw up on myself.
My tongue even hung out like this...
catching snow
I get so car sick...
Not to mention feeling claustrophobic & having a panic attack of being stuck...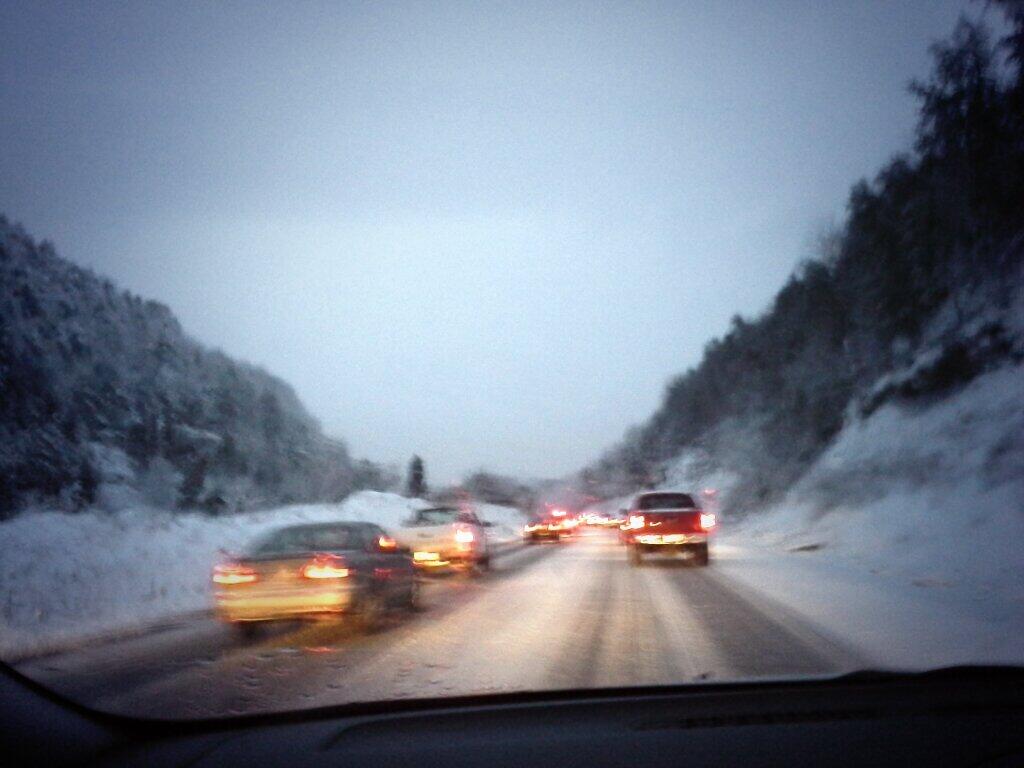 I left my house at 6:25am... watched the sky change from dark to light
Needless to say, my day isn't starting off the greatest...
can only imagine what my drive home will be like...
My only concern? Is my hair salon open... I have an appointment on my way home to get my hair touched up. They had to move my appointment one week past its normal 6 week mark anyways. My roots & eye brows are in desperate need of attention.
Priorities... I have them.
If they're closed today? Don't even talk to me... I'm going to be one-winter-hating-the-world-person-with-ugly-hair ...
Stay warm where you are....