What we're eating this week
I subscribe to eMeals to get some recipe ideas every week.
My goal is always to try & make at least 2 dinners a week.
well, the past 2 weeks, I've failed miserably ... but last night, as a quick dinner, we just did baked potatoes with vegetarian chili on top - sprinkle with cheese & crumble up some nacho chips on it - or even cut up avacado! Yes!
A good & easy & FAST dinner.
.... now to get back to that cooking thing...
What I'm reminiscing about
This girl....
It's that time of year again when it pops up in my Time Hop where she was diagnosed with bone cancer in February 2014 ... so her little face has been on my phone every day lately.
Still can't believe its been over a year since we lost her.
Miss Sydney & Buffy so much.
What I'm loving
Survivor is back on for another season.
I never tire of this show.
You never can tell how people are going to be.
Honest - devoted - sneaky - back stabbing - athletic - smart
It can always go so many different ways & its always so interesting to me to watch it all.
What we've been up to
A lot of staying home.
Ricky has been so exhausted with work that he needs the weekends to rest up his legs to start all over again on Monday & I've just focused on getting my long runs in on Saturdays, so we've really become home bodies. I remember how busy I was last year with photography & it really makes me happy to have this time to be lazy at home.
Staying at home does NOT equal cleaning the house
What I'm dreading
I'm going to the dentist today.
It SHOULD be a routine visit - I'm supposed to get 2 of my permanent crowns on,
but I know its going to be more & an opening of a can of worms, as they say.
I'm still having pains & issues so I just dread everything about this afternoon.
... not to mention, I'm going to have to talk to them about the billing.
My insurance is sending letters requesting more info on all the work the dentist has done or they will refuse payment. I've always said I feel like the dentist does WAY more then they need to & charge even MORE! So I'm going to have to take these letters the insurance company sent me & take to the billing lady. Yeahhhh.... this is just going to be a bad afternoon.
What I'm working on
Ya'll know this - working on my Half Marathon Training!
I am in week 7 & there's 9 weeks to go!
Almost at the half way mark! WOW!!!!
What I'm excited about
The Triple Crown of Running
starts this weekend
!
A 5k on Saturday - a 10K 2 weeks later & the 10 miler 2 weeks after that.
Something about these races are just exciting with all the crowds
... & nothing is better then crossing a finish line, no matter the distance.
What I'm watching / reading
I have been on a reading KICK for February - I'm on my 6th book this month!
Thanks Library for introducing me to easy free downloads.
But right now, I'm on this book
I have read 2 other other books by Liane Moriarty & loved them
& so far, can't put this one down. I bet I have it done by the weekend!
What I'm listening to
What's in my CD player right now in my car?
Steven Curtis Chapman's Greatest Hits
... which is so old, it doesn't even have many of his songs from like the latest 4 cd's he put out.
But I'm gearing up because in just 9 days - guess what comes out?
OHHHHH yeah!!!
I'll be counting down!
What I'm wearing
I'm all about my Minnie Mouse Vans right now my friend got me.
I'm a huge fan of grey anyways & they are perfect with jeans
... but I've seen these Minnie Mouse Vans in some pictures
& I may have to check into getting these as well
(I've only seen them in kids but seen pictures of ladies wearing them - anyone know the scoop?)
What I'm doing this weekend
Like I said earlier, I'll be running a 5k on Saturday morning, bright & early,
... & then our Nashville gang is heading up.
So my house will be taken over by grandsons who will want nothing to do with me & are too busy chasing down their Pappy.
What I'm looking forward to next month
While I HATE loosing an hour of my time - & mercy, do I feel it for DAYS afterwards,
I am so thrilled to get that extra daylight at the end of the day!
It always feels a sigh of relief of surviving winter.
What else is new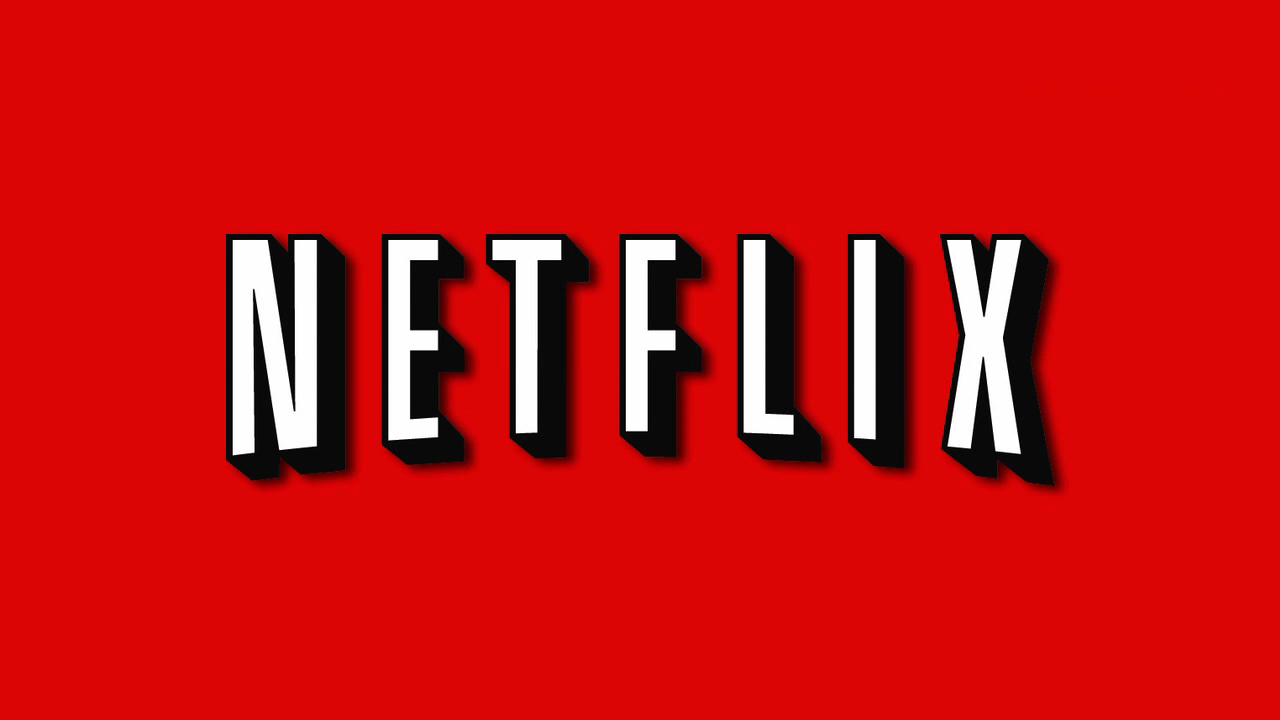 So I just found a DVD that I had from Netflix.
... I've had it since June of 2015. Almost a year! Ooops!
& the funny thing? I never even watched the movie. Double oops.

Does anyone even do the DVD thing on Netflix anymore with the streaming service?
I honestly forgot all about it myself. So when I found the disk, I went to see what was in my list to be sent next. I totally laughed. Half the movies, we've already seen. So a lot of "removing" from that list. ... I think I need to just quit paying for that service.
... take that money & put on my dental bill...
So What's Up for your Wednesday?