Favorite Best Beauty Target Buys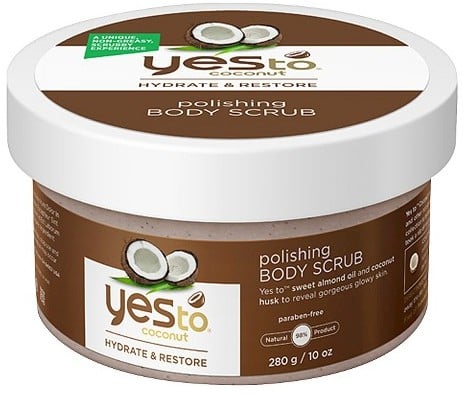 I love this link...(click the pic above to check it out)
top 18 beauty products to buy at Target - All under $18.00
I'm totally looking for some of these items on my next trip!
Favorite Shower Curtain
... makes sense...
Favorite Bathing Suit
Not that my body would EVER in this side of heaven look like that
but I do like this bathing suit.
I think the lines totally are flattering for any size - draw those eyes inward.
Plus, I always love a halter neckline.
Favorite Shoes
So Asics has put out a comic book line of shoes.
I need these something crazy fierce!!!
Favorite Beauty & the Beast
Favorite Peencha
Favorite Funnies
... life in a day when you work as a wedding photographer
... when I wake up in the morning & walk in the bathroom
... me every morning when I sit down at my desk at work
... every time I place an order on Amazon & the hubs asks if I really needed that book
... me at 4:00pm today
Happy Weekend Y'all!!!