... I think I'm really getting old. I have officially hurt my neck/shoulder/upper back AGAIN... from goodness knows what. Living? Breathing? Moving? Sleeping? You know you're falling apart when you pull something so bad from just being still. Geez.
... I'm zooming through re-reading
13 Reason Why
to compare it to the show. But I'm excited to get through it & get it behind me. It's really wearing on me. I need some totally corny & cheesy love story after all this heaviness. It is interesting to see the differences from book to show - but I am REALLY surprised how true to form it is. Even a lot of the lines are EXACT from one to another. I dig that.
... My heart is just aching over the Manchester bombing. This world is just full of hatefulness. Anger & rage is just stirring & brewing. You see it so much, in small ways.... everywhere... every day. People are fighting & arguing over the dumbest littlest things. I have a feeling its only going to get worse because it seems people just dont want to take the step to get along with one another... to find compromise... to see that everyone around you is human. God be near.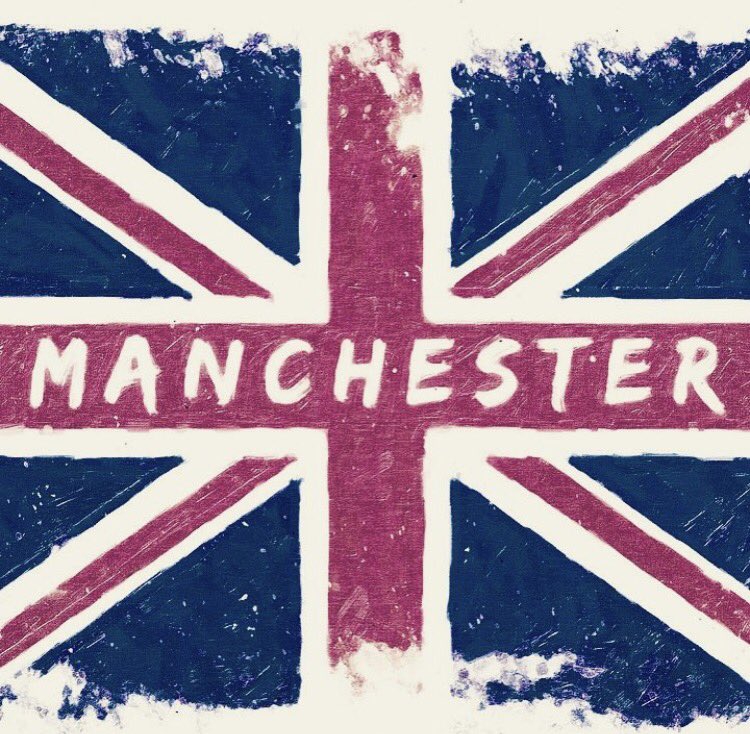 ... it just seems like more & more bloggers are fading out. I dont know why. Podcasts are what everyone seems to be going to & I love me some podcasts, but I am such a blogging girl, Plus, I dont have all the time to devote to each podcast if everyone makes the move. I mean, when you read a blogger post, it usually takes a few minutes - 10-15 minutes top usually... these podcasts are usually 45-60 minutes. Yikes... Plus, I just love reading stories - I love pictures. Let me rephrase - I
REALLY
love pictures. I dont know - I just love the relationships that can come out of blogging, seeing people's lives laid out for sharing... but it seems that a lot of blogging is turning all about promotion. Give me life stories. It's really sapping my own blogging mojo lately too... which I hate. I also know summer time is when blogging takes a nose dive. Come back bloggers. I miss reading your words.
... I lived for all the pictures of Pippa's wedding over the weekend. I never tire of royal stuff. & George & Charlotte? I just cant get enough of them.
... I am in loathing with the shirts this spring/summer. All the holes in the shoulder area... & all the off the shoulder things... just not my style. Looks good on everyone else - I just am not a fan of my upper body. I just want to know where everyone is getting good strapless bras too because I have yet to ever find a good one & you would have to have one for these shirts. I'm never going to church or work with my shoulders showing like that.. & that's basically the only places I go... so yeah, these shirts - THAT ARE EVERYWHERE - not going to work for me.
I also have the worst time with finding a good tee. My spring/summer struggle is real.
... Anyone know anything about an Anti-inflammatory diet? It's been intriguing me reading all the health issues that inflammation can cause. It looks like its really basically a clean diet - more towards a Mediterranean diet. Doesn't it always just come back to eating more fruits & veggies?