Favorite Doggie Fun
Harvey Dent would LOVEEEEE this.
He is so infauiated with our neighbors. On both sides!!!
If he could look out & watch them, I cant even imagine he'd ever move from this spot
..except we'd need on on each side of the yard!!
Favorite House Item
OK... how cool is this lamp?
It would be so nice on a desk... I love the clock/date & temp on it too.
& its normally $99 on sale right now for $29.94
(I dont get any compensation for anything on this blog... just passing on good deals!)
Favorite Welcome Mat
This just makes me laugh
... so pretty... & yet, so gangster - HAHA
There are some other designs that are pretty funny too.
& just $9.99!!!
Favorite Bag
Favorite Beauty & the Beast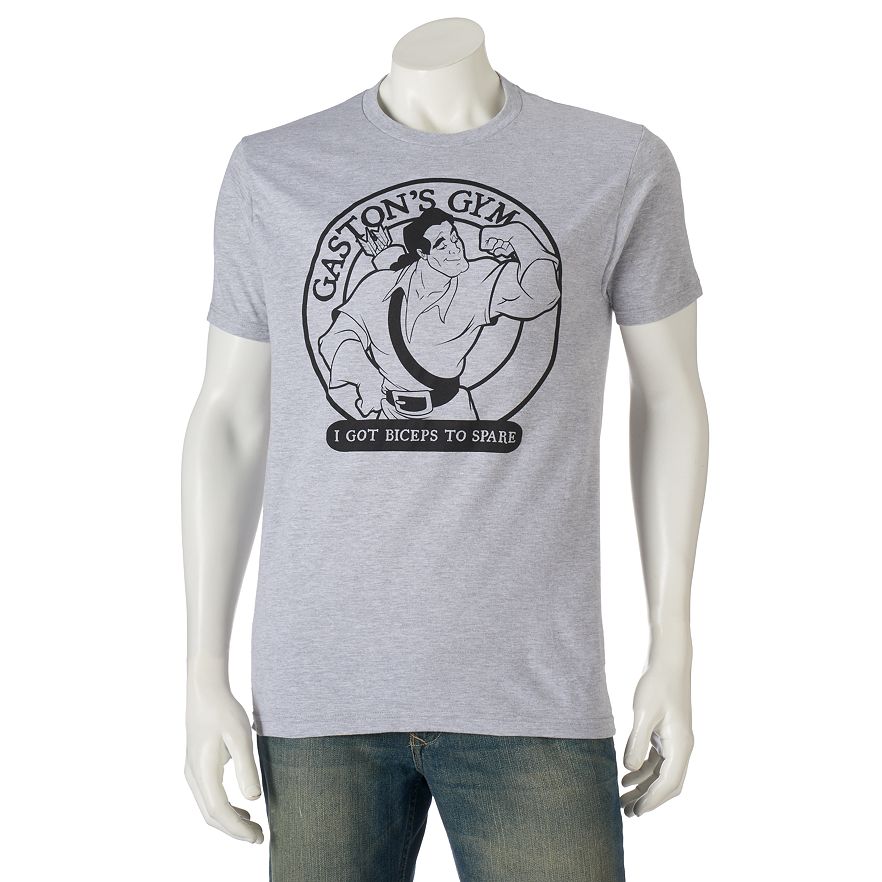 I just ordered this... couldnt resist!
Favorite Peencha
... or hear me walk down steps
... when I've been at work for about 30 minutes
... every time I go to write out my bills
... me watching the twitter comments during The Bachlorette
... me today ready for the weekend!!!
Happy Weekend Y'all!!!