This picture will make more sense as you read
But I had to put it on top because its just awesome
So I've gone back & forth on where to document my life in the workout/fitness/diet/nutrition/struggle/battle/blah blah blah at....
I thought about keeping it separate & did for 2 days... until my wise, wonderful, lovely friends
Nathalie
&
Meranda
got in touch with me & basically told me, "This is your life. Put it with your other posts"... & they are so right.
I know these aren't everyone's cups of tea to read, but it is a big part of my life.
I've been a girl who loves fitness & strives to eat healthier... & I'm also someone who struggles with staying on track & keeping weight off.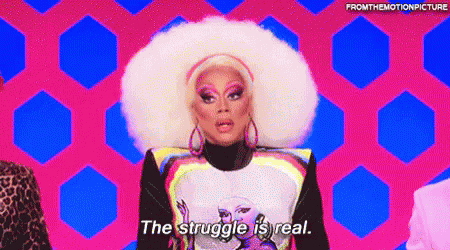 But I know some of you may just pass reading on Tuesdays... that's ok...
I just love my friends reminded me that this
IS
my life. Even if its not so fun, though I do try to bring a little bit of humor to every post... ESPECIALLY when it comes to working out & weight.
God KNOWS I need a sense of humor when it comes to that
.
I also know that I'm not alone in this. I know there are others out there with the same struggle.
The same battle of "I'm starting over again"... again...
& you can support me & I'll be more than happy to support you.
So once again, while I'm not training to run another half marathon.... though when I heard my neighbor was doing one in the fall, my ears went up & I was like, "Do I want to do that race?"... Gaaahhh - its always in my blood. & I dont get it because I still dont consider myself a runner.
A whole other topic...
Anyways - nope. No races ahead.
Maybe some fun runs... definitely a lot of weight training...
I literally started the
21 Day Fix Extreme
last week & already got through the first week & know its not the plan I want to be on.
Well that was fun for a week
So what am I starting now?
WHO KNOWS.
I literally was praying about it at lunch on what God wants me to work out with.
Is that dumb? So #firstworldproblems? Probably... but I also know that God wants me healthy & I want to do the plan that is going to work best for me...
Let's just count this new beginning as a physical
AND
spiritual beginning I guess.
I'm just excited & anxious to get back on track.
I have started watching my food intake again & lost 2.5 lbs the first week... which sounds wonderful, but then you have to consider, I've gain 17 of the 40 I lost back. GAHHHHH.
But I'm just ready to get healthy... especially because I got the news that I'm getting old. No, really. I am. I got the report in after 6 tubes of blood were drawn that not only am I WAYYYY into perimenopause stages, but nearing menopause.
Thanks 45 for that.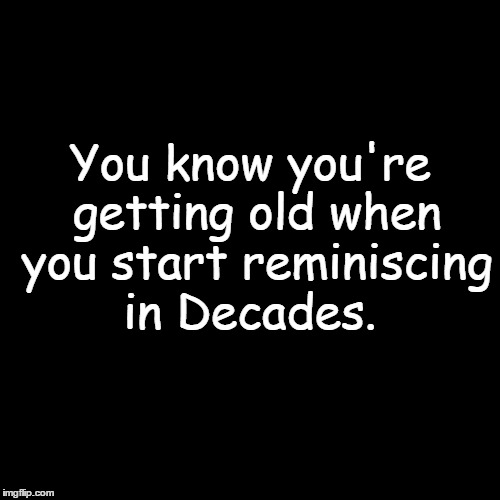 OH MY WORD... where's the Golden Girls because I need to move in.
or wait, are they dead? ...No, there's still Betty White. I'll move Betty White in with Ricky & me.
Seriously -
my levels - dont ask me all the names - estradiol & progesterone... Is that right? I'm not a nurse - they both were 0.5 on one & zero on the other
.. the nurse called me & said, "The doctor said she'd be surprised if you have a period again".... aka, "you're old"
I'm not counting them out yet personally.... I went 3 months without one & then started right back up again. Hang in there old body.. .hang in there.
& with that comes all kinds of physical changes, including the wonderful, grand, lovely weight gain. Greeaaatttt...
& I'm a big researcher on such things that involve the body so the biggest thing I've been reading is how important weight training is at this stage of life. Get those muscles tones up, burn up the metabolism that way. I'm all for that.
So while I've always been a cardio girl...
(hello other children of the 80's where leg warmers & Jane Fonda rule).
... I'm going to have to rethink my workouts. I'm focusing on weights.
PUMP ME UP...
Betty White too!
Yep... she's my spirit animal
So we'll see where this new journey takes me too....
Gonna run this old body till she cant run no more! Thats for sure!!!
What do you like to do - cardio or weight training?