Favorite Halloween decoration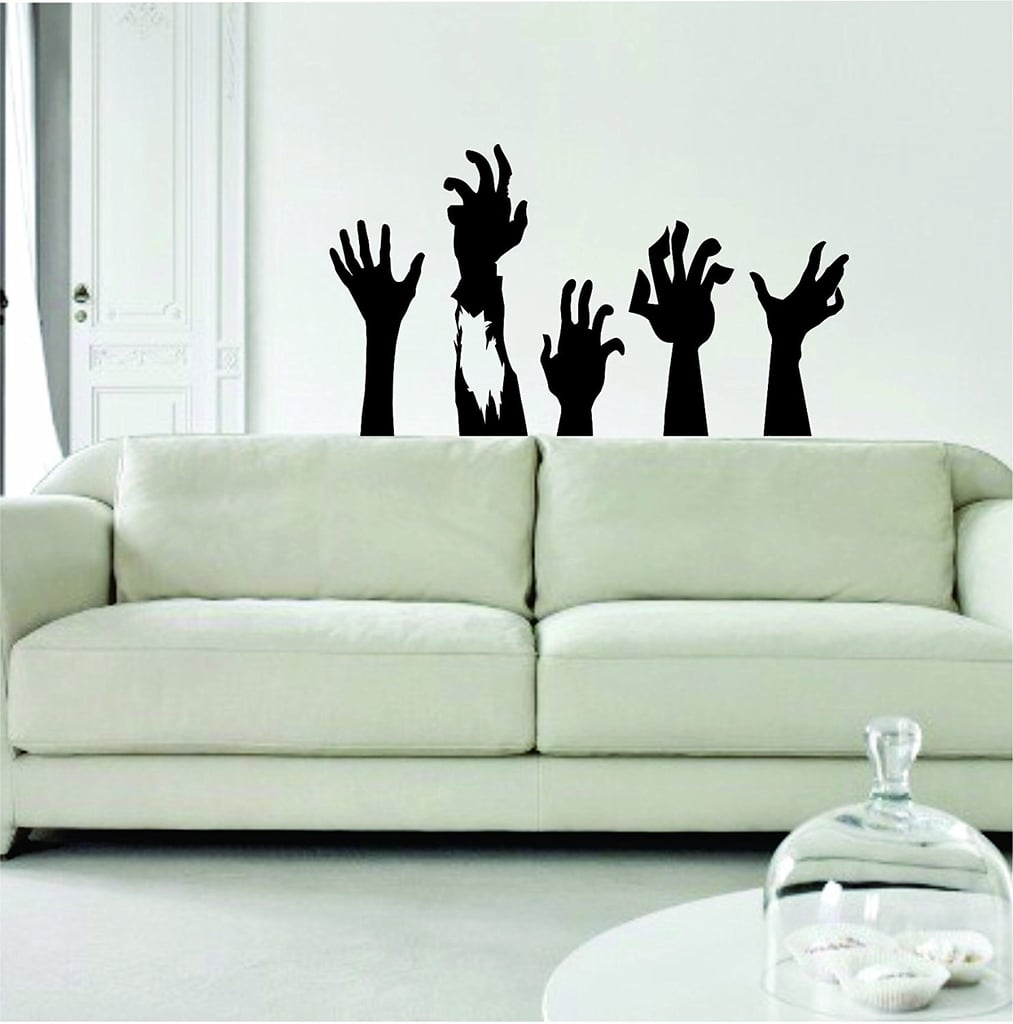 Wall Decals!!!!
I would love this behind our couch... or behind a table.. or even a bed!!!!
& its just $10.00! SUPER FUN!!!
I'm a BIGGGGG Halloween nerd.
Its my favorite holiday... so I'm SUPER STOKED that Halloween decorations are already out. So be prepared to see a Halloween thing posted probably until Halloween
Favorite Instagram
OK - so I just love this whole idea...
to leave Random Love Letters everywhere you go
... & by "love letters" its just about encouragement.
Check out their IG page & be inspired... leave some notes wherever you go.
Or keep an eye out for one... I'm going to start keeping post its on me to do this
Favorite Outfit
This is the perfect outfit for when the transition happens from summer to fall.
Keep that sweater off during the day.
But the yellow is still a fresh summer color.
LOVE THIS!
Favorite Beauty & the Beast
Yeeeepppp.... NEED!
Favorite Kitchen Gadget
Oh my word - this is GENIUS!
Perfect when you cut up all those fruits & veggies for meal prepping!
Favorite Shirt
Favorite Peencha
Favorite Funnies.
... when people can pick me out in a crowd solely on my laugh
... when I'm looking at a new recipe I've never tried before
... when you are at work trying to make it through Friday
... when I realize this is the kid from
The Sixth Sense
& I feel ancient
... me at 4:00pm today
Happy Weekend Y'all!!!