Favorite Valentine's Card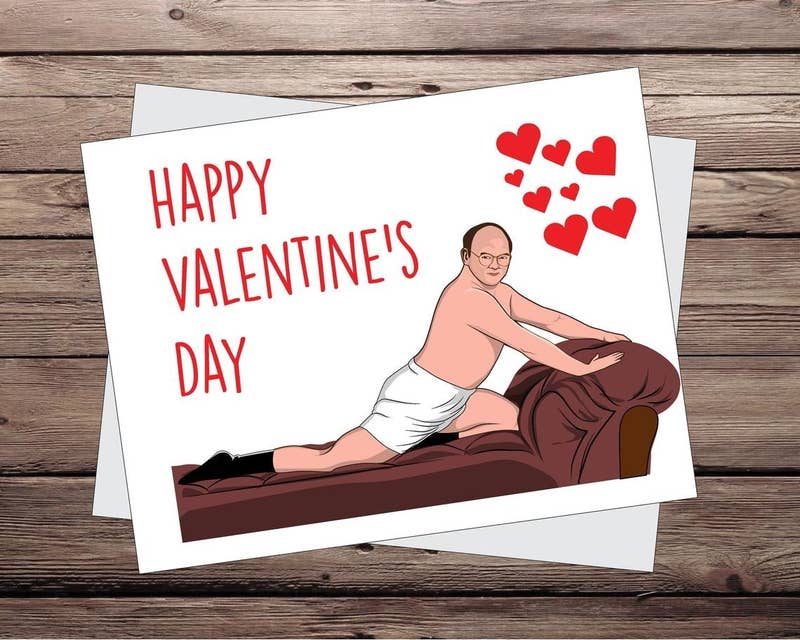 ...because if you dont know this from Seinfeld, I may question if we can be friends.
I'll give a pass for those of you in your 20's though... maybe.
... man, I miss that show...
Favorite Snacking
OK - this is super cute to take a healthy snack with you to work or anywhere during the day.
& doesnt food just taste better when its cute?
I love the creative way they make infusers now for tea.
& this one looks like you can make a big ole batch of tea too!!!
I literally have 3 pencil bags in my back pack that I take to work every day.
They have my bible highlighters, they have my Sharpie pens & they have my favorite Paper Mate pens. I'm a pen snob, let me tell you. But this case is so funny... & can be accurate at times.
Favorite Beauty & the Beast
Belle just looks like a doll here...
& sheep. Y'all know I'm a sucker for sheep
This may be good for a really small kitchen or an apartment,
but I would love to have this in my enclosed porch. A fun place to eat "outside" when its nice... & plus, a good place for storage of dog toys or outside games.
Because who doesnt need a blue sky on a gloomy rainy day?
.... me every day this week looking at the forecast with the Polar Vortex
.... my hubby when he knows I'm going to talk about him on my blog
... an accurate picture of me having a discussion with Ricky about our thermostat
... me in my new glasses that are entirely too strong & trying to get used to them
.... me at 4:30 pm today