Anyone else love The Try Guys?
I think they are just so funny together
Favorite Beauty & the Beast
There's actually a whole Disney line of these where the artist uses different nail polish bottles & brushes - they are beautiful!
Favorite Sweet Treat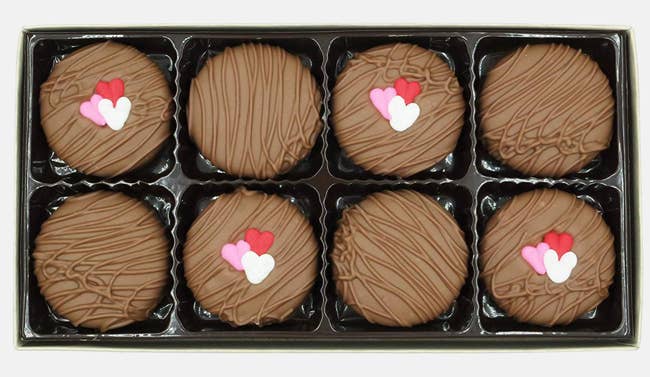 I think these would be amazing.
Oreos.. covered in chocolate.
What a beautiful gift to send someone!!!
They have ones with basketballs or Baseballs on them too instead of hearts for the guys or sports gals in your life!
Favorite Bracelet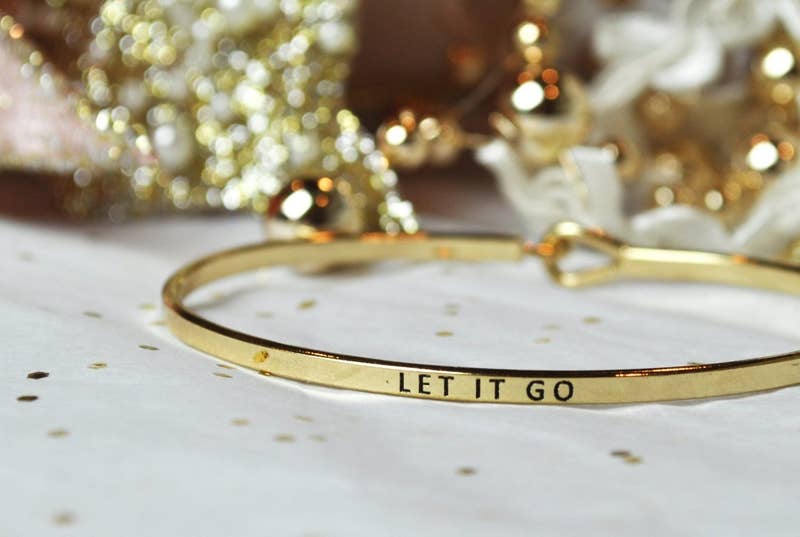 A bracelet to get you ready for Frozen 2....
Or just a good life motto to hang onto
(for me, its typically a knee or shoulder)
.... when Thursday rolls around each week
... when I notice all the weight that's creeping up on me
... when I walk by the bedroom & see my dogs all snuggled together sleeping
... when someone asks me if I'm going to watch or even care about the Oscars
... me at 4:30pm today
Happy Weekend Y'all!!!