Favorite Scrapbook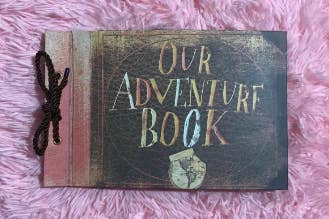 ... if you've ever watched UP! - then just the idea of this book makes you want to tear up
But how special to have for yourself & your own family to put pics & memories in
You can get anything that is hand written & get it on a bracelet or a necklace
... I would love to have this with my dad's notes he always left me that say "Love Ya, Dad"
Favorite Color Book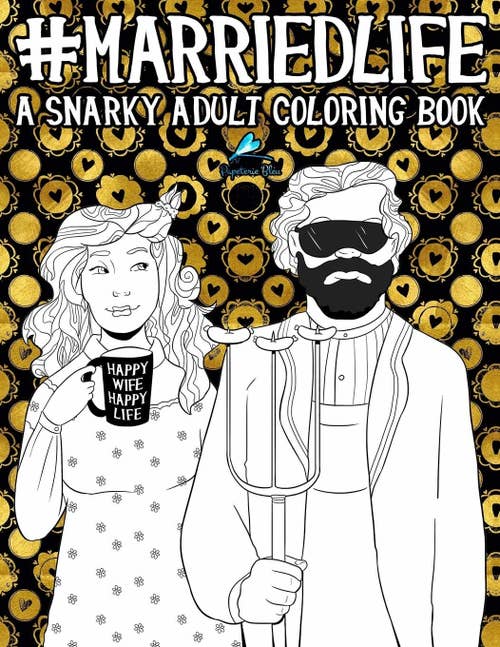 OK... what married couple wouldnt get a laugh at pages like this....
Favorite Phone Cover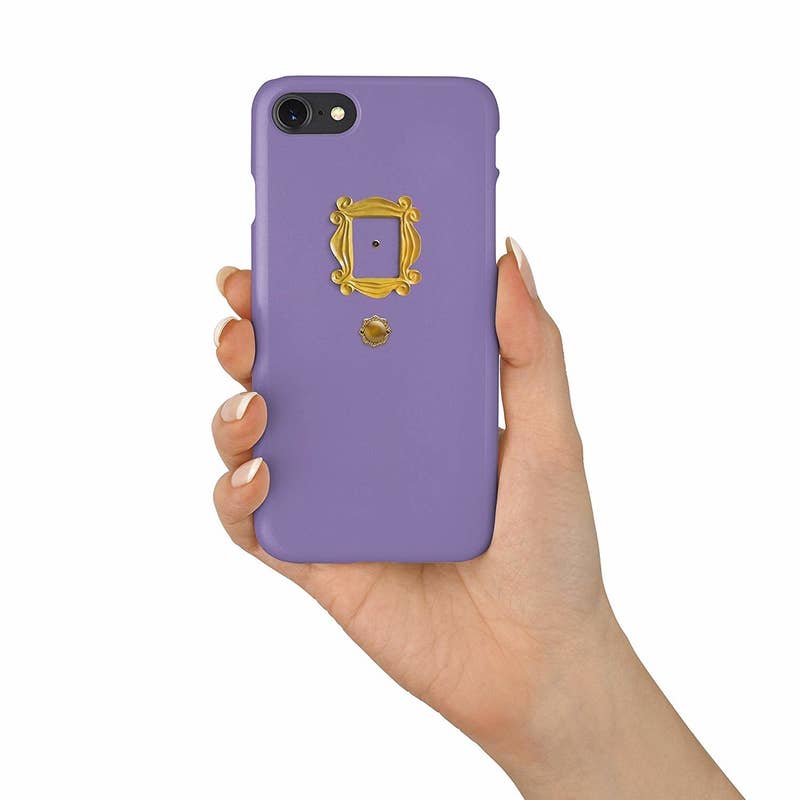 Because my Netflix watching heart misses Friends!!!
Favorite Backpack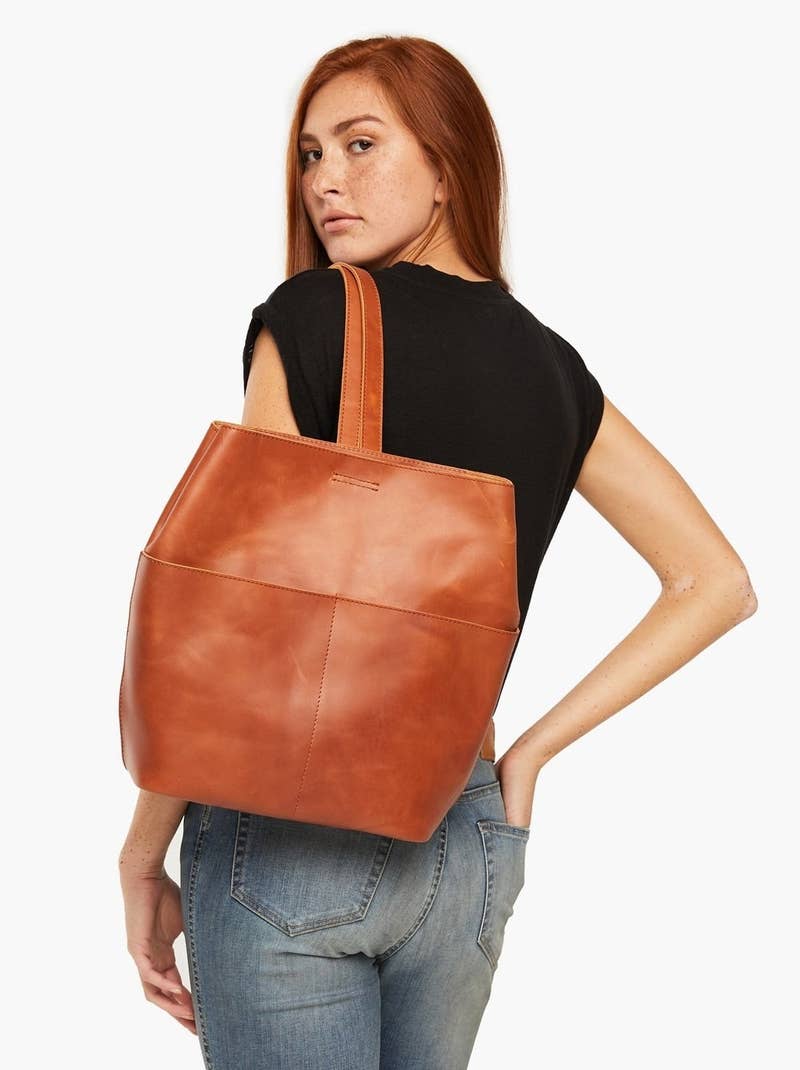 Favorite Funnies
... me to the hubs when he hubs freaks out because his favorite pants aren't clean for work
.... every girl on Instagram under the age of 16
... me with Steven Curtis Chapman through the years
... me dealing with life's problems all of 2020 so far
.... me at 4:30 pm today
Happy Weekend Y'all!!!