(Click pic for link)
Favorite Bag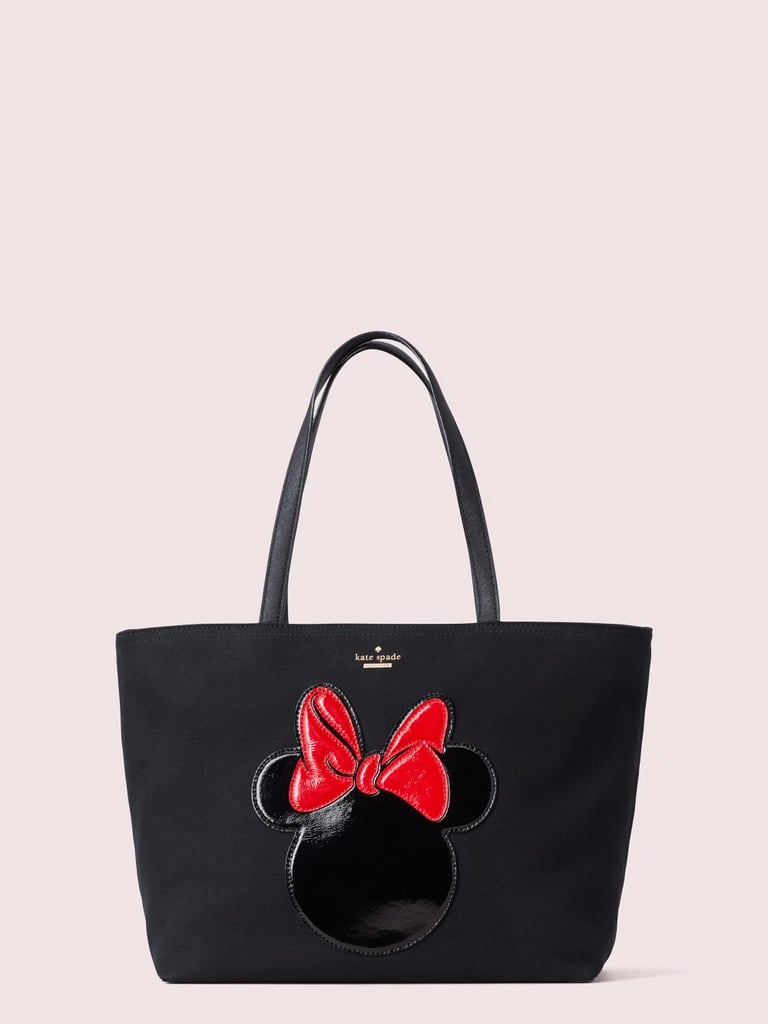 Hello Kate Spade!
Favorite Rain Boots
... If you're going to carry a Minnie bag - may as well wear some Minnie Boots!
Favorite Nail Help
Favorite Self Defense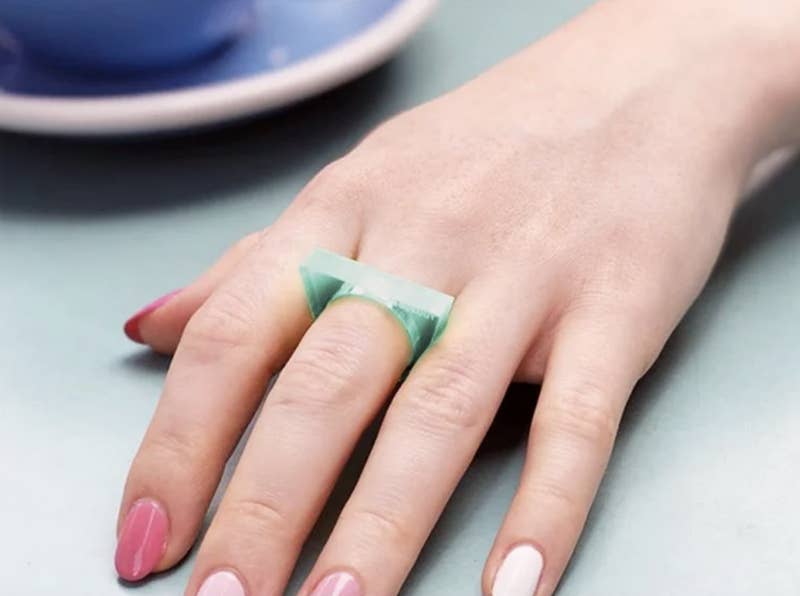 YES! This is a ring that you can use for self defense! I LOVE THIS IDEA!
You just rotate it & you have a sharp edge in case you need it in an emergency.
Anyone else walk with keys between their fingers when alone? Same idea!
Favorite Pillow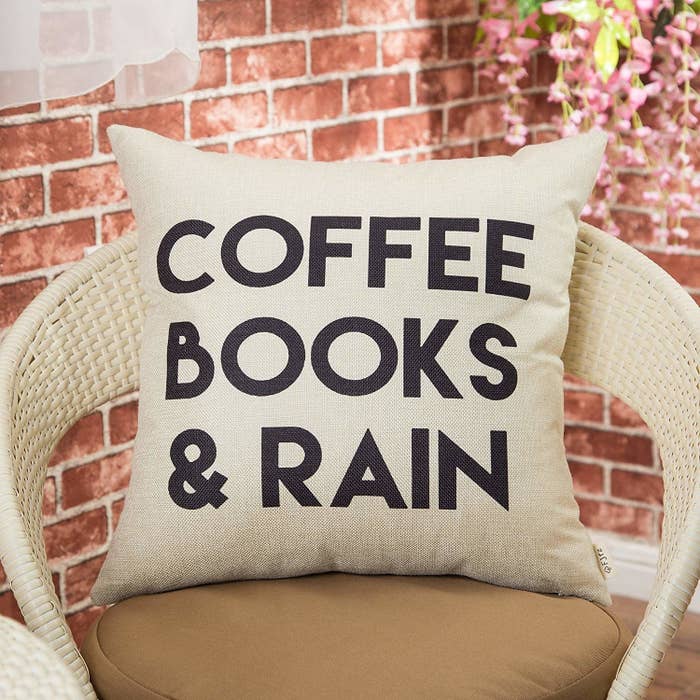 Current Mood
Favorite Carafe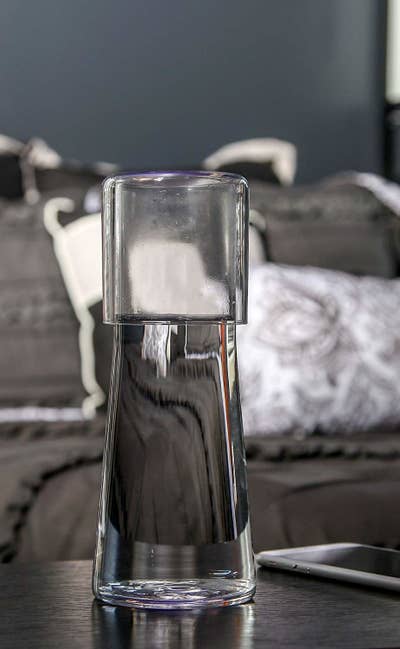 Perfect to put on your nightstand if you wake up in the middle of the night thirsty
... or in my case, having a hot flash & you want water to try & cool you down
That top comes off & IS THE CUP!! - GENIUS!
Favorite Birthday Pic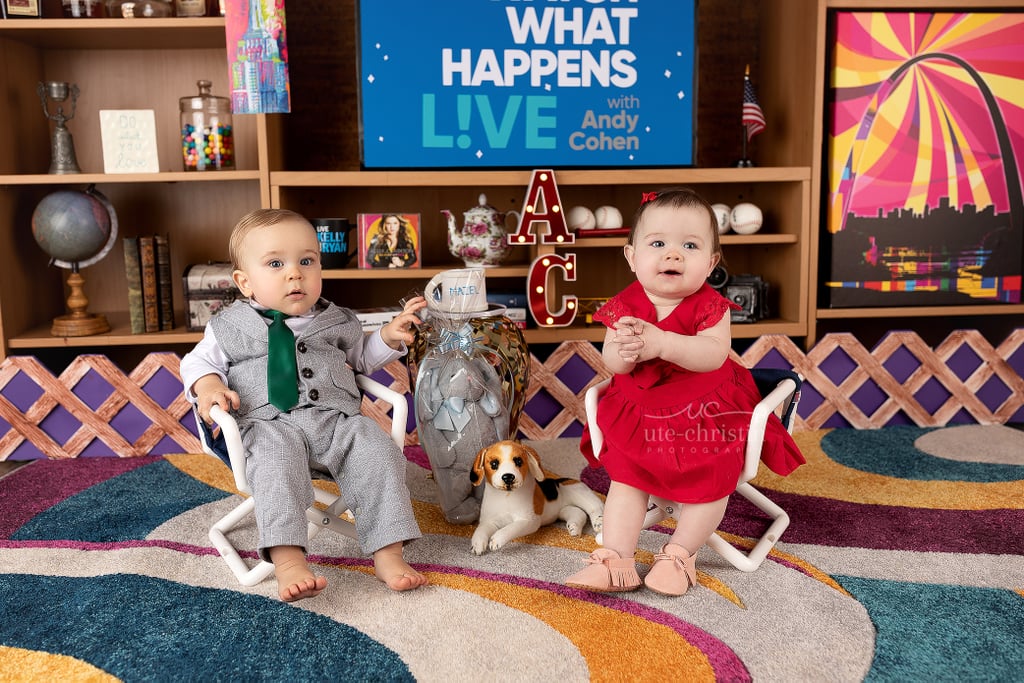 OK - I love me some WATCH WHAT HAPPENS with Andy Cohen so the mom that had this set up for her baby's 1st birthday is my new best friend.
Click the pic to see more pics of it
... that MAZEL cup is the best!
Favorite Earrings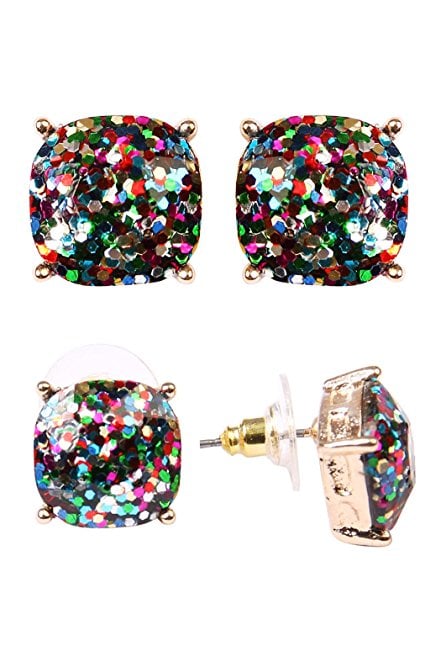 These would go with EVERYTHING!!!
Favorite Funnies
... the hubs every time he reads my blog
... how I treat my email when its time to leave but everyone else is still wanting last minute things
... me every night when someone asks what's for supper?
... me at 4:30 pm today
Happy weekend y'all!!