Hello February!! Hello Monday!!!
Anyone ready to break out all the hearts & pink & red decorations? I dont do a whole lot around the house for Valentine's because its so fast & early in February... but I will have occasional hearts laying around. Who doesn't love love - right? I'm all about Easter though... I love me some Easter & all the decorations that go with that... bunnies & lambs & spring colors! I did get my Chalkboard up for February though. I'm really having fun with my chalkboard every month lately.
That's probably the most exciting thing I did the entire weekend... let's touch base on some other things that stood out.
Leaving Work Early / didnt even matter
I got to leave work an hour early on Friday in thanks to carry over time from New Years Eve - but did it really matter? Nope... I still ended up getting home around 7pm. I had to stop & pick up some groceries & then take some things to my brother... except I couldn't GET to my brother's house. It was like every way home was shut down. What a mess. I sat in traffic for the longest time. Enough time to make me horribly car sick. I just cant handle traffic.
Brother
Speaking of my brother... he's still hanging in there. Poor guy. When I went to see him on Friday, he was getting his IV Treatment. Crazy that he gets antibiotic treatments in an IV sitting at home in his bedroom. That just seems so messed up to me. My poor sister in law - she said it feels like so much pressure on her because she has to mix the bags up & get it going for him. It would freak me out too. She's doing a great job though . It's just so wearing on Tony to have to be so laid up & still recovering from this surgery. He showed me his incision & DEAR LORD... I knew he was cut open pretty good - I didnt have any idea it was THAT big of an incision. Just shows how serious this surgery really was.
Binge Watching
I started watching
Spinning Out
on Netflix... I have about 2 episodes left. It's stressing me out seeing the lead actress not taking her meds & being all manic. That sort of stuff makes me anxious. Plus, I'm just not loving this actress. I dont think she's all that intriguing. If it wasn't for the story holding me in & some of the other characters, I'm not sure I would have stuck with it.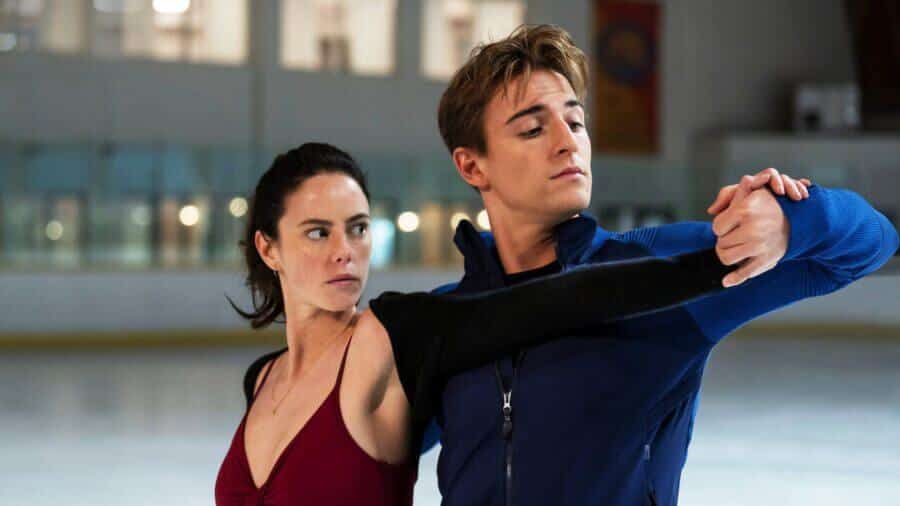 I also started watching
The Good Wife
- I'd never seen it before. I just stumbled across it while putting my planner together for the week & was hooked. I like I have 7 seasons ahead of me to watch. I like having something that I can get into for awhile.... I've seen a lot of people talking about
The West Wing
being available to watch now - I need to watch that one too - never have seen it.
Bruno
He's still going... he's having more bad days than good lately... so we're enjoying every good one we get.
Church
We had a big group of girls that were super excited & pumped up because some of them got to go & actually be LEADERS at the middle school conference that happened this past week. 3 of the girls now are assistant leaders for 6th graders - so they got to go & be on the other side of things. It was funny hearing them tell me about girls doing cart wheels & they had to tell them to stop because they "didnt want any broken arms on their watch".... ahhh - wasn't so long ago they were the ones doing all the flipping & no-cares things. My girls are growing up into great mature leaders who love Jesus more & more themselves.
GORGEOUS Sunday
So we had snow flurries & cold rain on Friday & Saturday - so tell me how we got sunny weather & in the 60's on Sunday? I am giving not one little complaint about it. I was loving EVERY SINGLE SECOND. Soaking it up. I even took a blanket & wrapped up - because the wind was still brisky - & drank my 3rd cup of coffee & read a few chapters while soaking up that solar power. Give me some Vitamin D please.
Super Bowl
... no cares given... Still not sure who even played
Do you decorate for Valentine's day?
What are you binge watching lately?
Did you get into the Super Bowl?