(Click Pic for Link)
Favorite Boots
Favorite Tee
OK - this is just bringing back some teenage memories right here!!!
Favorite Liners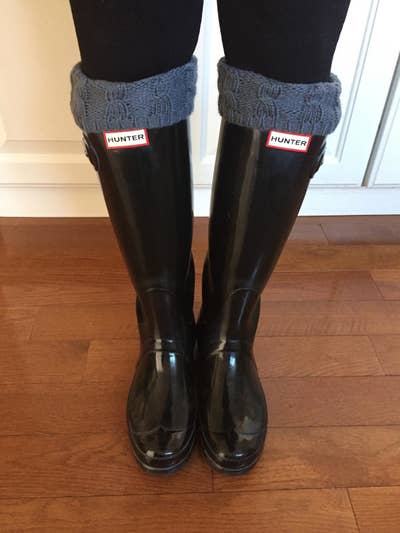 So these are full fleece socks that you put on to wear under your boots - keeping your feet warm & making your boots look super cute! I really need to get a pair of these. My boots I wear to the barn,my feet FREEEEEZE in them.
Favorite Blanket
A fuzzy soft Sherpa blanket... ummm yes please
get me through the rest of winter
They come in EVERY color too so they'd be great to match any room - or I'm thinking school team colors - what a fun teachers gift or team gift.
Favorite Cards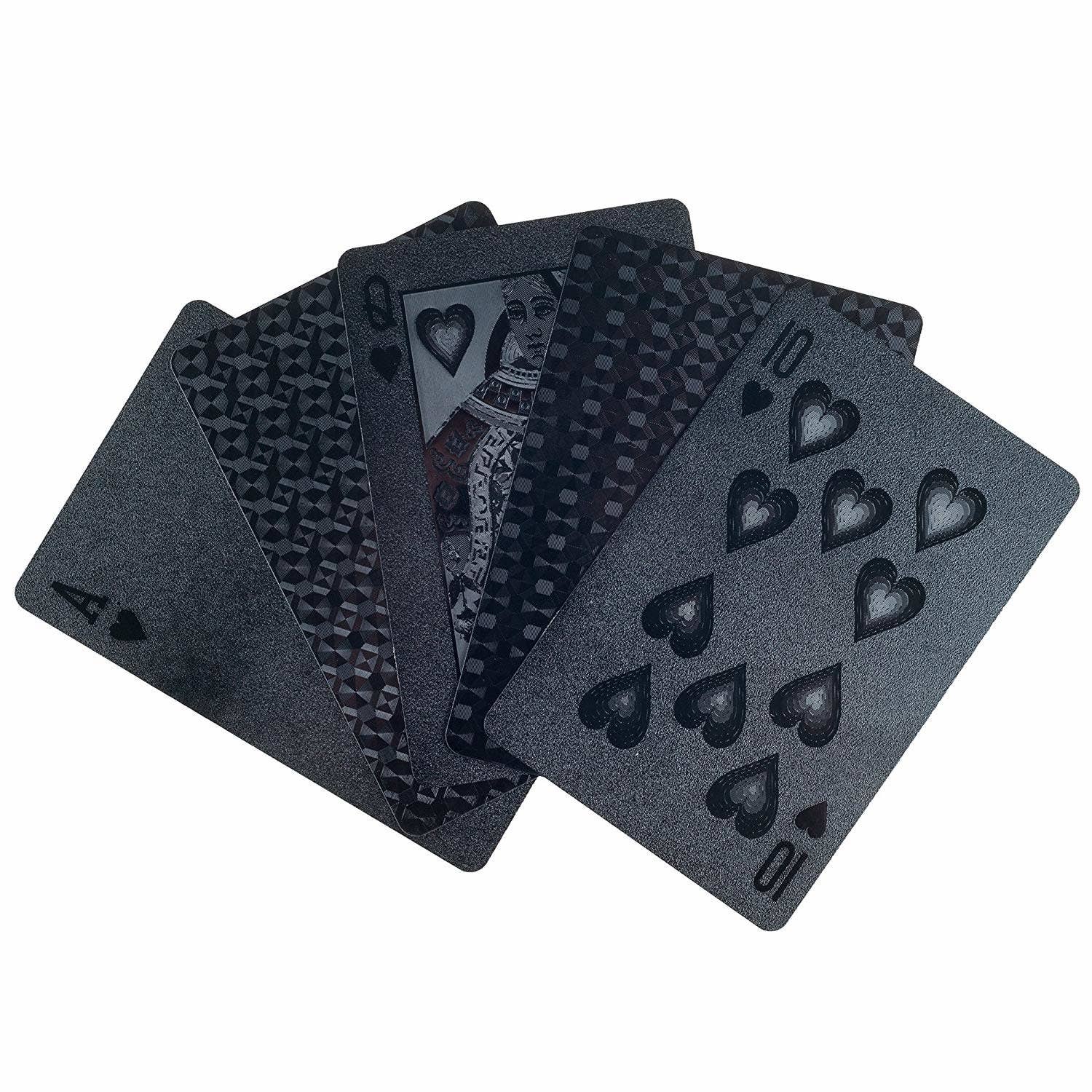 OK - I dont know why I love these - but I do.
They're so pretty to me. Class up a good card night with the friends.
Favorite Hair Accessory
Me & my tree loving heart ... how beautiful are these little barrette clips
This pic has all 3 in at the same time - so you can do an overload elegant look - or use one at a time to have a beautiful little statement piece in your hair.
Favorite Organizer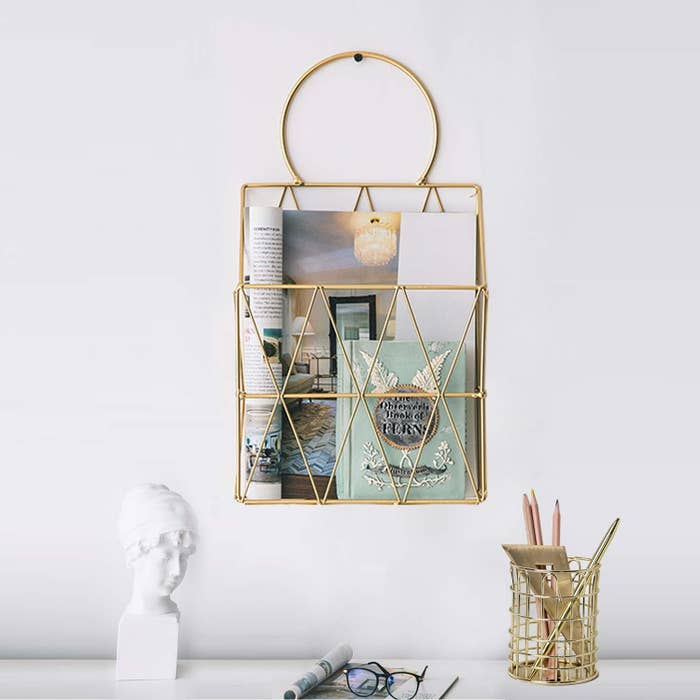 I originally thought about this for my cubicle at work, but also think it'd be beautiful to put anywhere to keep things up & organized - mail, magazines, cards, planner stuff.
Favorite Dress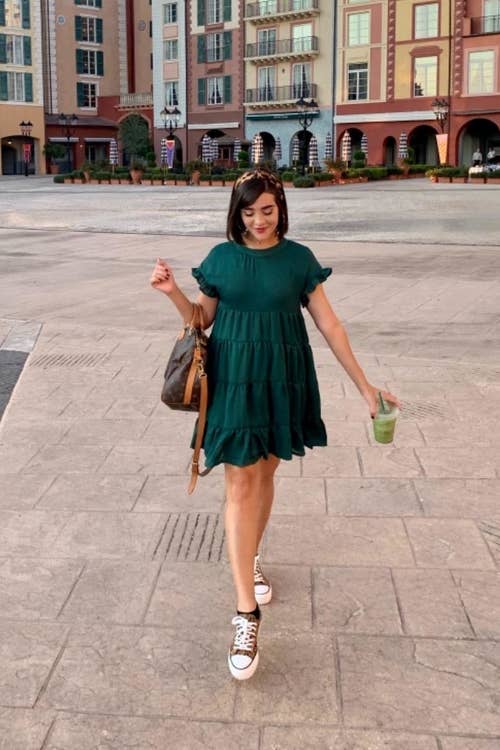 OK - I know this is too short for me - most dresses are on me with longer legs
but this would be super cute with leggings or even jeggings (for me - dresses like this come mid thigh to me) ... but how cute is this for Spring. It comes in a ton of colors & even prints!
Favorite Baby Onesies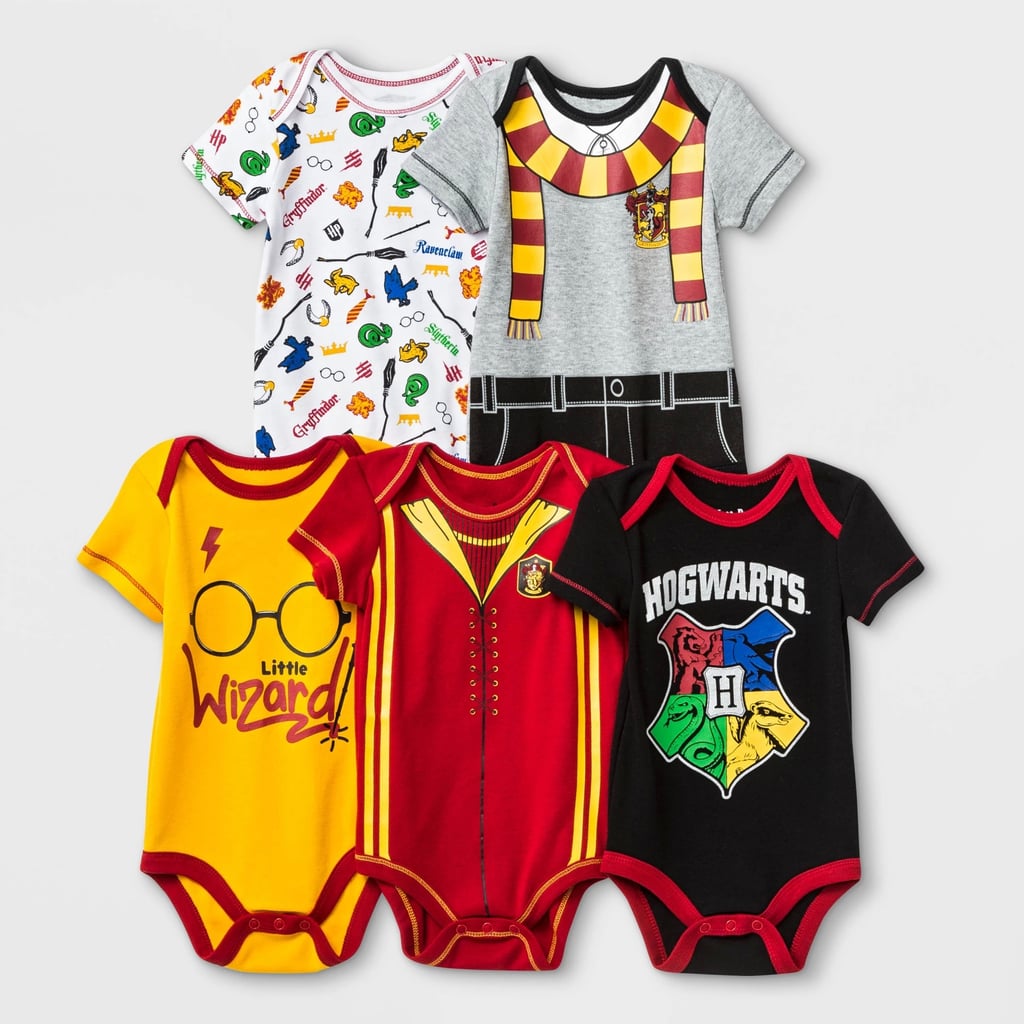 $25.00 for all of these! Thank you Target!
Favorite Funnies
Anyone else feel bad for this stuffed animal? ... I've watched too much Toy Story
... me about a half dozen times during a work day
... when I go to a door & see a RING doorbell camera
... when I think about loosing an hour of sleep in a week for Daylight Savings Time
... when the hubs asks me what the plans are for Saturday
... me at 4:30pm
Happy Weekend Y'all!!!