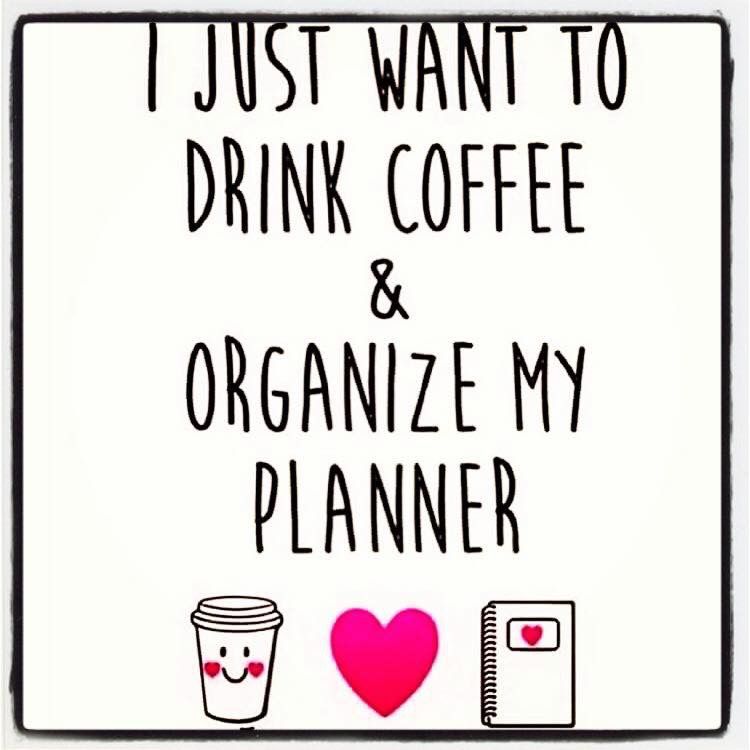 2020 has begun & all the planning is on its way.
I have to say, I'm super excited on how I've put my Happy Planner together for 2020. It's working well. I've got so much tucked in between my covers. I had to go get the bigger metal rings to hold it all - & at one point, it was TOO big & I had to downsize - but now, I'm really happy with what I'm doing.
The one thing I especially love about the Happy Planner is how you can take pages & add them in & take them out. That's what I'm doing for my Budget section of my planner.
If you remember last month, I talked about the Budget Planner that I got - I love it... but I am doing it two-fold. I keep my monthly spending in the Budget Planner that I leave at home with my bills & checkbook & all that fun stuff... but I do take out the pages that are dedicated to WEEKLY spending &I put them in my planner for the month. That makes it easier to write down spending as it happens since I have my planner with me 80% of my life. Then at the end of the month, I took those pages out - put back in my Budget planner for January & insert February in my "Catch all Planner" - works perfectly.
Of course, there's no pictures of any of that because while I share a lot of things, what I pay to everyone ain't yo business :)
What I can show you pictures of is my spreads for January!
& with January being a 5 week month, we get an extra week of pictures. YAHOO!!!!
NOTE - These arent the best pictures this month - I took them kinda quick - & I am covering up most of what my work things were - & I didnt even take the time to make it all matchy-matchy & cover it up - its just big blobs there.... these pics are just to show design purposes anyways - not for you to be all nosy snooping at my schedule ;) LOL
Anyhoo... here we go... week 1 - the best one because it kicked off with MY BIRTHDAY!!! December 30th - now that's how you start a planner!!!
I loved the birthday cake sticker & loved the cute ladies for the next day, New Years Eve - I really liked this lay out - it was the weekend that the Nashville gang came up too - plus year end at work - a really busy week!
Week 2 - had me feeling the soothing pink vibes. I love pink & silver for winter colors...
Week 3 is when my family started falling apart....
... but we still keep it cute in the planner... & still have my last Christmas celebration of the year. Whhooooweeee!!
Week 4 had me feeling the icy cold of winter with the light blue & silver. Plus the BIG OLE snow flake stickers - love it.
I'm also trying to draw a little more in my planner.... here's the day Ricky sent me flowers at work
& finally week 5 - which I honestly think its one of my favorites... I loved the black color with touches of color of yellow & red - a weird combo - but I loved it.
- you can see on Saturday where I even drew in a little coffee cup for the tea date The Hubs & I went on...
These black & white floral stickers were just gorgeous. I love the edge lined ones too... just looked so beautiful around the top & bottom of this week.
& that was January... Fun stuff, huh?
I also took advantage of Zulily in January - has anyone ever shopped on there? It's different - not my favorite go-to place - but they carry Happy Planner things & I got some sticker books on there for a great deal.
Plus, Happy Planner had a sale where some things were 70% off - so yep... I snagged up even more stickers.
OK - my sticker hoarding may be an issue soon. I have tried to make a deal with myself to not buy them all.... we'll see how that works out.
So tell me - did you start a new planner for 2020?
What kind of ways are you using yours?
Be sure to link up with us to share your fun ideas - let's inspire each other - PLAN ON!!!