(Click pics for links)
Favorite Desk Item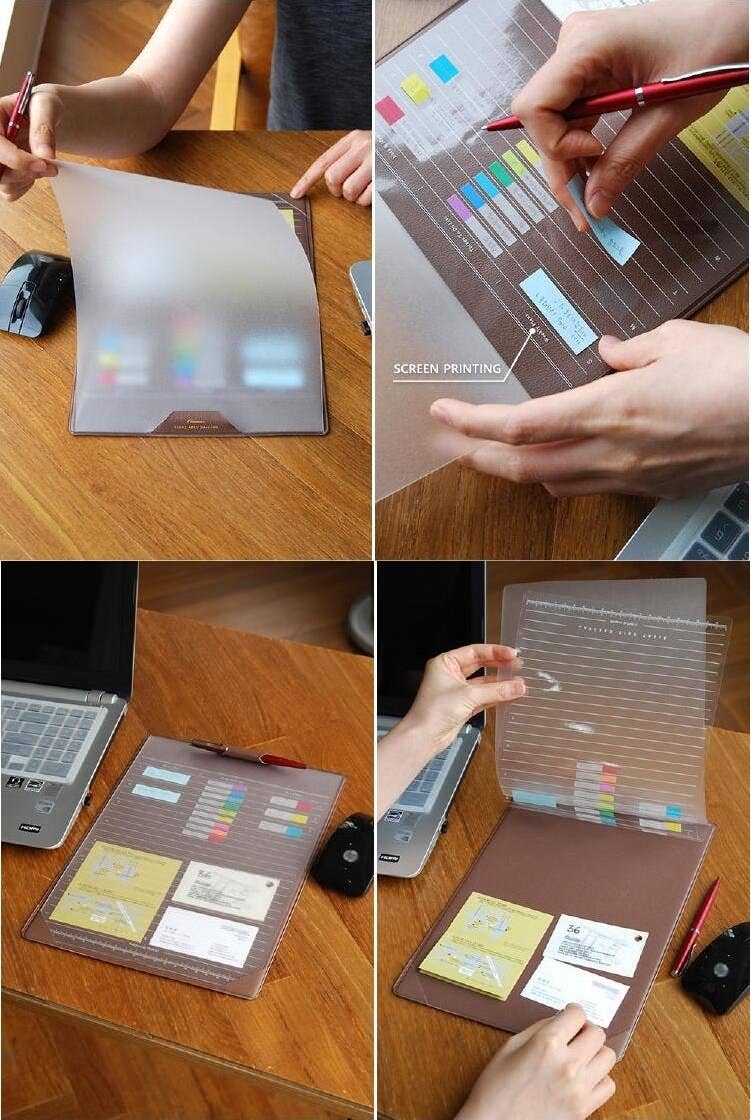 This mouse pad doubles as a memo pad - the top lifts off where you can write things down - like notes or schedules or phone numbers. I kinda like this.
It even has a pen holder at the top.
Favorite Eye Lash Helper
I'm not even joking - My best friend growing up would spend at least an HOUR taking a NEEDLE... a NEEDLE people - to each of her eye lashes & separating them. It would take the longest time. & be a little nerve wrecking to watch her put a needle right up near her eye ball. Did she come up with this invention to separate your lashes to get the mascara clumps off???
Favorite Jewelry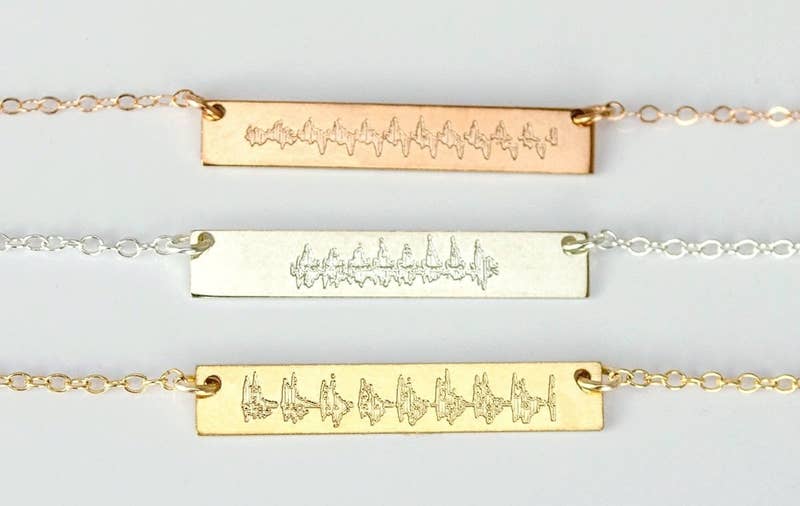 OK - last week I did some jewelry with a signature
Here's another heart snatcher for a new momma...a bracelet with their baby's heart beat on it
All this jewelry hitting all the feels
Favorite Bag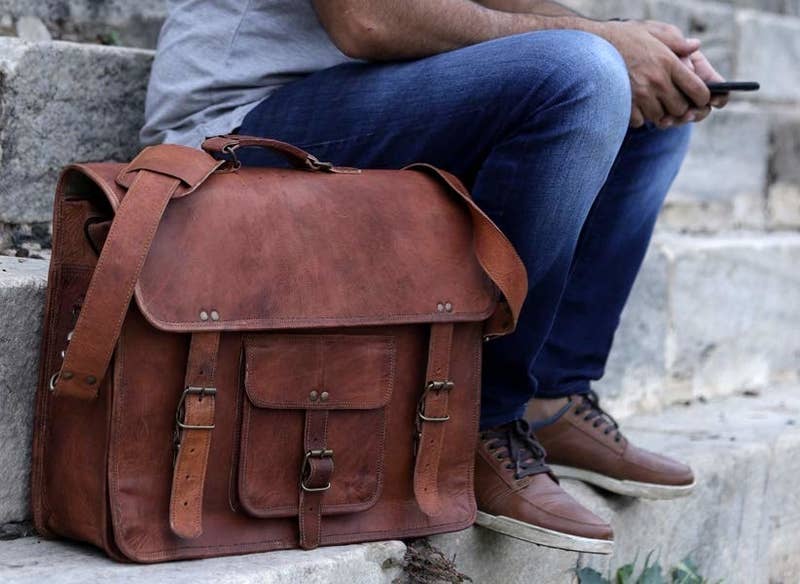 I love a good messenger bag myself, but this is a great gift for a man too.
Or get it for your guy & then snag it yourself ;) LOL
It's actually marked down over half off right now too - just another reason I may go ahead & pick one up
Favorite Conversation Starter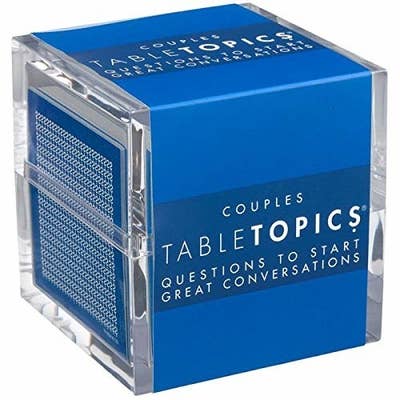 I love things like this - anything to strike up conversation
It would be a cute Valentine's gift for a couple in your life too
Favorite Fitness Helper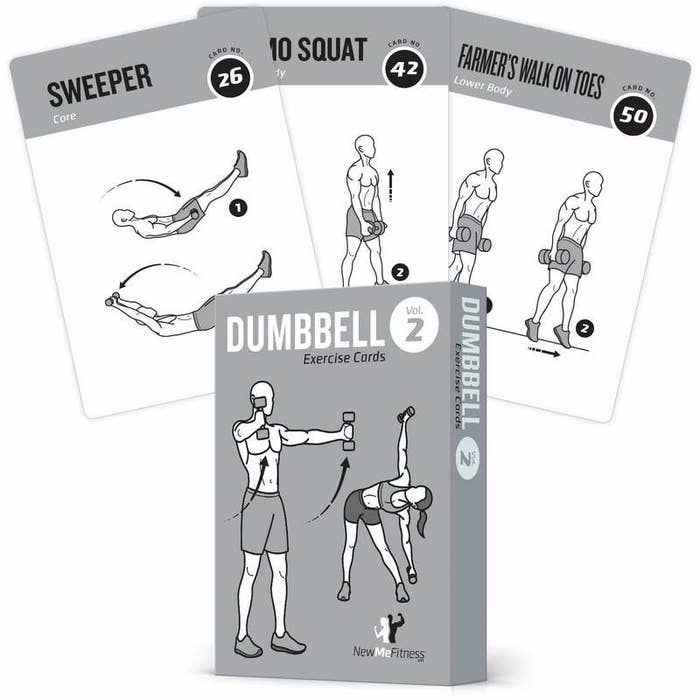 I actually have a different pack of these from years ago & I always loved them for quick ideas on what to do to work out. You can mix up the cards, do as many as you want. Perfect if you travel a lot, or just want to mix up your own workouts.
I'm PRETTY sure whoever made this meme may actually be on drugs
(This is really me with some characters in books that I read)
... when its 70 degrees one day & literally snowing an inch of snow the next
... me after I watch one YouTube Makeup tutorial
... every time I look at my bank account after I make out my bills
... any time someone says "Lets go to Starbucks"
.
... me at 4:30pm today
Happy Weekend Y'all!!!
& HAPPY VALENTINE'S DAY!!!!