(Click Pic for Link)
There's also dogs & farm animal butts
Because if you have to hold your bills on the fridge, this is the way to do it
Favorite Bug Trapper
Yep - doesnt look too much like a bug trapper - but that apple is a fruit fly trapper.
I hate those during the warm months!!!! We've made our own with paper & a container with apple cider vinegar in it... not so pretty.
Now, you can put the apple cider vinegar in this & keep the bugs away from your fruit on your counter!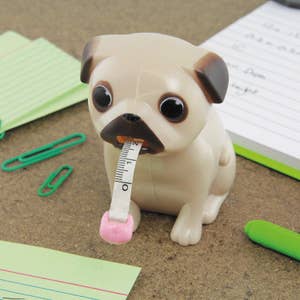 Why? Who cares - its cute & funny
I ran across this & was reading the reviews - I may have to try it
Its cheap enough anyways compared to some other eye creams

I really like this - to put in a mud room, or even by a door. Especially if you are a house that doesnt let people wear shoes in their home (I know quite a few of those houses).
Right now its $50.00 off too!!! BARGAIN
... me staying at home & not straightening my hair in 8 weeks
.... every time I go on Twitter & read all the IDIOTIC comments about COVID & people fighting government & thinking this is all fake
... when I watch all the YouTube video tutorials on sewing & they make it look so easy
... when I need to go to the fabric store & anyone tries to get close to me
... when Ricky asks if I'm going to move my sewing machine from the table
... me at 4:30pm walking down the hallway into the weekend
Happy weekend y'all!!!!